Explore Health and Medicine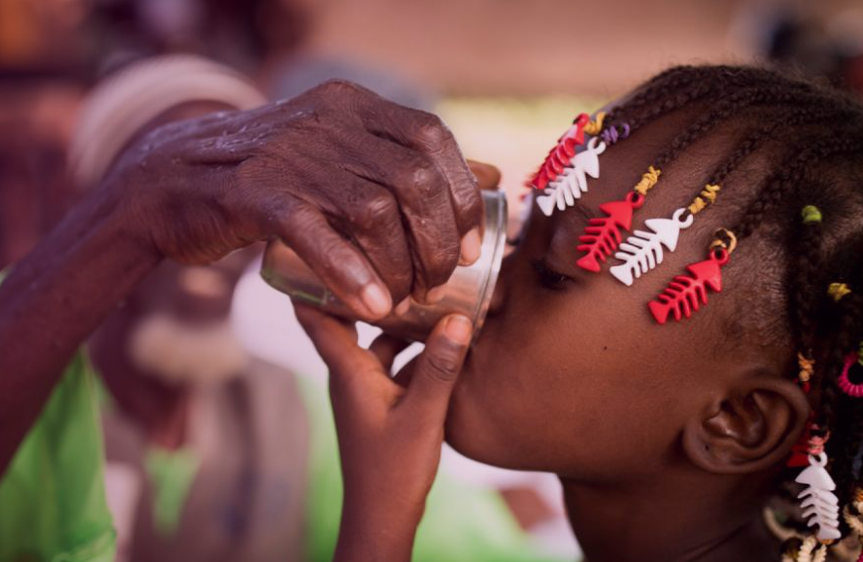 We are pleased to be joined by Dorothy Achu, Regional Malaria Adviser, WHO African Region; Aimable Mbituyumuremyi, Director, National Malaria Control Program, Ministry of Health, Rwanda; Adam Aspinall, Senior Director, Access and Product Management, and George Jagoe, Executive Vice-President Medicines for Malaria Venture. To learn about antimalarial drug resistance in Africa to ensure patients can continue to be saved.
read more
Increase The Impact Of Your Research!
Explore partnership opportunities