Making Science Accessible and Widely Available
SciPod is a post-print science communication platform that transforms complex scientific research into accessible and engaging audiobooks and podcasts.
We believe that everyone should have the opportunity to learn about science, regardless of their background or level of education. SciPod makes science more accessible by using plain language and by presenting research in a way that is easy to understand and engaging to listen to.
We live in a world where information overload is a real problem. We are constantly bombarded with data, and our attention spans are shorter than ever before. SciPod is designed to cut through the noise and make science easy to digest.
Our audiobooks and podcasts are perfect for people who are short on time or who want to learn about science while multitasking. They are also a great way to learn about fascinating research taking place around the world.
Listen to SciPod today and connect with science in a whole new way.
Increase The Impact Of Your Research!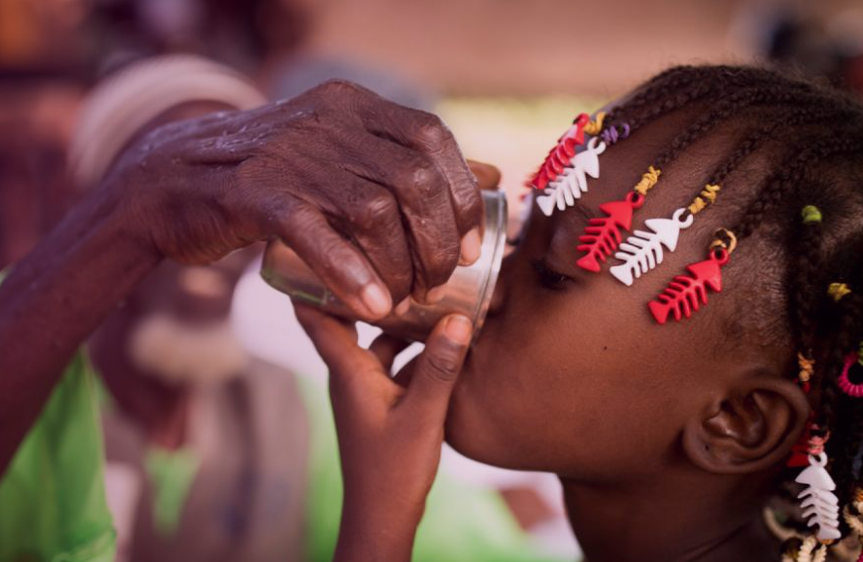 We are pleased to be joined by Dorothy Achu, Regional Malaria Adviser, WHO African Region; Aimable Mbituyumuremyi,...
Trusted By The Research Community
Increase The Impact Of Your Research!
Explore Partnership Opportunities