Teaching Physics through Kinaesthetic Learning Activities | Dr AJ Richards
Original Article Reference
This SciPod is a summary of the chapter 'Teaching Mechanics Using Kinaesthetic Learning Activities', from The Physics Teacher. https://doi.org/10.1119/1.5084926
Explaining complex physical phenomena to students in simple and relatable ways can be challenging. This is particularly true for abstract concepts or phenomena that can only be observed using advanced equipment. Dr AJ Richards, an Assistant Professor of Physics at the College of New Jersey, has been exploring the potential of Kinaesthetic Learning Activities – multi-sensory teaching strategies involving hands-on experiences – to convey abstract and microscopic physics more effectively in the classroom.
This work is licensed under a Creative Commons Attribution 4.0 International License. 
What does this mean?
Share: You can copy and redistribute the material in any medium or format
Adapt: You can change, and build upon the material for any purpose, even commercially.
Credit: You must give appropriate credit, provide a link to the license, and indicate if changes were made.
The development of a talent pool in Science Technology Education and Medicine that is as diverse as our population, has been a difficult goal for decades. Increasing the diversity of scientists from underrepresented communities can drive both innovation and creativity within the sciences. The Molecular & Environmental Toxicology Centre at the University of Wisconsin-Madison, USA, has run a summer research opportunity programme since 2011, providing scientific experiences and promoting scientific careers in the environmental health sciences for aspiring young people from backgrounds historically underrepresented in this field.
Increase the impact of your research
• Good science communication helps people make informed decisions and motivates them to take appropriate and affirmative action.
• Good science communication encourages everyday people to be scientifically literate so that they can analyse the integrity and legitimacy of information.
• Good science communication encourages people into STEM-related fields of study and employment.
• Good public science communication fosters a community around research that includes both members of the public, policymakers and scientists.
• In a recent survey, 75% of people suggested they would prefer to listen to an interesting story than read it.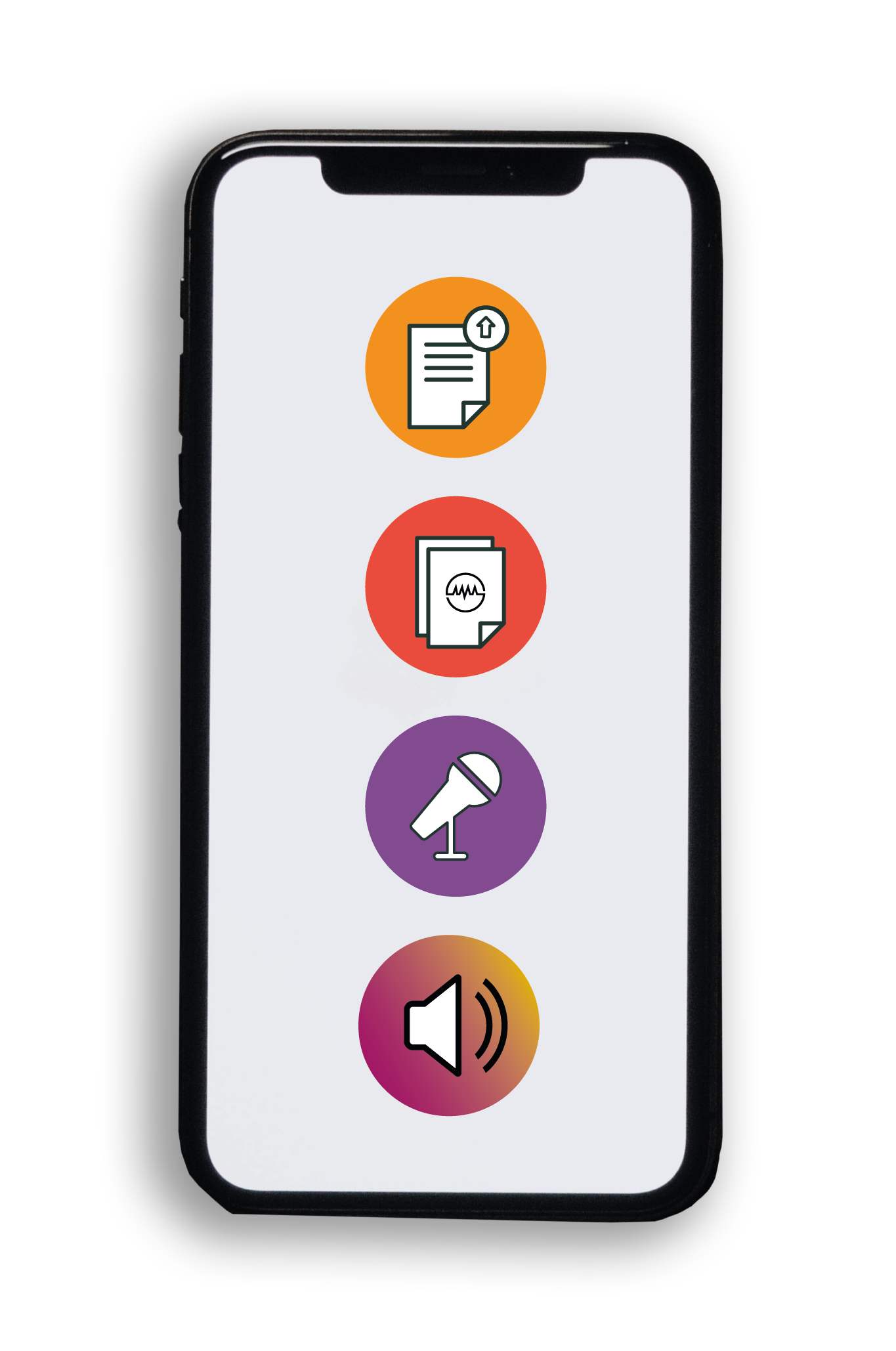 Step 1 Upload your science paper
Step 2 SciPod script written
Step 3 Voice audio recorded
Step 4 SciPod published