Engendering Faculty and Student Engagement in STEM Education An Institutional Model
An interdisciplinary team at the School of Science and Technology, the School of Education, and the School of Liberal Arts at Georgia Gwinnett College (GGC), are increasing student engagement in Science, Technology, Engineering, and Math (STEM) courses, through embedded research experiences. Their innovative systems-level approach employs bidirectional interactions between students and faculty and High Impact Practices (HIPs) to increase graduation rates and prepare students for their future STEM careers.
More SciPods you may like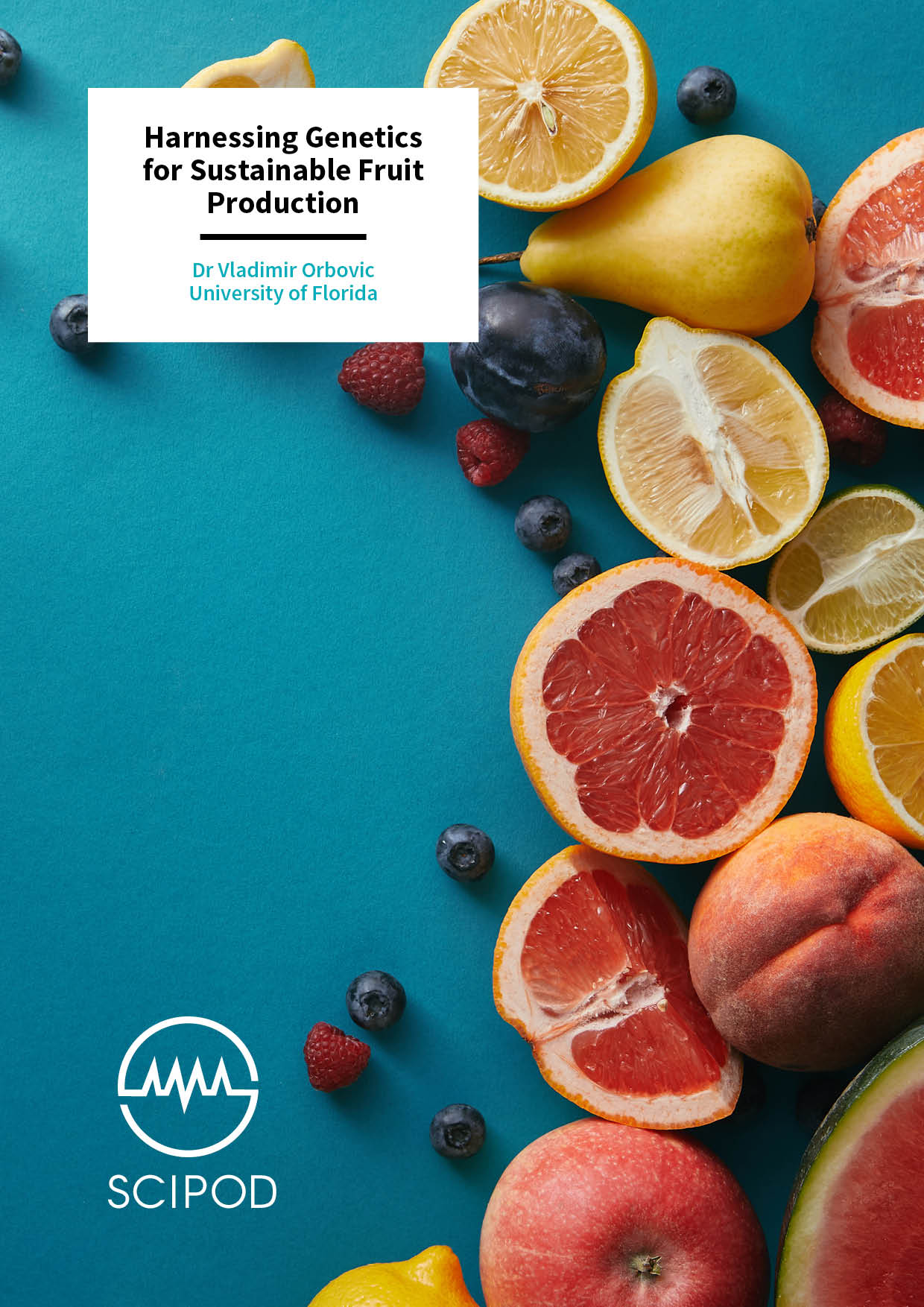 People are becoming increasingly aware about the health benefits of eating a diet that's rich in fruit and nuts. However, farmers are struggling to meet the increasing demand, due to crop damage caused by climate change and emerging plant diseases. As a solution, Dr...