Beginning the Ascent – Professor Farin Kamangar and Professor Payam Sheikhattari
Diversity of outlook is essential for any scientific endeavour. Improving this diversity is the goal of the ASCEND Program, led by Professors Farin Kamangar and Payam Sheikhattari at Morgan State University, USA. Here, we showcase their work aiming to improve the experience of undergraduates by embedding them firmly in the fascinating world of scientific research from the very beginning of their careers.
Original article reference:
https://doi.org/10.33548/SCIENTIA334
More SciPods you may like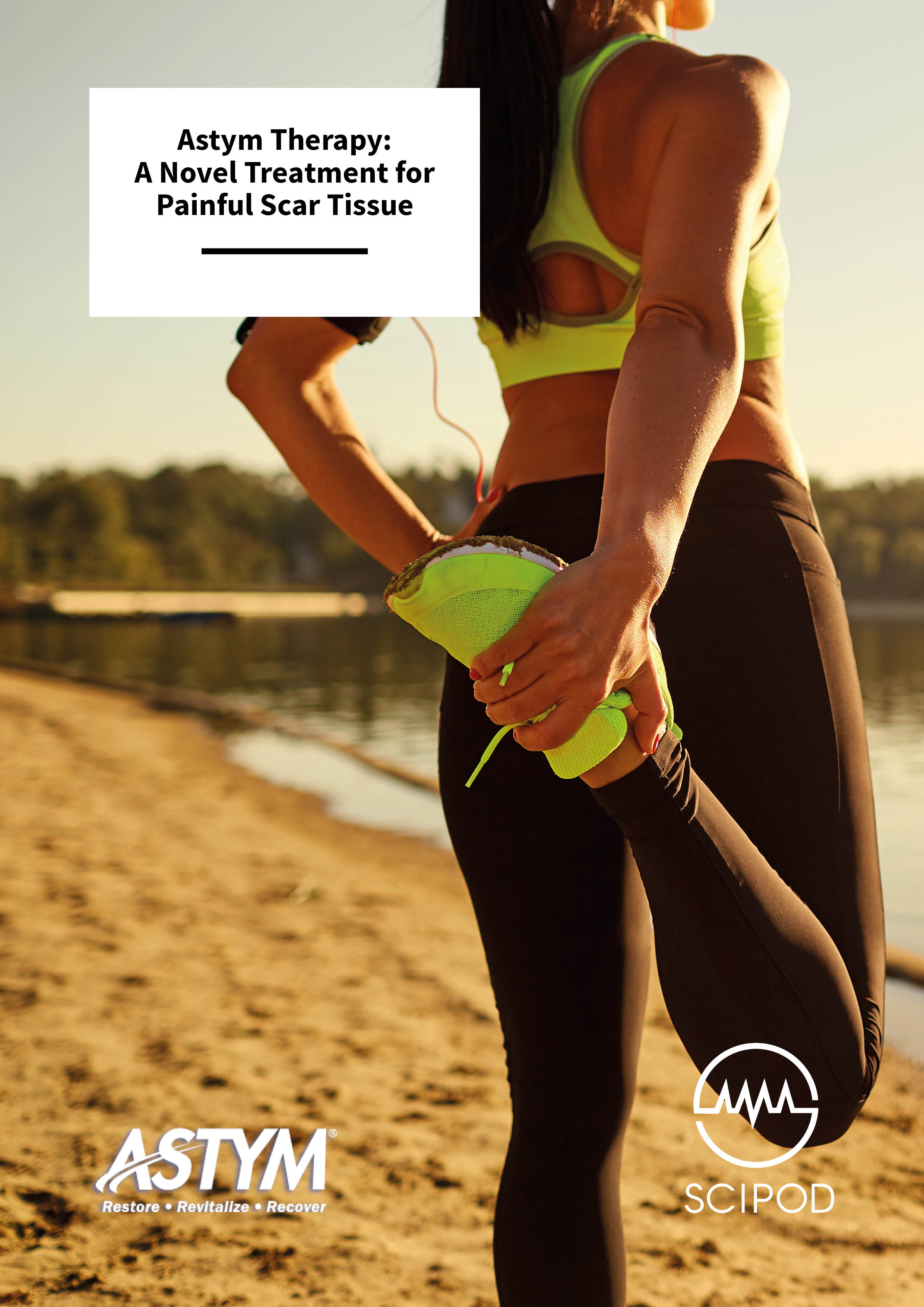 Scar tissue formed after surgery or injury often ends up being painful and limiting movement for patients. Although there are a number of possible treatments, these options are expensive and often have only limited success. According to Drs. Michael Mont, Morad...
Did you enjoy this SciPod? Do you want your own?