The Health-e Babies App for Socially Disadvantaged Women: Embracing Technology to Improve Health Literacy
Over the past few years, there has been an explosion in the number of applications – more commonly known as apps – that can be used on mobile phones. Vicki Clifton, Julia Dalton, Dianne Rodger, Michael Wilmore, Andrew Skuse, Sal Humphreys, and Margarita Flabouris, based at the Mater Research Institute and the University of Adelaide have developed Health-e Babies, a new pregnancy app for expecting mothers from socially disadvantaged backgrounds. Their work provides important insights into overcoming the challenges associated with providing information using new technologies to groups most in need of health education.
Original article reference:
This SciPod is a summary of the paper 'The Health-e Babies App for antenatal education: Feasibility for socially disadvantaged women' from PLoS ONE. https://doi.org/10.1371/ journal.pone.0194337
More SciPods you may like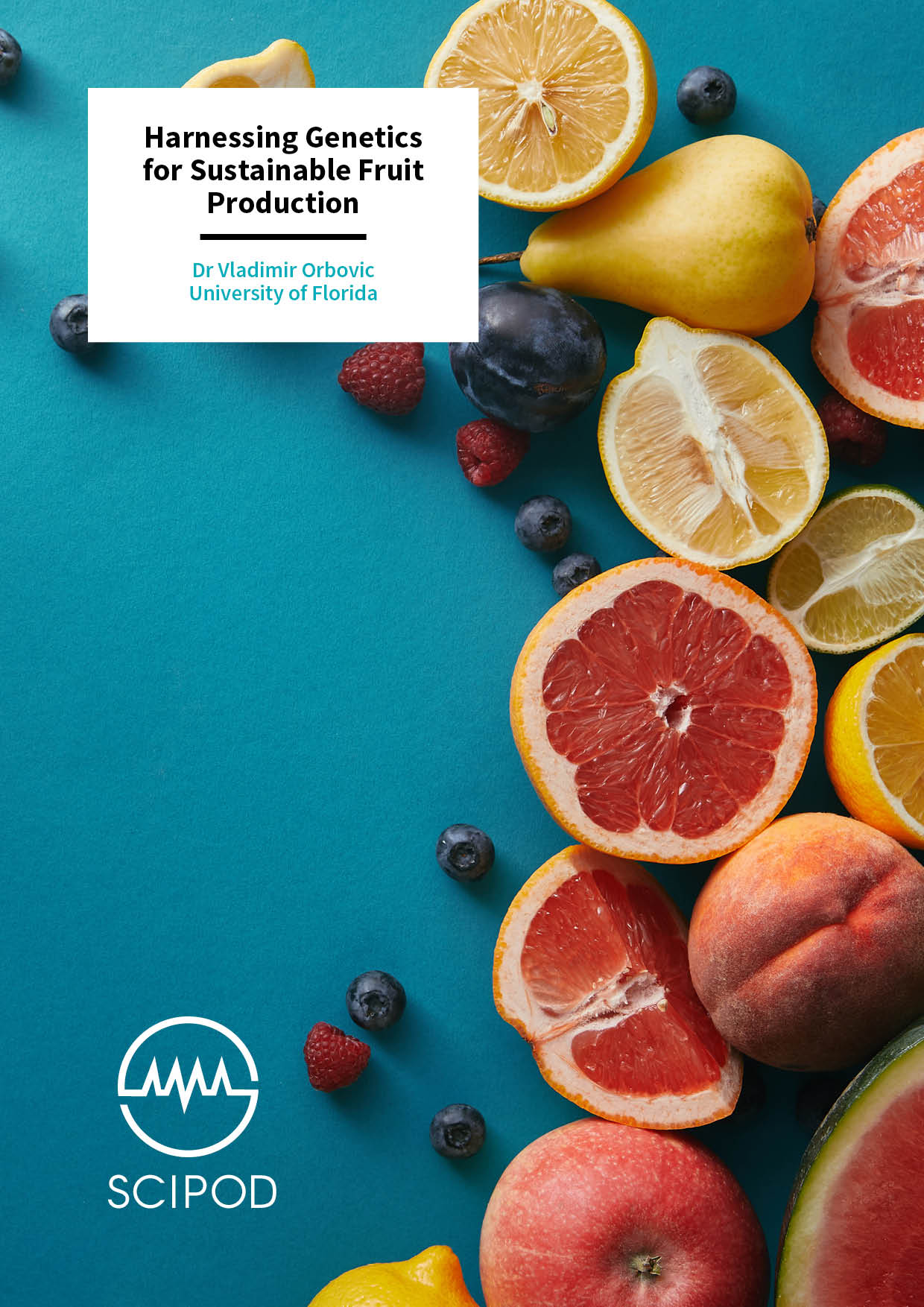 People are becoming increasingly aware about the health benefits of eating a diet that's rich in fruit and nuts. However, farmers are struggling to meet the increasing demand, due to crop damage caused by climate change and emerging plant diseases. As a solution, Dr...
Did you enjoy this SciPod? Do you want your own?