Teaching the Genome Generation – Dr Charles Wray, The Jackson Laboratory
Since the release of the first human genome, our understanding of genetics has grown significantly. However, keeping up with developments in the field can be overwhelming for students, and even teachers. Dr Charles Wray of The Jackson Laboratory has created a unique program, 'Teaching the Genome Generation' or 'TtGG', to address this issue. TtGG aims to inform and train high school teachers, and in turn, increase student literacy in genomics and interest in STEM careers.
Original article reference:
https://doi.org/10.26320/SCIENTIA308
More SciPods you may like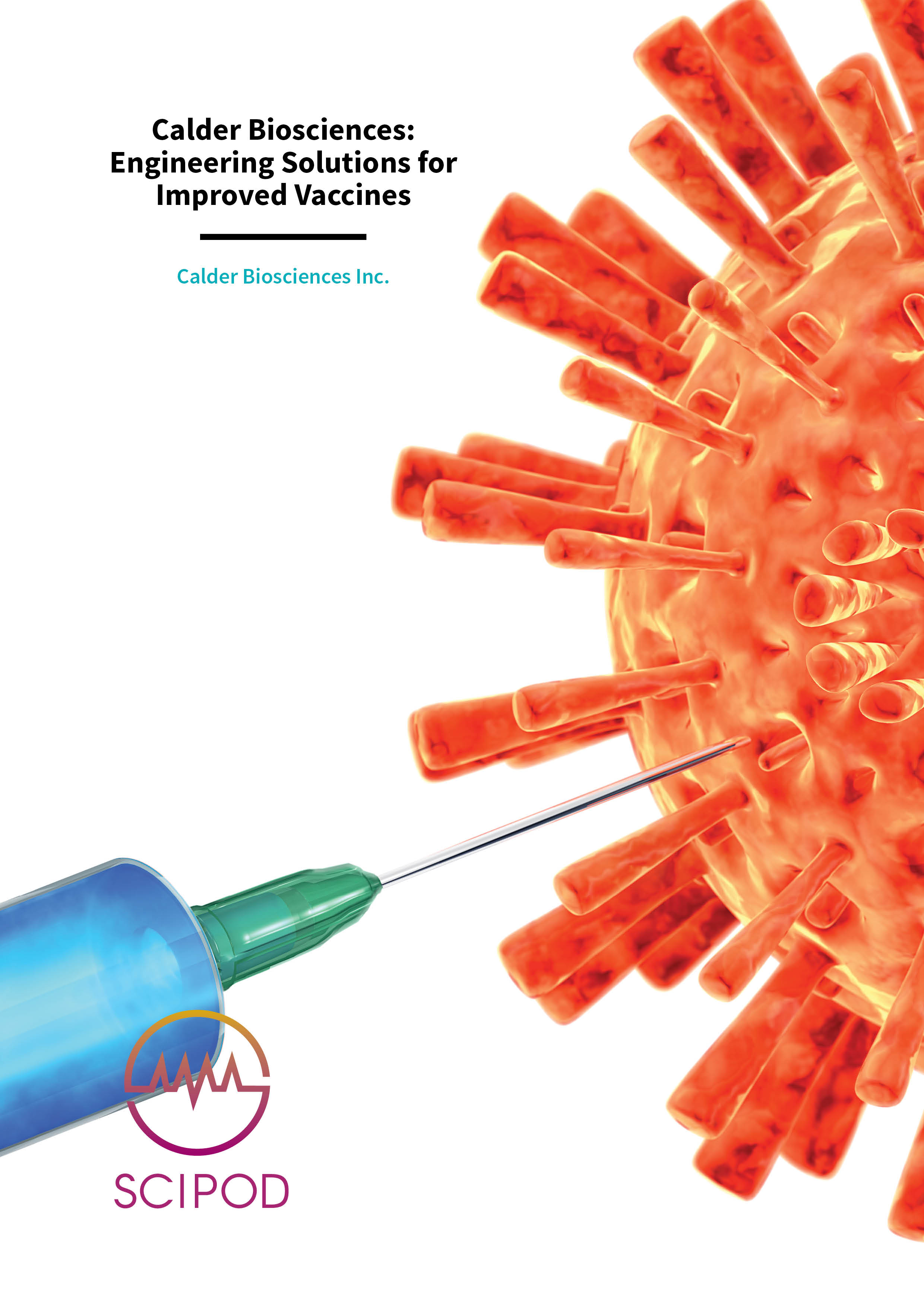 Designing better vaccines is the end goal for Calder Biosciences Inc., a company that has found a new way to engineer vaccines, ensuring greater stability, prolonging their duration in the body and thereby enhancing protection. Using a natural chemical reaction known...
Did you enjoy this SciPod? Do you want your own?