Spinal Cord Damage and Emerging Treatments – Dr Jerry Silver, Case Western Reserve University
Injuries to the spinal cord can cause permanent paralysis and even lead to death, with little to no hope of regaining lost functions once the trauma has occurred. Dr Jerry Silver and his team at Case Western Reserve University Medical School, USA, have been working to understand why nerves that are damaged through spinal injury don't regenerate and to identify non-invasive, easy to administer strategies that can promote robust functional recovery.
Original article reference:
https://doi.org/10.33548/SCIENTIA324
More SciPods you may like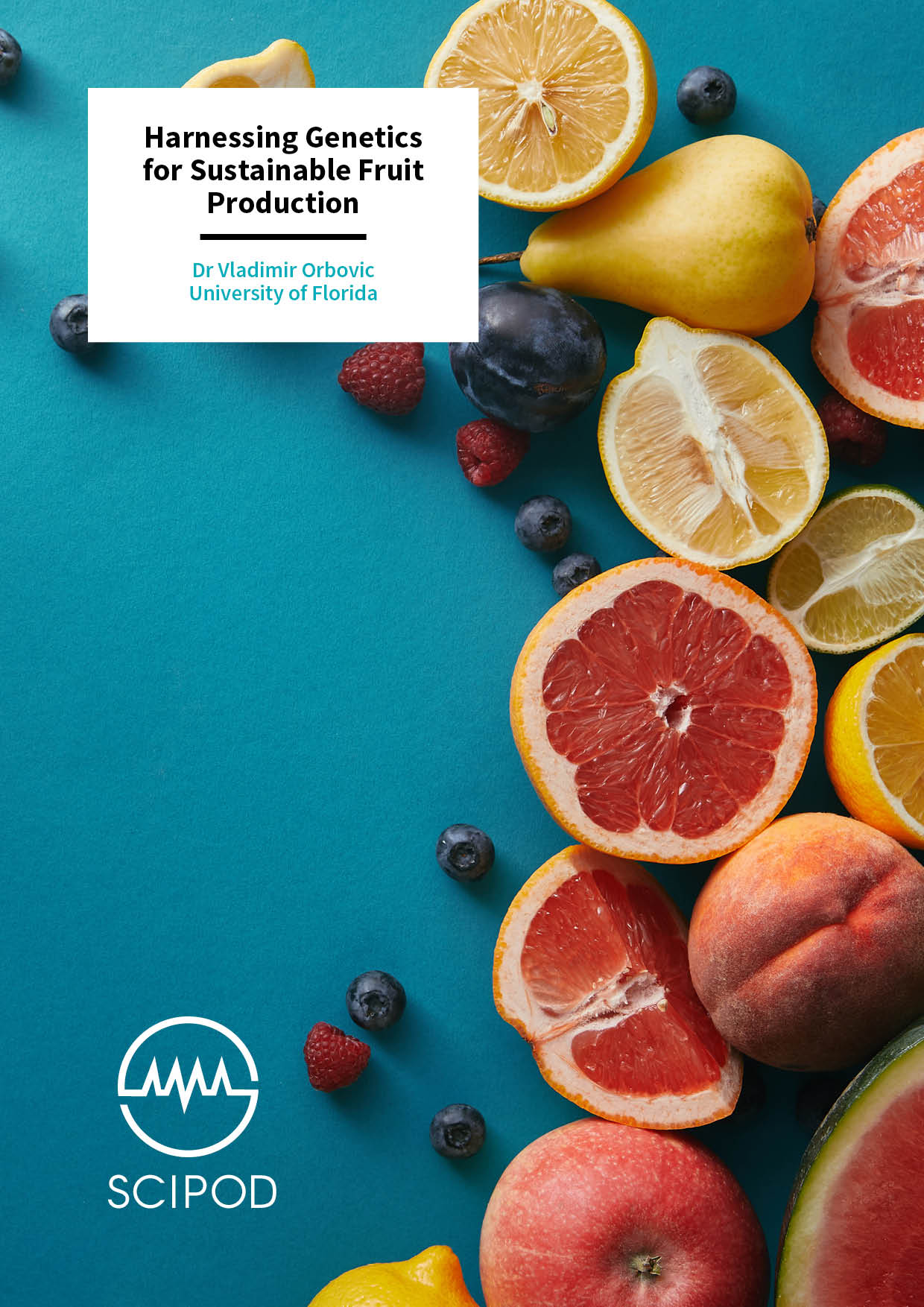 People are becoming increasingly aware about the health benefits of eating a diet that's rich in fruit and nuts. However, farmers are struggling to meet the increasing demand, due to crop damage caused by climate change and emerging plant diseases. As a solution, Dr...
Did you enjoy this SciPod? Do you want your own?