Saving Primates We Need to Act Before It's Too Late – Drs Alejandro Estrada and Paul A Garber
Nonhuman primates (prosimians, monkeys, and apes) are our closest biological relatives, and they offer critical insights into our evolution, biology and behaviour. Yet, unsustainable human activities are now the major force driving these animals to extinction. Primatologists Dr Alejandro Estrada and Dr Paul A. Garber, based at the National Autonomous University of Mexico and at the University of Illinois-Urbana, respectively want to bring attention to the multiple factors affecting the primate extinction crisis worldwide.
Original article reference:
'Impending extinction crisis of the world's primates: Why primates matter', from Science Advances
https://doi.org/10.1126/sciadv.1600946
More SciPods you may like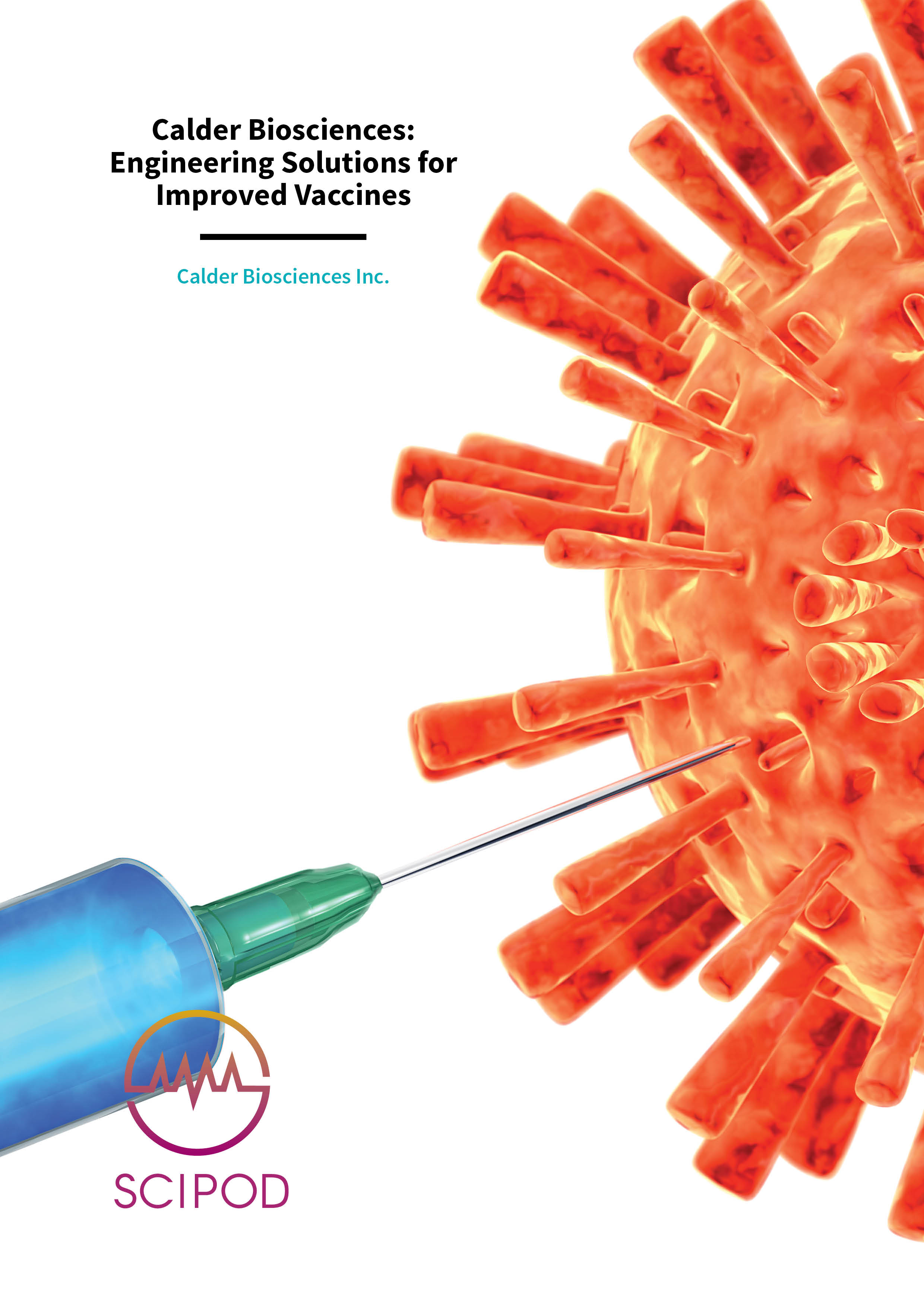 Designing better vaccines is the end goal for Calder Biosciences Inc., a company that has found a new way to engineer vaccines, ensuring greater stability, prolonging their duration in the body and thereby enhancing protection. Using a natural chemical reaction known...
Did you enjoy this SciPod? Do you want your own?