Probing the Link Between Perinatal Nutrition and Puberty in Cattle – Dr Gary Williams and Dr Rodolfo Cardoso, Texas A&M University
For almost two decades, Dr Gary Williams and his graduate students at Texas A&M AgriLife Research/Texas A&M University have worked to unveil the mysteries of puberty in young female cattle. With this research, Dr Williams and his former graduate student and current faculty colleague, Dr Rodolfo Cardoso, have come to the realisation that puberty is not only affected by events that take place a few months beforehand, but it is also affected by events during pregnancy and early development.
Original article reference:
https://doi.org/10.33548/SCIENTIA340
More SciPods you may like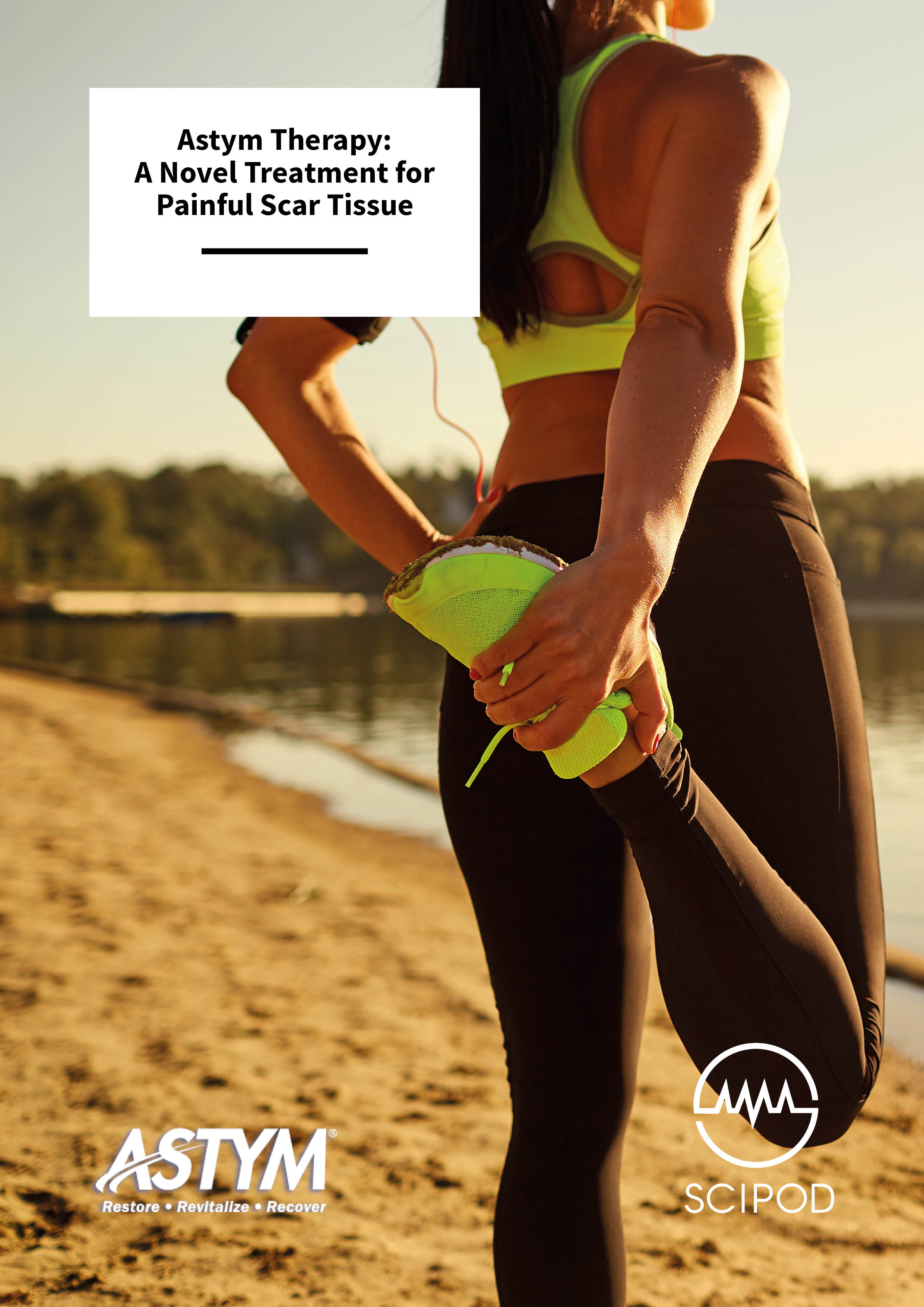 Scar tissue formed after surgery or injury often ends up being painful and limiting movement for patients. Although there are a number of possible treatments, these options are expensive and often have only limited success. According to Drs. Michael Mont, Morad...
Did you enjoy this SciPod? Do you want your own?