Lifting Brain Fog – Professor Etienne Sibille and Professor James Cook
Original Article Reference
https://doi.org/10.33548/SCIENTIA384
Effective treatments for cognitive dysfunction, such as declines in memory and other mental faculties often associated with depression or old age, may be within reach, according to Professor Etienne Sibille at the Centre for Addiction and Mental Health (CAMH) and the University of Toronto, Canada. Professor Sibille has shown for the first time that newly synthesised compounds targeting GABA receptors improve specific types of memory in mice, opening the door to the development of effective new pharmacological options.
This work is licensed under a Creative Commons Attribution 4.0 International License. 
What does this mean?
Share: You can copy and redistribute the material in any medium
or format
Adapt: You can change, and build upon the material for any
purpose, even commercially.
Credit: You must give appropriate credit, provide a link to the
license, and indicate if changes were made.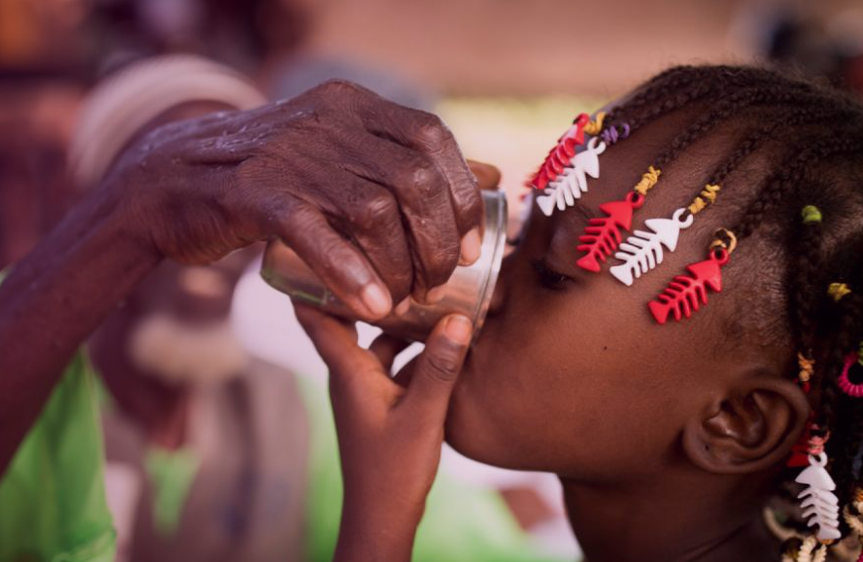 We are pleased to be joined by Dorothy Achu, Regional Malaria Adviser, WHO African Region; Aimable Mbituyumuremyi, Director, National Malaria Control Program, Ministry of Health, Rwanda; Adam Aspinall, Senior Director, Access and Product Management, and George Jagoe, Executive Vice-President Medicines for Malaria Venture. To learn about antimalarial drug resistance in Africa to ensure patients can continue to be saved.
Increase the impact of your research
• Good science communication helps people make informed decisions and motivates them to take appropriate and affirmative action.
• Good science communication encourages everyday people to be scientifically literate so that they can analyse the integrity and legitimacy of information.
• Good science communication encourages people into STEM-related fields of study and employment.
• Good public science communication fosters a community around research that includes both members of the public, policymakers and scientists.
• In a recent survey, 75% of people suggested they would prefer to listen to an interesting story than read it.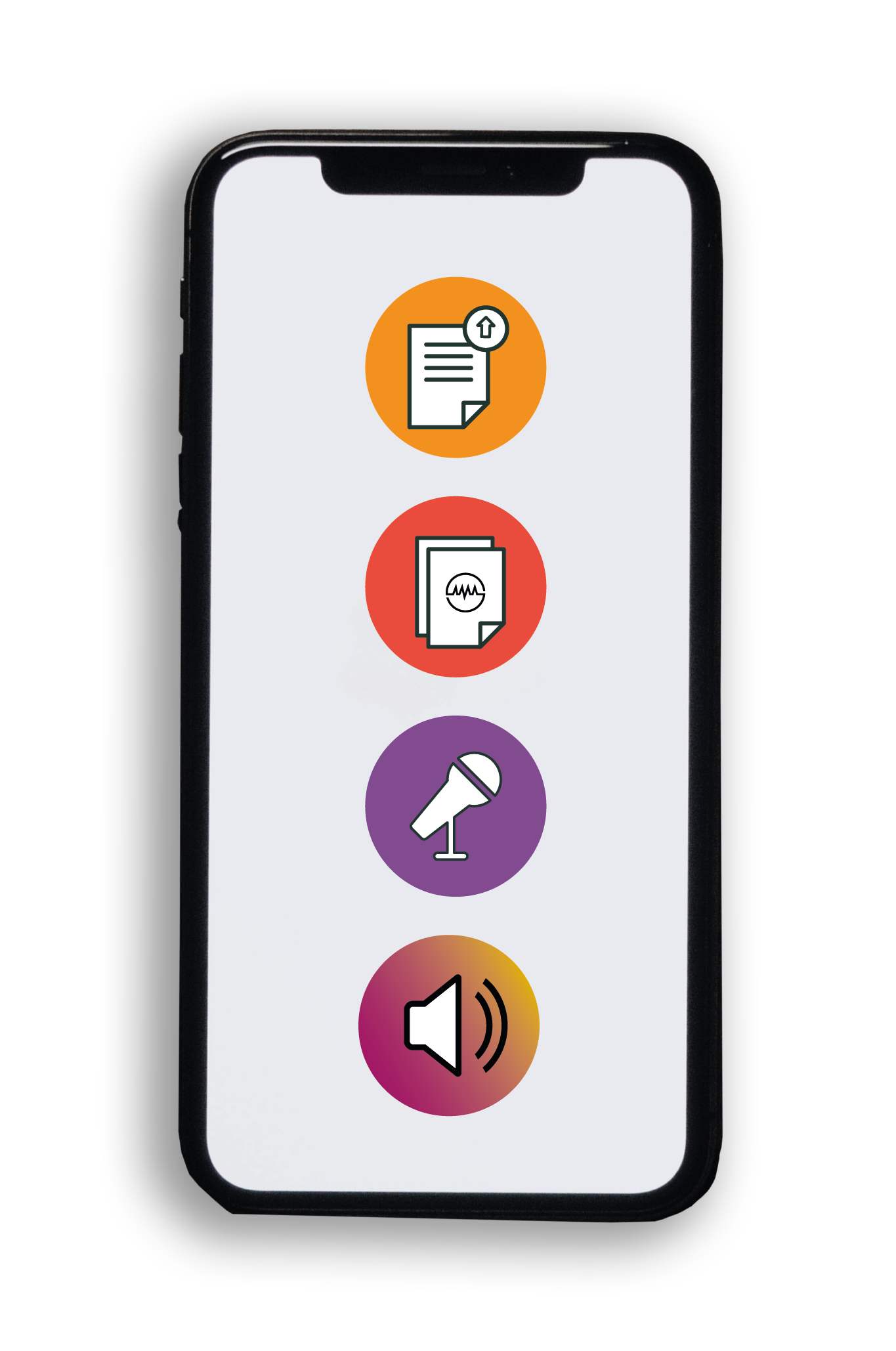 Step 1
Upload your science paper
Step 2
SciPod script written
Step 3
Voice audio recorded
Step 4
SciPod published