Angler Attitudes, Understanding Atlantic Bluefin Tuna Harvests – Drs Andrew Scheld & William Goldsmith, Virginia Institute of Marine Science
Scientists from the Virginia Institute of Marine Science at the College of William & Mary are working to understand what motivates fishermen to target Atlantic bluefin tuna. Collaborating with the fishing community, the team surveyed over 5,000 bluefin tuna fishermen to inform sustainable management efforts and maximise fishermen welfare across the Northeast Atlantic coast of the United States. The team's work is critical to the conservation of this legendary species.
More SciPods you may like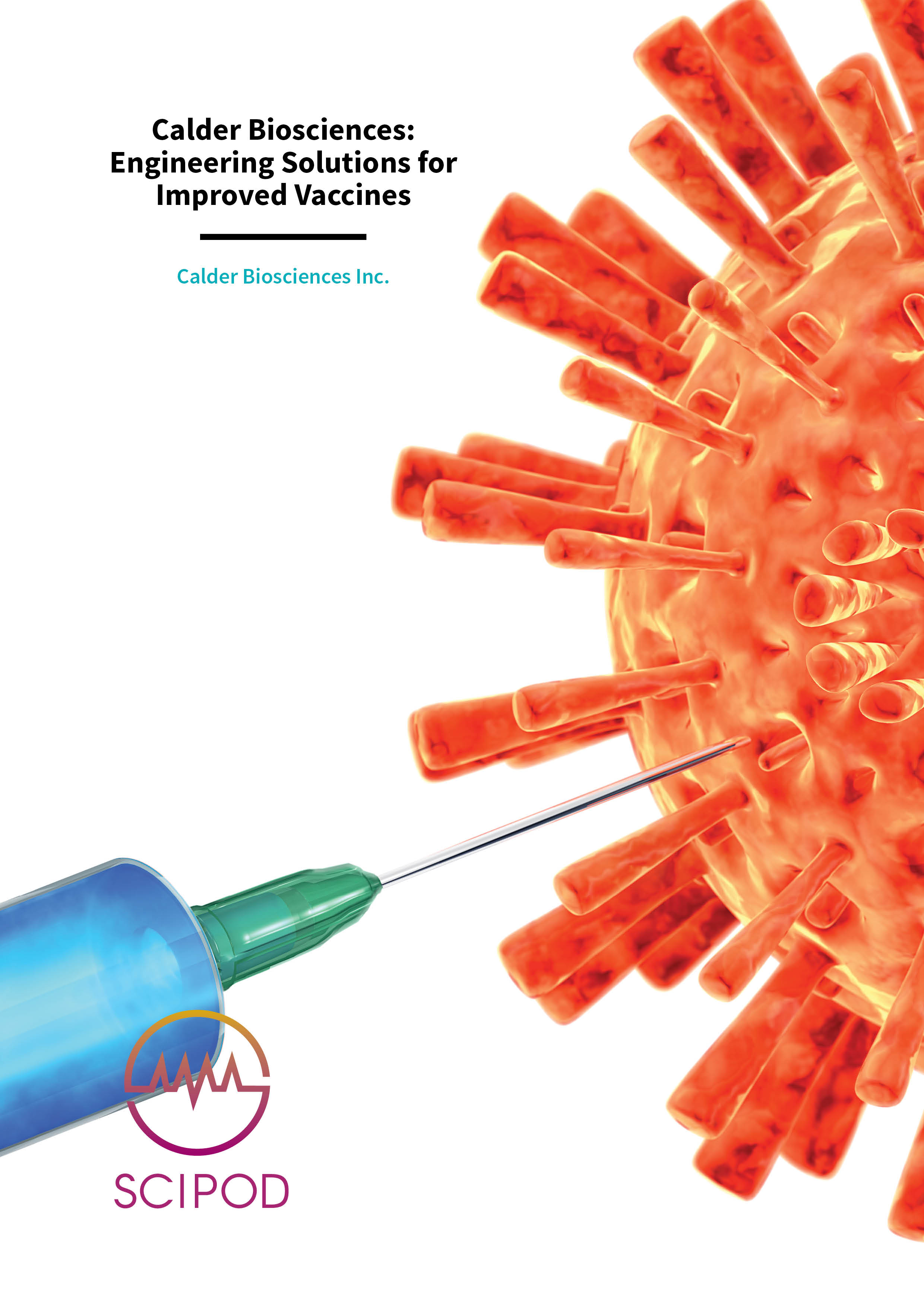 Designing better vaccines is the end goal for Calder Biosciences Inc., a company that has found a new way to engineer vaccines, ensuring greater stability, prolonging their duration in the body and thereby enhancing protection. Using a natural chemical reaction known...