Angler Attitudes, Understanding Atlantic Bluefin Tuna Harvests – Drs Andrew Scheld & William Goldsmith, Virginia Institute of Marine Science
Scientists from the Virginia Institute of Marine Science at the College of William & Mary are working to understand what motivates fishermen to target Atlantic bluefin tuna. Collaborating with the fishing community, the team surveyed over 5,000 bluefin tuna fishermen to inform sustainable management efforts and maximise fishermen welfare across the Northeast Atlantic coast of the United States. The team's work is critical to the conservation of this legendary species.
More SciPods you may like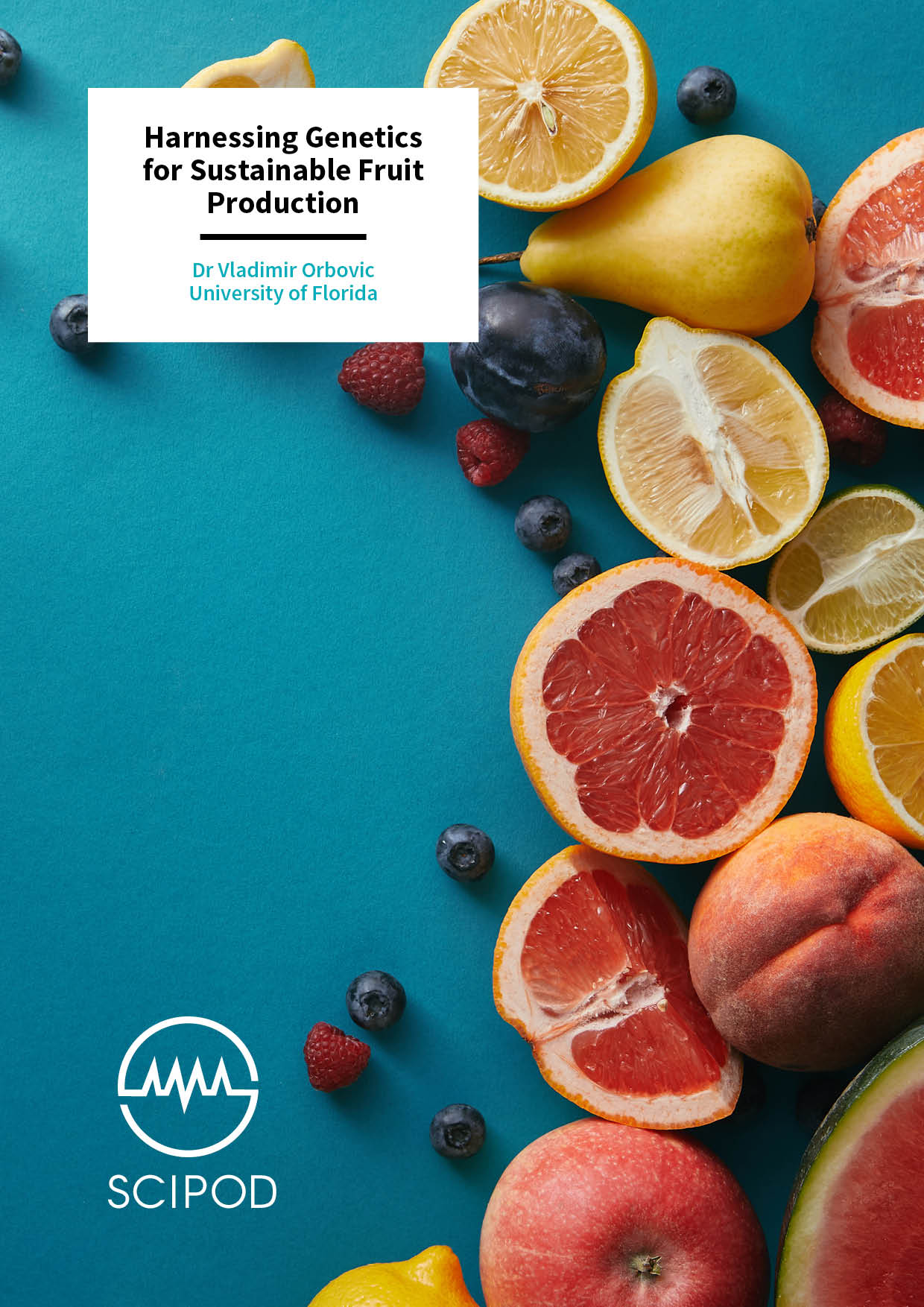 People are becoming increasingly aware about the health benefits of eating a diet that's rich in fruit and nuts. However, farmers are struggling to meet the increasing demand, due to crop damage caused by climate change and emerging plant diseases. As a solution, Dr...