Analysing Earth's Magnetospheric System A Web of Interconnections – Dr Joseph E. Borovsky, Space Science Institute
The behaviours of physical systems are often decided by complex webs of connections between properties, where a small change in just one variable could cause changes in every other one. Dr Joe Borovsky at the Space Science Institute of Boulder, Colorado, and his colleagues have dedicated their research to understanding one such web: the complex relationship between the solar wind and Earth's magnetosphere.
Original article reference:
https://doi.org/10.26320/SCIENTIA302
More SciPods you may like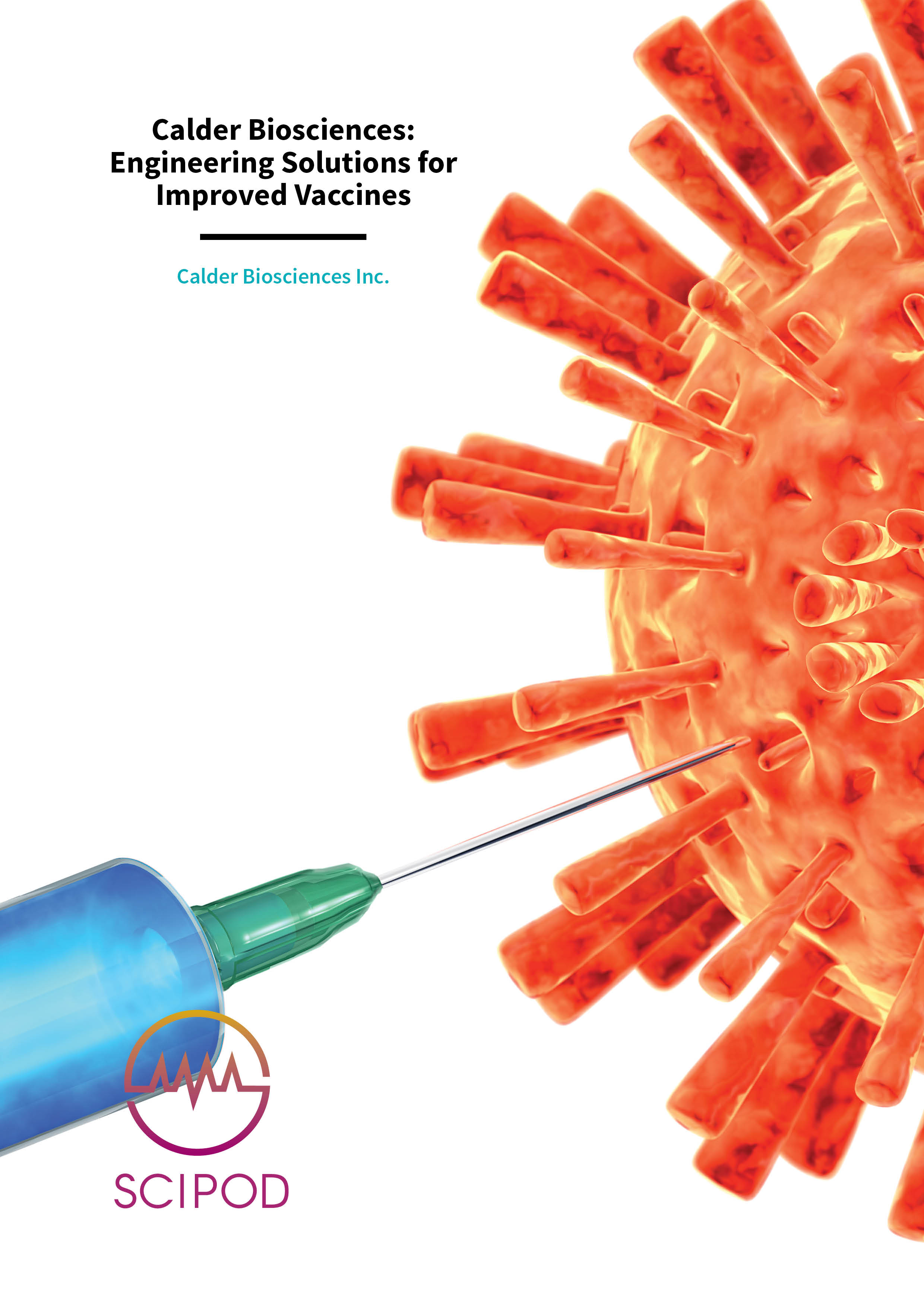 Designing better vaccines is the end goal for Calder Biosciences Inc., a company that has found a new way to engineer vaccines, ensuring greater stability, prolonging their duration in the body and thereby enhancing protection. Using a natural chemical reaction known...
Did you enjoy this SciPod? Do you want your own?