Analysing Earth's Magnetospheric System A Web of Interconnections – Dr Joseph E. Borovsky, Space Science Institute
The behaviours of physical systems are often decided by complex webs of connections between properties, where a small change in just one variable could cause changes in every other one. Dr Joe Borovsky at the Space Science Institute of Boulder, Colorado, and his colleagues have dedicated their research to understanding one such web: the complex relationship between the solar wind and Earth's magnetosphere.
Original article reference:
https://doi.org/10.26320/SCIENTIA302
More SciPods you may like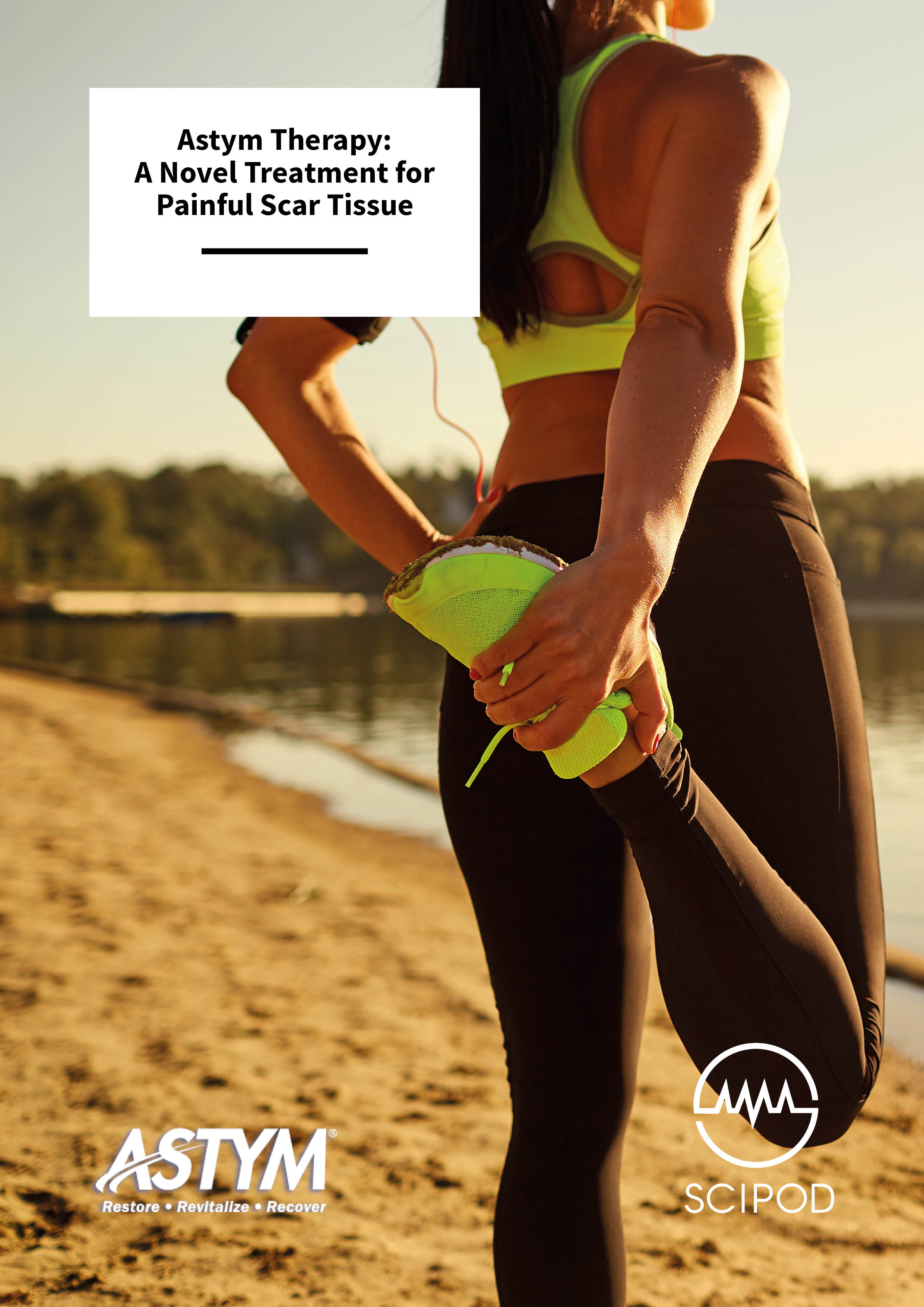 Scar tissue formed after surgery or injury often ends up being painful and limiting movement for patients. Although there are a number of possible treatments, these options are expensive and often have only limited success. According to Drs. Michael Mont, Morad...
Did you enjoy this SciPod? Do you want your own?