An Enzyme for the Future – Professor Tony Moore, University of Sussex
Professor Tony Moore and his team at the University of Sussex are investigating the alternative oxidase. This enzyme provides an alternative route for molecular oxygen in the pathways of energy production that are often considered to be wasteful of energy but hold the key to the development of many different novel therapeutic treatments.
Original article reference:  https://doi.org/10.26320/SCIENTIA299
More SciPods you may like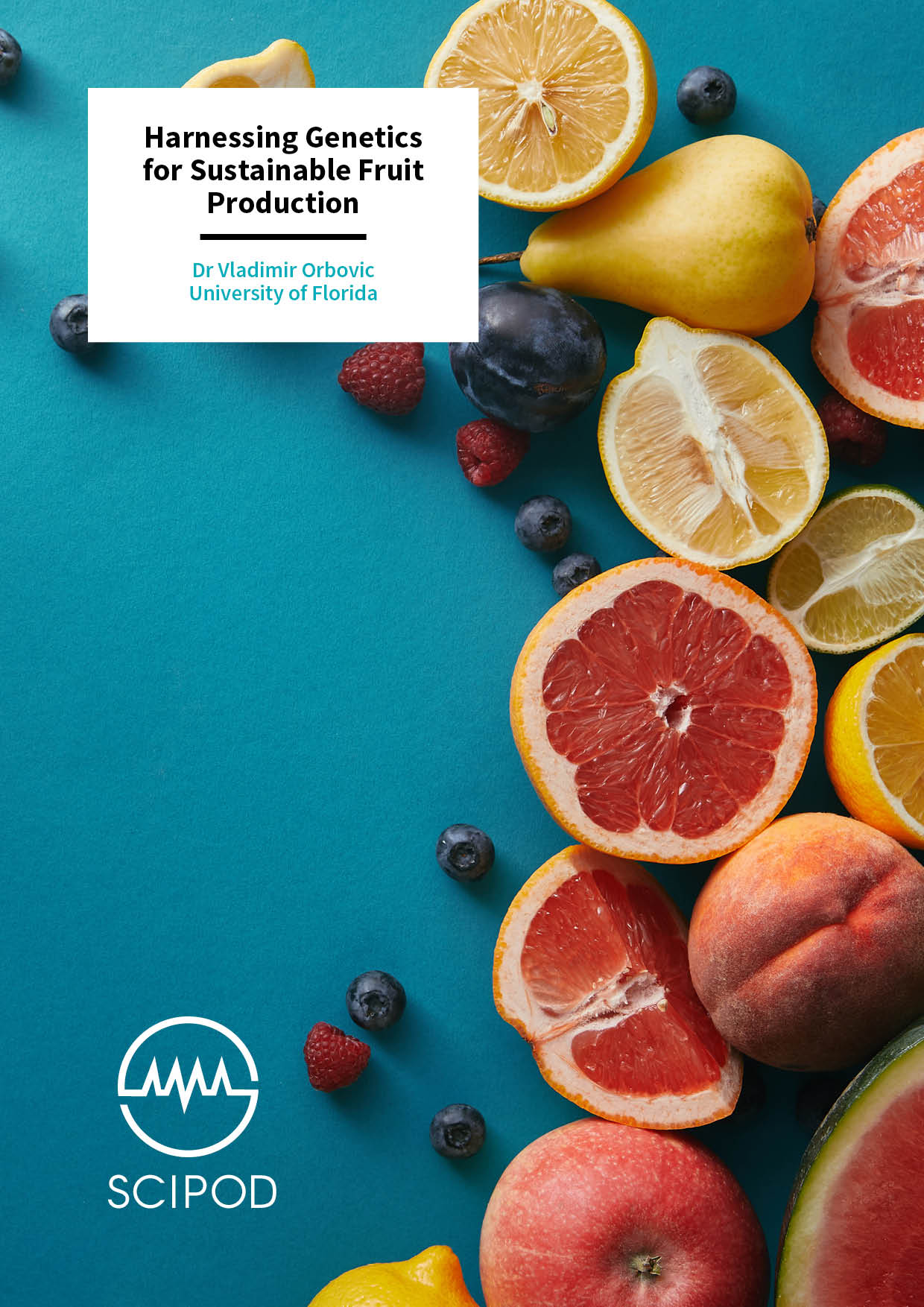 People are becoming increasingly aware about the health benefits of eating a diet that's rich in fruit and nuts. However, farmers are struggling to meet the increasing demand, due to crop damage caused by climate change and emerging plant diseases. As a solution, Dr...