An Education in Sustainability Achieving a Climate-Neutral University – Dr Oliver Opel, West-Coast University of Applied Sciences
 Original article reference:
This SciPod is a summary of paper 'Climate-neutral and sustainable campus Leuphana University of Leuneburg', from Energy
Dr Oliver Opel of the West-Coast University of Applied Sciences in Germany reports on how Leuphana University was transformed into a climate-neutral and environmentally sustainable campus. In the face of accelerating climate change, this exemplary case study provides guidance to other universities and institutions that also wish to become leaders in climate action.
This work is licensed under a Creative Commons Attribution 4.0 International License. 
What does this mean?
Share: You can copy and redistribute the material in any medium
or format
Adapt: You can change, and build upon the material for any
purpose, even commercially.
Credit: You must give appropriate credit, provide a link to the
license, and indicate if changes were made.
Humans have driven dramatic environmental changes – most of which have a negative impact on us and other species. Today, we can only understand ecological systems by integrating the impacts of human activities, driven by our social systems. These social-ecological systems are dynamic, consisting of feedback loops and several interacting sub-systems – such as forests and agricultural production. The resilience of these systems is dependent on diversity – be it ecological or social. Beyond a certain point, a sub-system may cross a tipping point that changes the state of the whole system, potentially irreversibly, ushering in a new social-ecological state, which is typically less favourable than the former state. In recent research, an international team of experts has developed an advanced analytical framework to examine the tipping points within the social-ecological multiverse of the Southwestern Amazon.
Increase the impact of your research
• Good science communication helps people make informed decisions and motivates them to take appropriate and affirmative action.
• Good science communication encourages everyday people to be scientifically literate so that they can analyse the integrity and legitimacy of information.
• Good science communication encourages people into STEM-related fields of study and employment.
• Good public science communication fosters a community around research that includes both members of the public, policymakers and scientists.
• In a recent survey, 75% of people suggested they would prefer to listen to an interesting story than read it.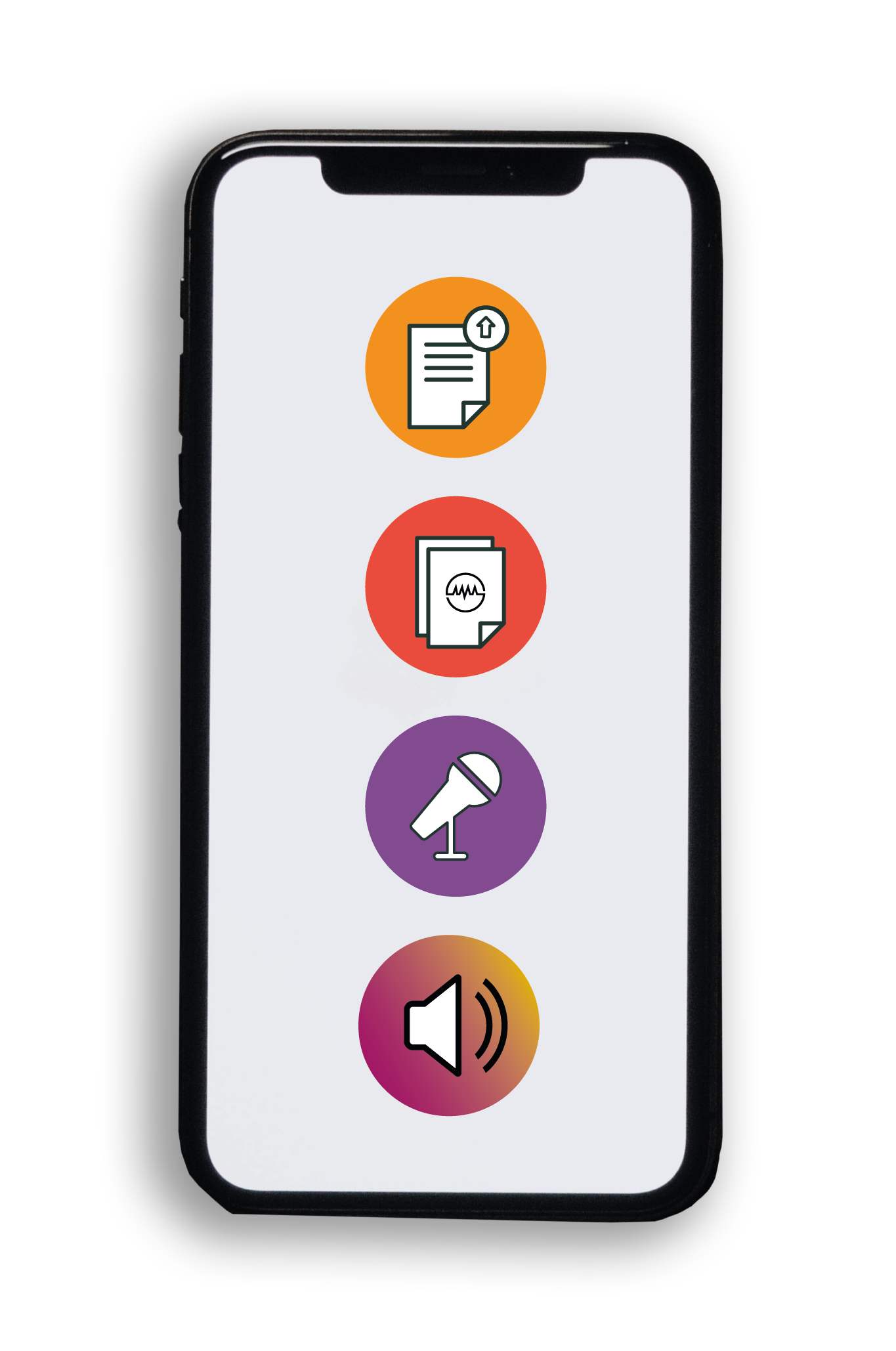 Step 1
Upload your science paper
Step 2
SciPod script written
Step 3
Voice audio recorded
Step 4
SciPod published