An Arts-based Approach to Science Communication Training – Dr Daniel J. McGarvey and Sarah E. Faris
Rapid growth in the number and diversity of digital media outlets is creating novel opportunities to increase public engagement with science. Dr Daniel J. McGarvey and Sarah E. Faris, working at Virginia Commonwealth University, have developed an interdisciplinary training program that teaches STEM graduate students to use digital media to effectively communicate scientific topics to general audiences.
Original article reference:
https://doi.org/10.26320/SCIENTIA311
More SciPods you may like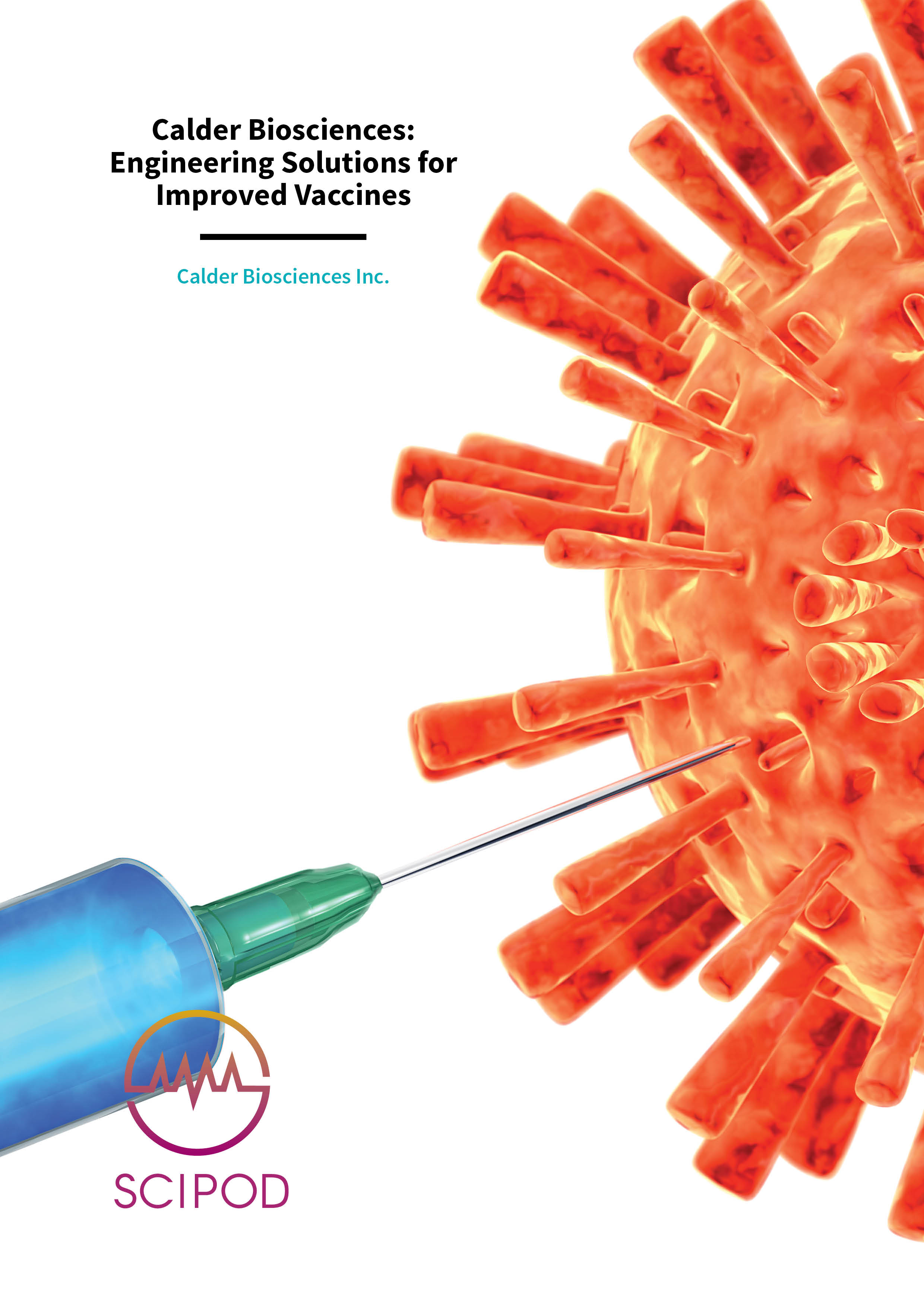 Designing better vaccines is the end goal for Calder Biosciences Inc., a company that has found a new way to engineer vaccines, ensuring greater stability, prolonging their duration in the body and thereby enhancing protection. Using a natural chemical reaction known...
Did you enjoy this SciPod? Do you want your own?