An Arts-based Approach to Science Communication Training – Dr Daniel J. McGarvey and Sarah E. Faris
Rapid growth in the number and diversity of digital media outlets is creating novel opportunities to increase public engagement with science. Dr Daniel J. McGarvey and Sarah E. Faris, working at Virginia Commonwealth University, have developed an interdisciplinary training program that teaches STEM graduate students to use digital media to effectively communicate scientific topics to general audiences.
Original article reference:
https://doi.org/10.26320/SCIENTIA311
More SciPods you may like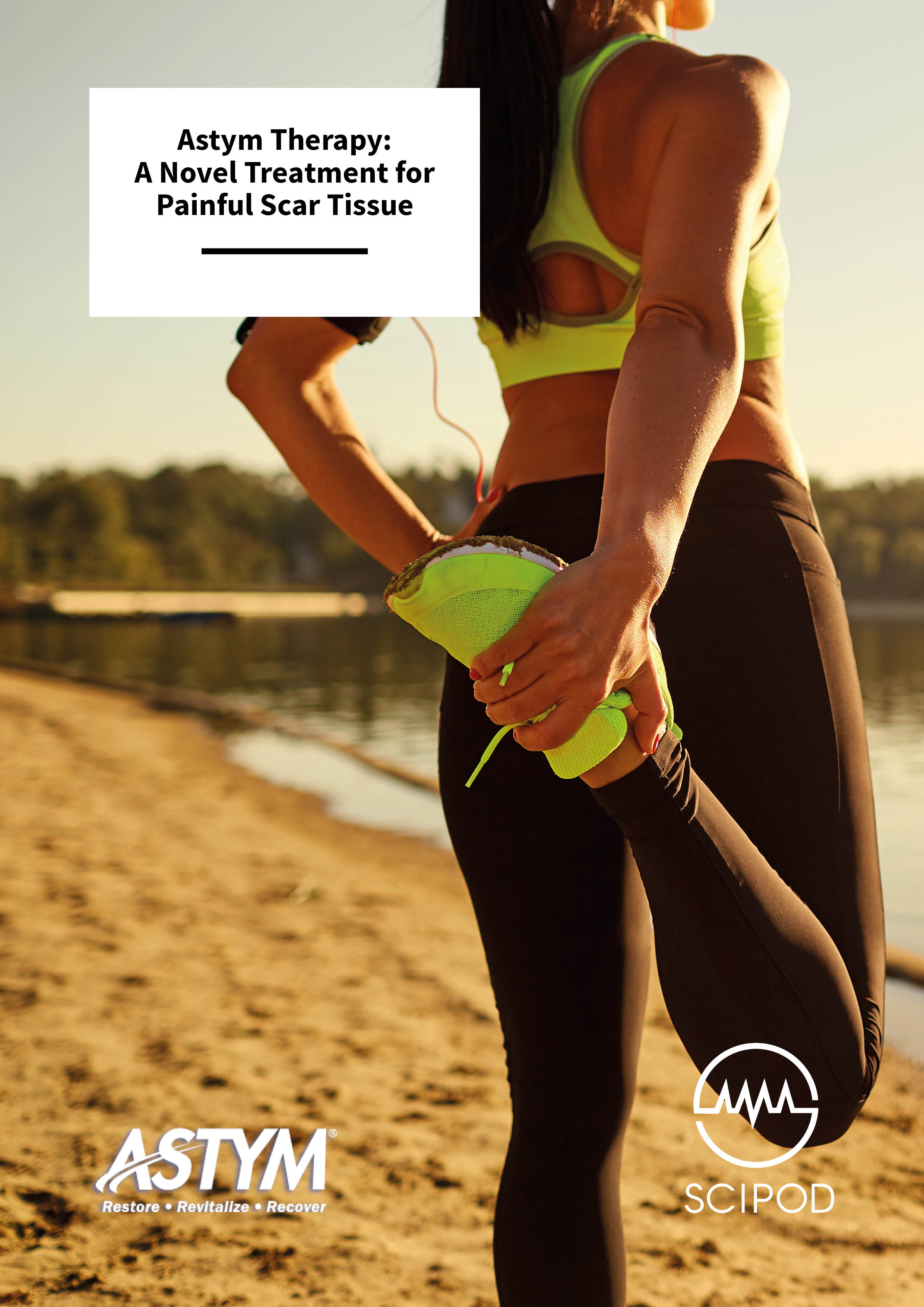 Scar tissue formed after surgery or injury often ends up being painful and limiting movement for patients. Although there are a number of possible treatments, these options are expensive and often have only limited success. According to Drs. Michael Mont, Morad...
Did you enjoy this SciPod? Do you want your own?