A New Model for Developing Students' Deep-Learning Skills – Dr Yianna Vovides, Georgetown University
Online education has recently experienced a surge in popularity, and this trend is set to continue. Through online learning, individuals who are unable to take courses on campus, due to family, work or financial pressures, now have the opportunity to pursue university degrees. However, one shortfall of online education is that it often fails to develop students' deep-learning skills, which are required for effectively tackling complex problems. In a recent study, Dr Yianna Vovides of Georgetown University investigated this issue.
Original article reference:
This SciPod is a summary of the paper 'Elusive learning – using learning analytics to support reflective sensemaking of Ill-Structured ethical problems: A learner-managed dashboard solution', from Future Internet. https://doi.org/10.3390/fi8020026
More SciPods you may like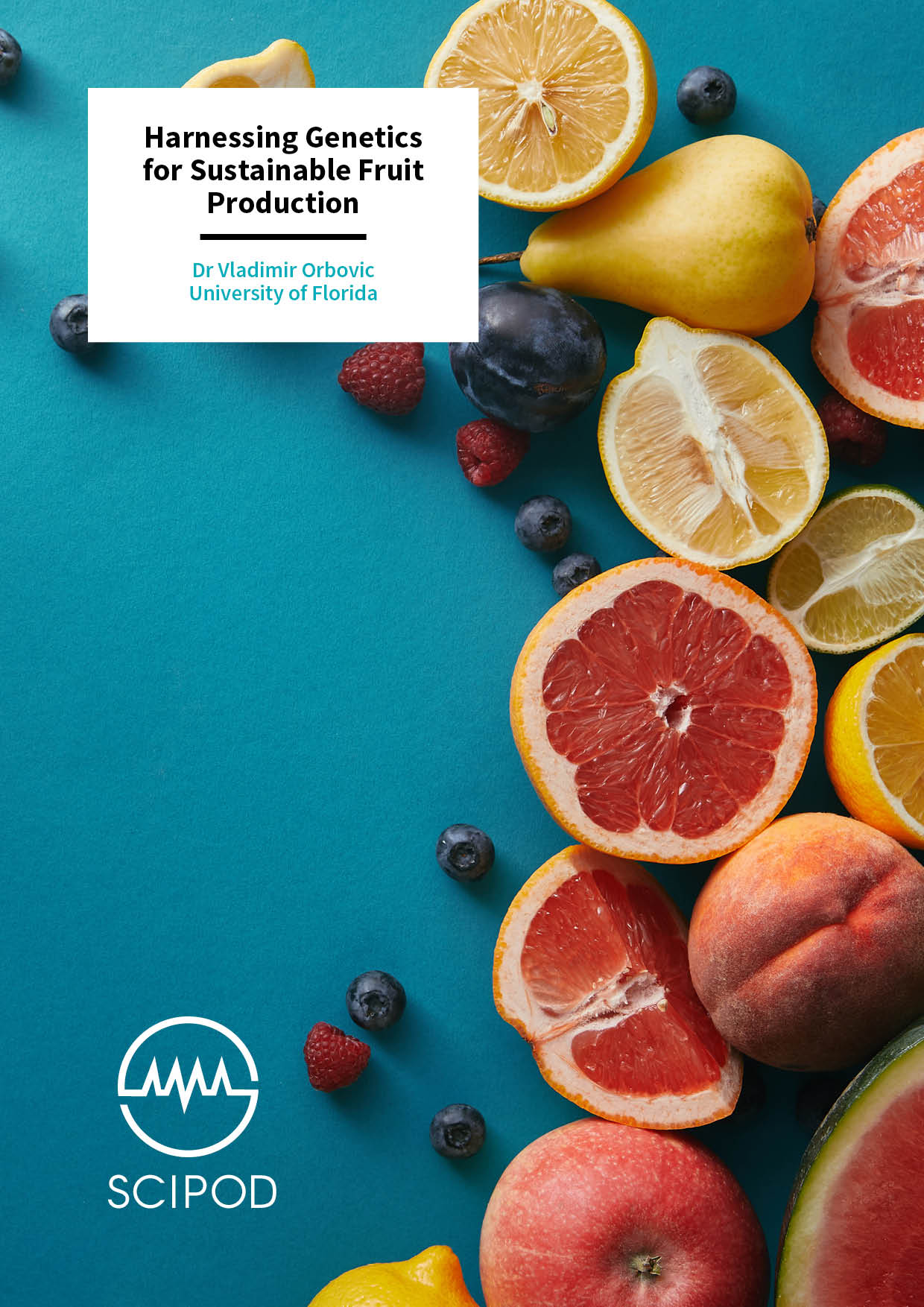 People are becoming increasingly aware about the health benefits of eating a diet that's rich in fruit and nuts. However, farmers are struggling to meet the increasing demand, due to crop damage caused by climate change and emerging plant diseases. As a solution, Dr...
Did you enjoy this SciPod? Do you want your own?