Voice of the Sea, Innovation in Science Communication – Professor Kanesa Duncan Seraphin, University of Hawai'i at Mānoa
Communicating science to the public is a difficult undertaking; communicating it in a way that encourages people to change their behaviour is a rare achievement. With her television series Voice of the Sea, Dr Kanesa Duncan Seraphin has produced an innovative program that connects viewers with ocean science and scientists and encourages them to take action to protect our seas.
More SciPods you may like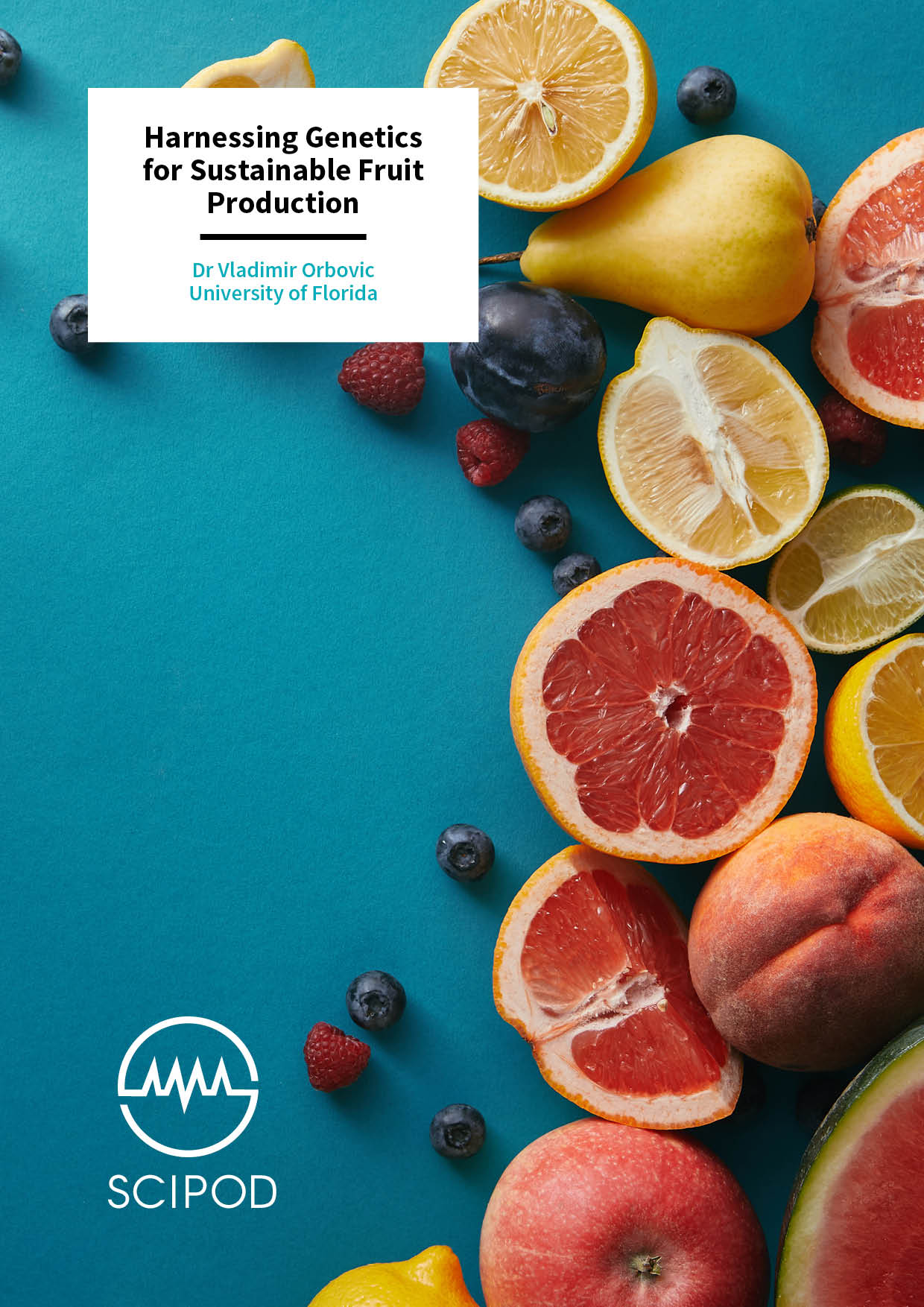 People are becoming increasingly aware about the health benefits of eating a diet that's rich in fruit and nuts. However, farmers are struggling to meet the increasing demand, due to crop damage caused by climate change and emerging plant diseases. As a solution, Dr...