Understanding Reionisation In The Early Universe – Dr Nick Gnedin
Hundreds of millions of years after the Big Bang, charged, 'ionised' particles not seen since the earliest ages of the universe began to re-emerge. Named 'reionisation', this event was crucially important in the history of our universe – but because it occurred so far back in the past, telescope observations can only offer astronomers limited clues about how it unfolded. In his research, Dr Nick Gnedin at the Fermi National Accelerator Laboratory uses advanced computer simulations to study reionisation. His team's project, named 'Cosmic Reionization On Computers', or CROC, now offers a key resource to researchers studying this distant period.
This work is licensed under a Creative Commons Attribution 4.0 International License. 
What does this mean?
Share: You can copy and redistribute the material in any medium or format
Adapt: You can change, and build upon the material for any purpose, even commercially.
Credit: You must give appropriate credit, provide a link to the license, and indicate if changes were made.
Particles of the material bismuth telluride have unique properties: the interior of the particle acts as an insulator, but its surface can conduct electricity. In their recent research, Professor Gabi Schierning at Bielefeld University, Germany, and her collaborators at the University of Duisburg-Essen and IFW Dresden, offer fascinating insights into the properties of bismuth telluride particles. The team's work may pave the way for their use in technological applications.
Increase the impact of your research
• Good science communication helps people make informed decisions and motivates them to take appropriate and affirmative action.
• Good science communication encourages everyday people to be scientifically literate so that they can analyse the integrity and legitimacy of information.
• Good science communication encourages people into STEM-related fields of study and employment.
• Good public science communication fosters a community around research that includes both members of the public, policymakers and scientists.
• In a recent survey, 75% of people suggested they would prefer to listen to an interesting story than read it.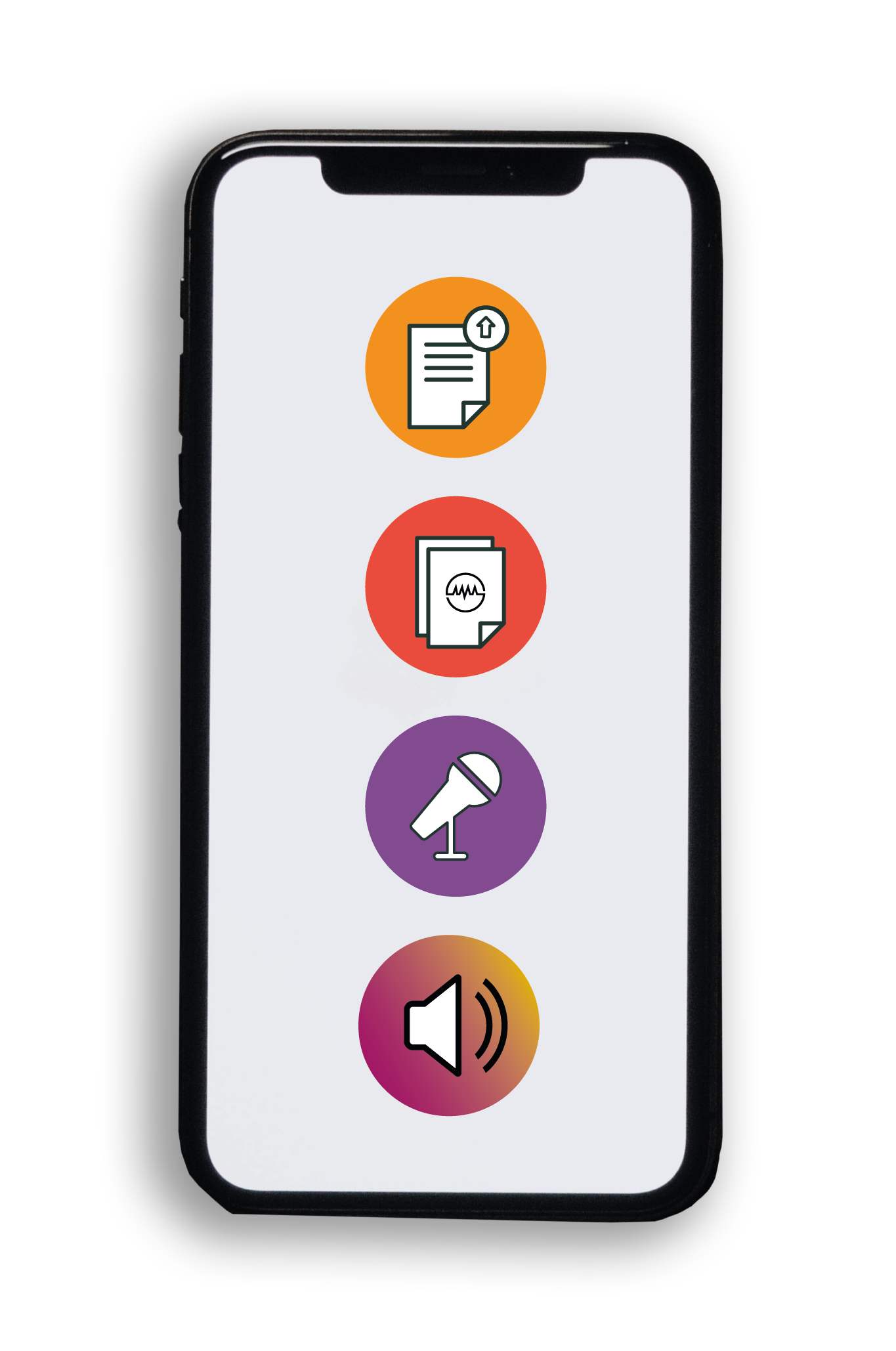 Step 1 Upload your science paper
Step 2 SciPod script written
Step 3 Voice audio recorded
Step 4 SciPod published