The Role of Human Motivation in Achieving Organisational Sustainability – Professor Martina Blašková, University of Žilina
To protect planet Earth and all its inhabitants, humankind will have to re-think its strategies for development, to ensure that they are fair, balanced and sustainable. In a recent study, Professor Martina Blašková and her colleagues at the University of Žilina, Slovakia, have investigated the effects of motivation and decision making as preconditions for achieving organisational sustainability. Their work examines the motivation of both managers and employees, as well as the types of decisions that can encourage people to embrace sustainable development strategies.
Original article reference:
Responsible Decision making for Sustainable Motivation, from Sustainability, an MDPI journal
More SciPods you may like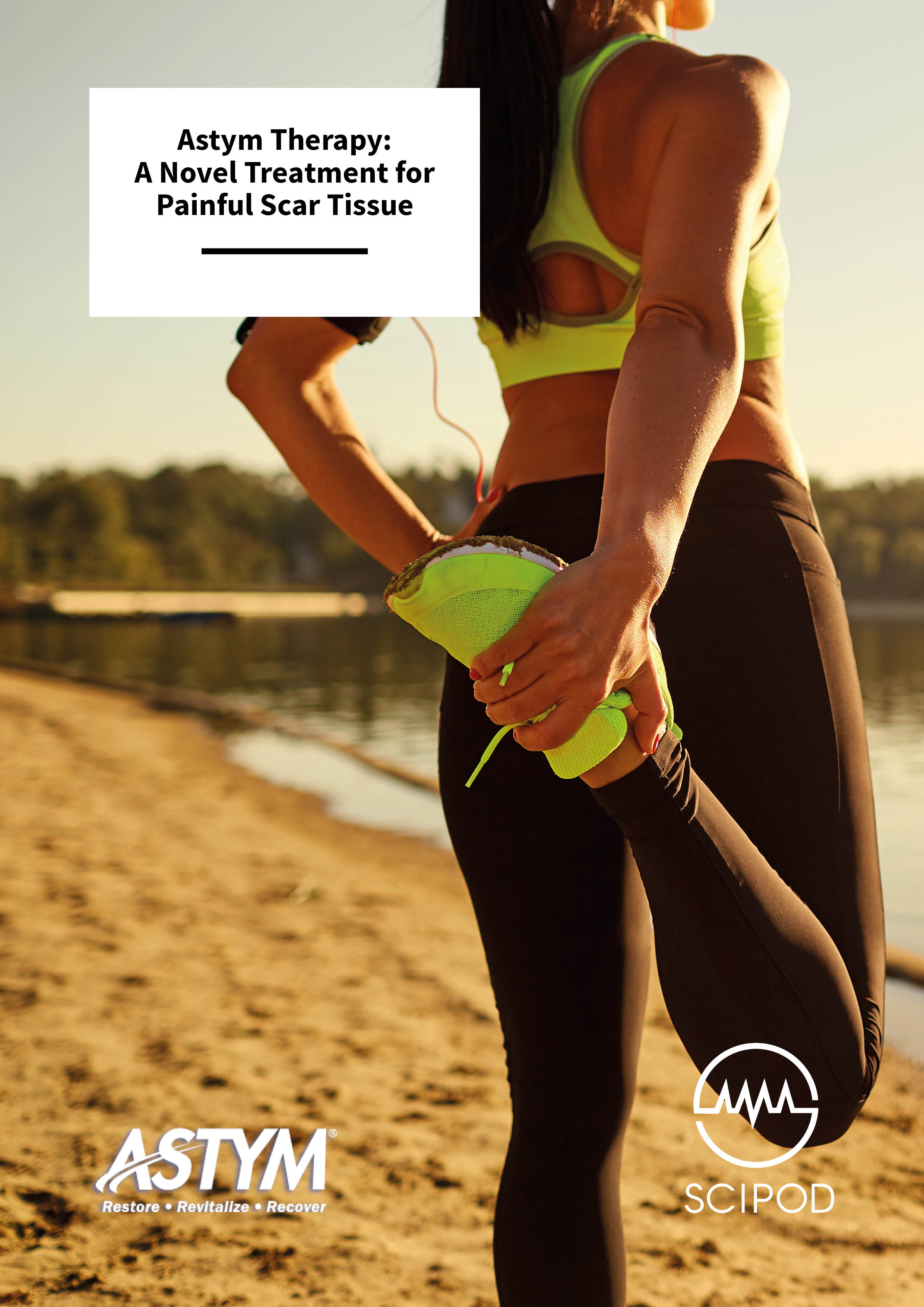 Scar tissue formed after surgery or injury often ends up being painful and limiting movement for patients. Although there are a number of possible treatments, these options are expensive and often have only limited success. According to Drs. Michael Mont, Morad...
Did you enjoy this SciPod? Do you want your own?