The Role of Human Motivation in Achieving Organisational Sustainability – Professor Martina Blašková, University of Žilina
To protect planet Earth and all its inhabitants, humankind will have to re-think its strategies for development, to ensure that they are fair, balanced and sustainable. In a recent study, Professor Martina Blašková and her colleagues at the University of Žilina, Slovakia, have investigated the effects of motivation and decision making as preconditions for achieving organisational sustainability. Their work examines the motivation of both managers and employees, as well as the types of decisions that can encourage people to embrace sustainable development strategies.
Original article reference:
Responsible Decision making for Sustainable Motivation, from Sustainability, an MDPI journal
More SciPods you may like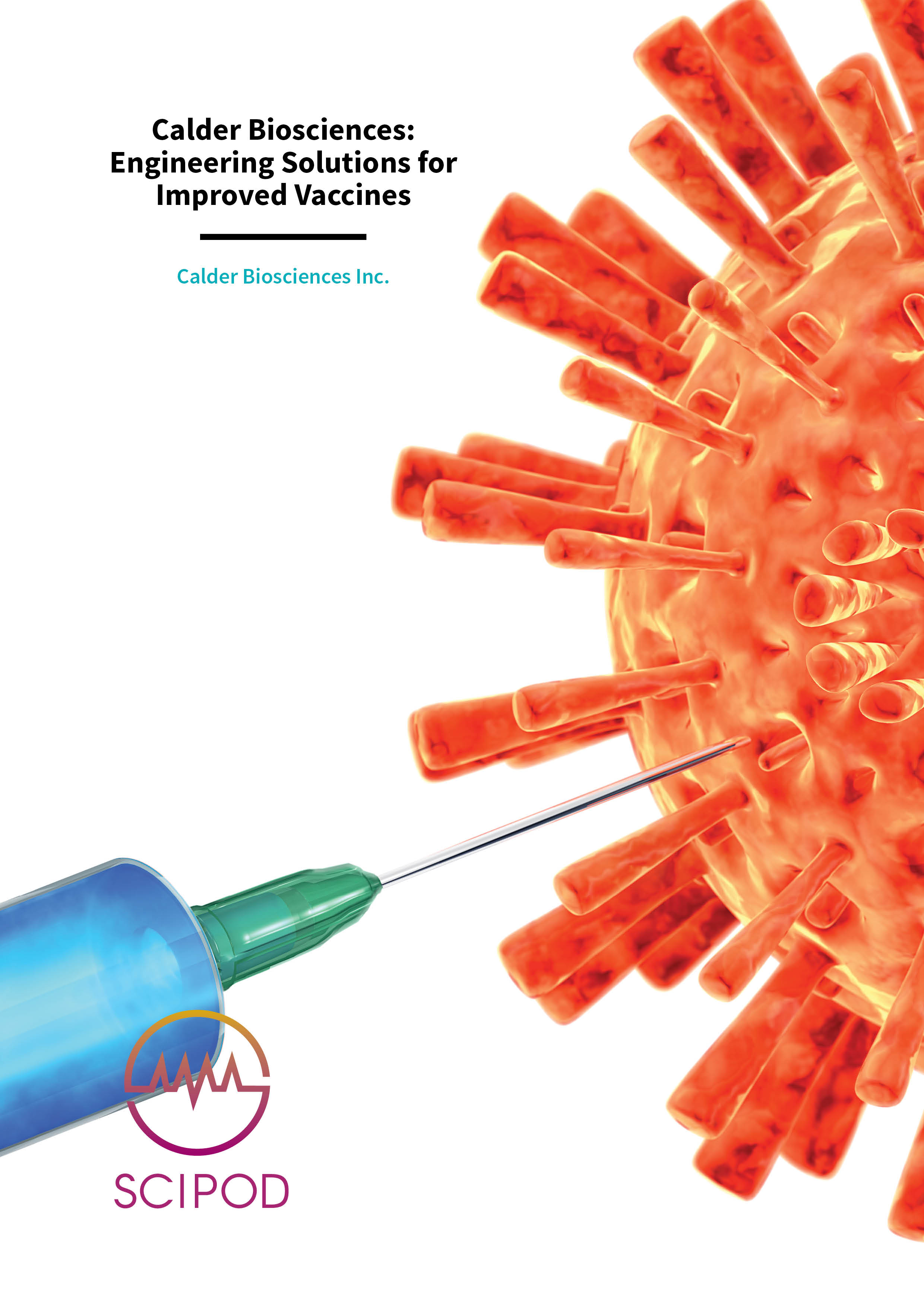 Designing better vaccines is the end goal for Calder Biosciences Inc., a company that has found a new way to engineer vaccines, ensuring greater stability, prolonging their duration in the body and thereby enhancing protection. Using a natural chemical reaction known...
Did you enjoy this SciPod? Do you want your own?