The REPID Program, Increasing Diversity in Biomedical Research – Dr Elahé Crockett, Michigan State University
Dr Elahé Crockett and colleagues at Michigan State University have developed the Research Education Program to Increase Diversity in health researchers (REPID) program to train students from underrepresented, minority and disadvantaged backgrounds in the basic and advanced biomedical sciences. The goal of the program is to overcome the lack of diversity in biomedical research and clinical practice.
More SciPods you may like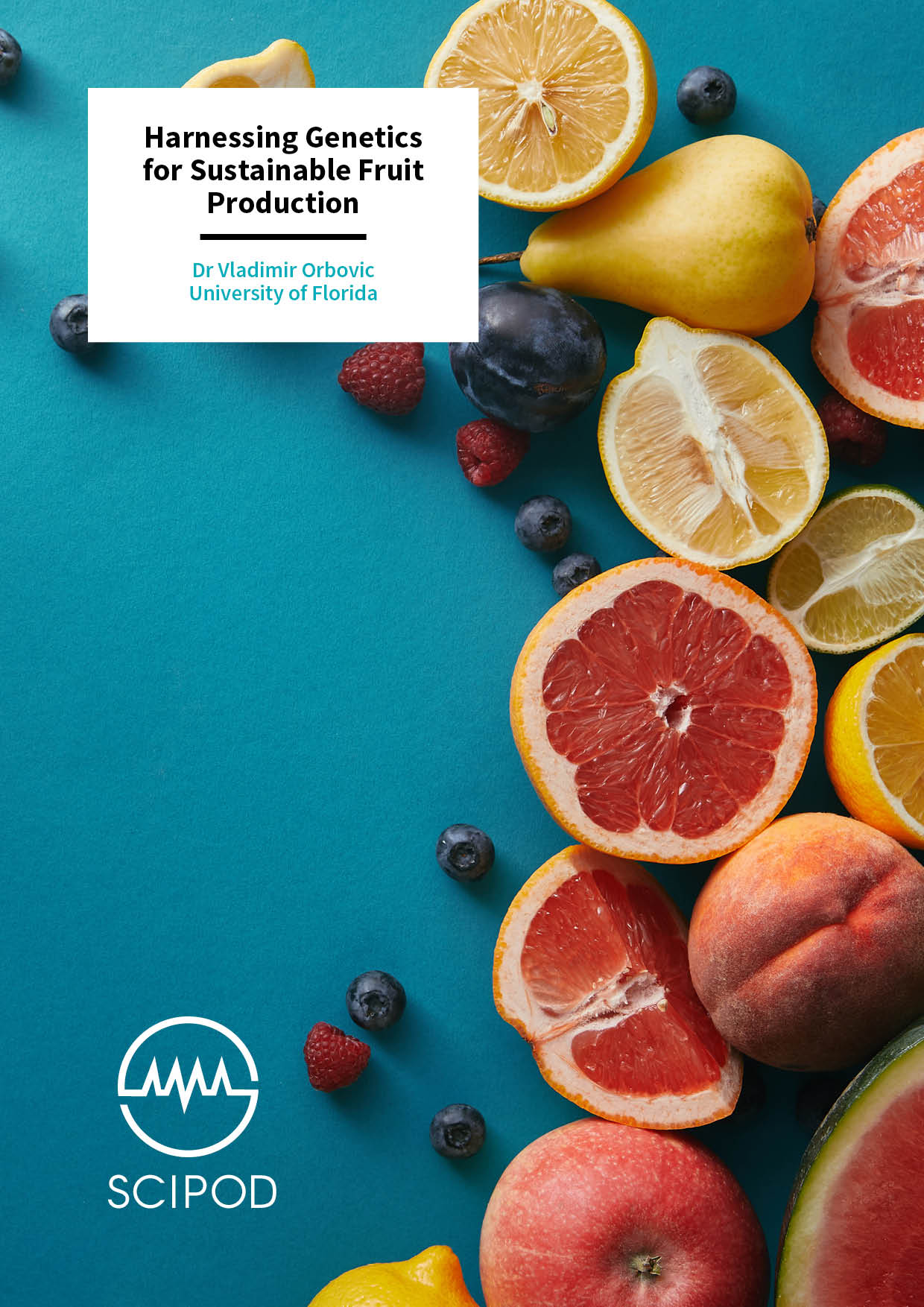 People are becoming increasingly aware about the health benefits of eating a diet that's rich in fruit and nuts. However, farmers are struggling to meet the increasing demand, due to crop damage caused by climate change and emerging plant diseases. As a solution, Dr...