Redefining Sustainability Standards to Improve Lives and Livelihoods – Professor Maja Tampe, Esade business school
Original Article Reference
This SciPod is a summary of the paper 'Leveraging the Vertical: The Contested Dynamics of Sustainability Standards and Labour in Global Production Networks', from the British Journal of Industrial Relations. https://doi.org/10.1111/bjir.12204
The International Labour Organisation refers to agriculture as 'one of the most hazardous of all economic sectors'. Improving labour conditions has been challenging, especially for small farmers. Activists and global buyers have promoted sustainability standards to counteract this problem, for example, Fairtrade certification. Professor Maja Tampe, from the Department of Society, Politics, and Sustainability at Esade business school in Barcelona, investigates the experience of two Ecuadorian cocoa farmer groups that sought access to global markets through certification, but experienced vastly different labour outcomes. This research is a typical example of a qualitative study design in assessing the impacts of voluntary sustainability standards, with a focus on labour outcomes.
This work is licensed under a Creative Commons Attribution 4.0 International License. 
What does this mean?
Share: You can copy and redistribute the material in any medium or format
Adapt: You can change, and build upon the material for any purpose, even commercially.
Credit: You must give appropriate credit, provide a link to the license, and indicate if changes were made.
In a recent paper, Professor Bertrand Guillotin and Julianne Sellin of Temple University discuss the difficult decision demanded of international companies operating in Russia at the beginning of the Ukrainian invasion. They explore this using the case study of Auchan, an international grocery retailer that had invested huge amounts of resources into the Russian market and had a tough decision to make.
Increase the impact of your research
• Good science communication helps people make informed decisions and motivates them to take appropriate and affirmative action.
• Good science communication encourages everyday people to be scientifically literate so that they can analyse the integrity and legitimacy of information.
• Good science communication encourages people into STEM-related fields of study and employment.
• Good public science communication fosters a community around research that includes both members of the public, policymakers and scientists.
• In a recent survey, 75% of people suggested they would prefer to listen to an interesting story than read it.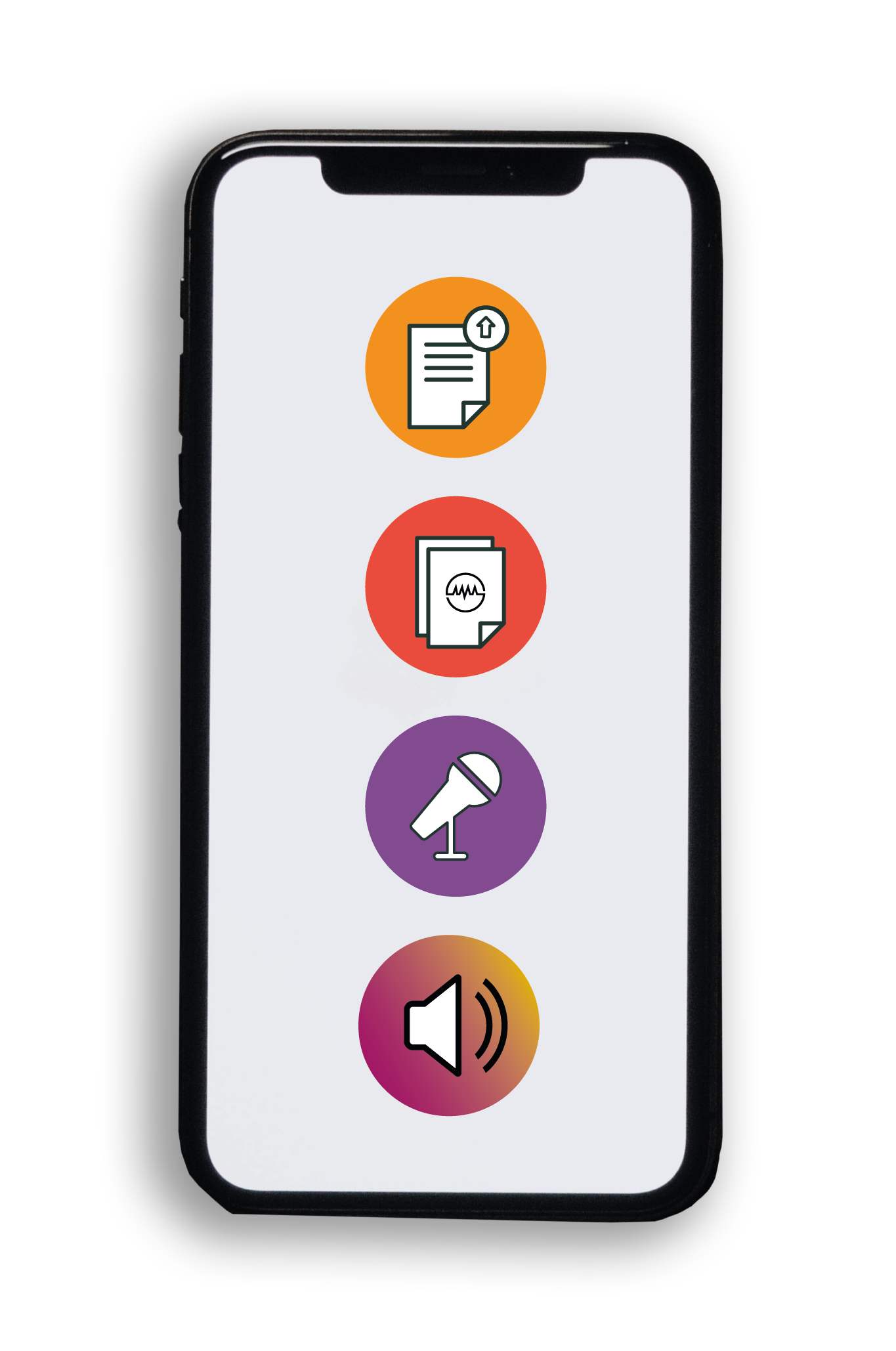 Step 1 Upload your science paper
Step 2 SciPod script written
Step 3 Voice audio recorded
Step 4 SciPod published