Raising the Bar in Stroke Recovery and Rehabilitation – The Medical University of South Carolina's Center for Biomedical Research Excellence (COBRE)
Original Article Reference
https://doi.org/10.26320/SCIENTIA254
Despite the high number of stroke survivors worldwide, research to help those with chronic disabilities after stroke has long been underemphasised. The Medical University of South Carolina's Center for Biomedical Research Excellence (COBRE) in Stroke Recovery aims to address this shortfall and improve the treatment and long-term quality of life for stroke survivors.
This work is licensed under a Creative Commons Attribution 4.0 International License. 
What does this mean?
Share: You can copy and redistribute the material in any medium
or format
Adapt: You can change, and build upon the material for any
purpose, even commercially.
Credit: You must give appropriate credit, provide a link to the
license, and indicate if changes were made.
Cell membranes are critical for life. Effectively extracting proteins with naturally associated lipids from cell membranes is necessary for research, but traditional methods may damage these membrane components and limit the accuracy of scientific data. Dr Youzhong Guo at Virginia Commonwealth University has recently developed a revolutionary method for extracting membrane components in the form of Native Cell Membrane Nanoparticles. His team's exciting work advances our understanding of the structure, function and interactions of membrane proteins and lipids.
Increase the impact of your research
• Good science communication helps people make informed decisions and motivates them to take appropriate and affirmative action.
• Good science communication encourages everyday people to be scientifically literate so that they can analyse the integrity and legitimacy of information.
• Good science communication encourages people into STEM-related fields of study and employment.
• Good public science communication fosters a community around research that includes both members of the public, policymakers and scientists.
• In a recent survey, 75% of people suggested they would prefer to listen to an interesting story than read it.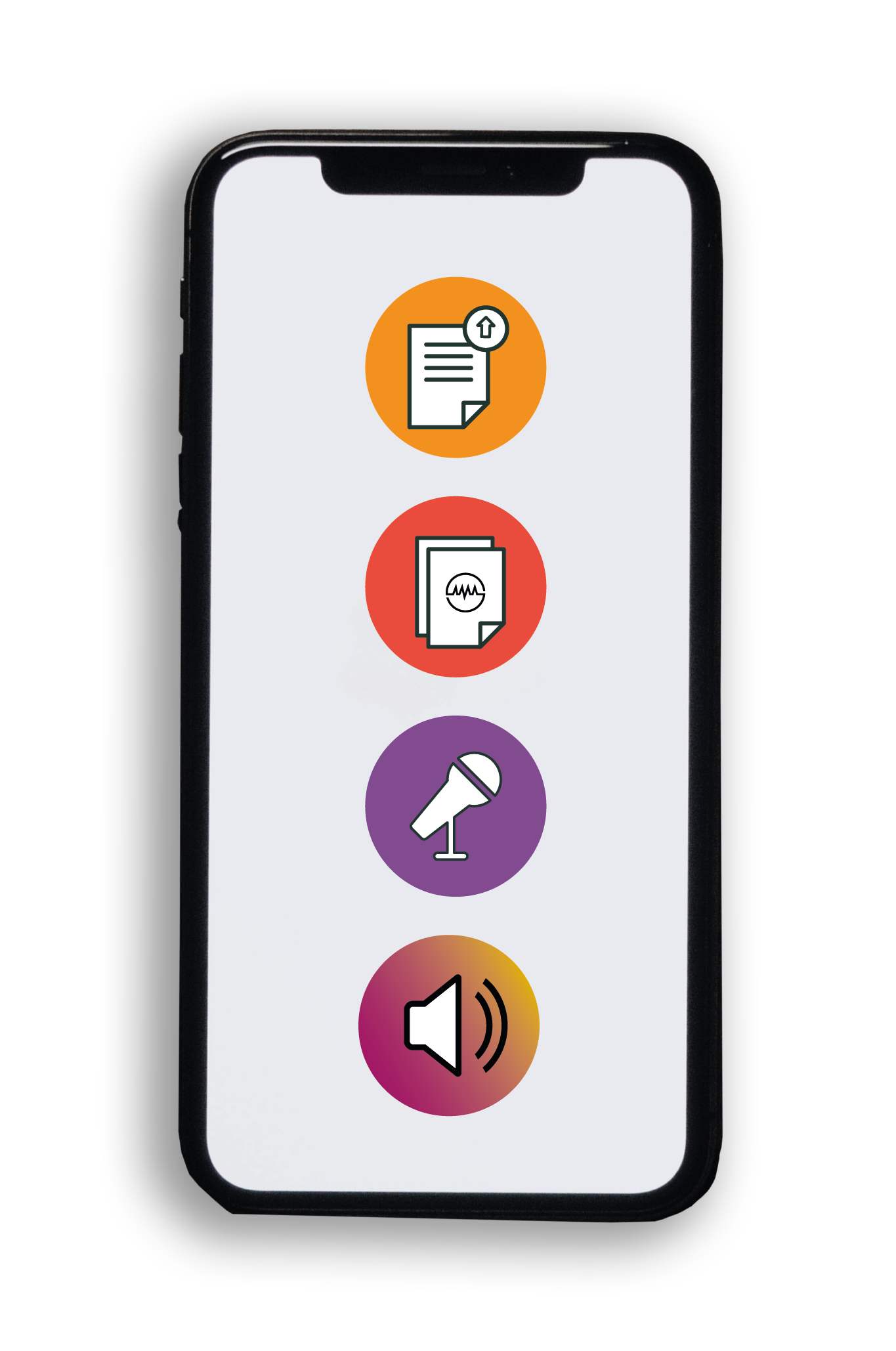 Step 1
Upload your science paper
Step 2
SciPod script written
Step 3
Voice audio recorded
Step 4
SciPod published