Improving Taxonomy Research for Enhanced Conservation and Collaboration
Identifying species with accuracy is important for numerous reasons; for instance, accurately knowing which organisms are present in an ecosystem is essential for informing conservation strategies to protect it. Therefore, if there is any question about an organism's identity, it is important to document that uncertainty. However, levels of uncertainty are unknown for many research groups that carry out biological monitoring. James Stribling and Erik Leppo from Tetra Tech, Inc.'s Center for Ecological Sciences introduce a process for deriving uncertainty values, by studying the rates at which freshwater organisms in the US tend to be misidentified.
This work is licensed under a Creative Commons Attribution 4.0 International License. 
What does this mean?
Share: You can copy and redistribute the material in any medium or format
Adapt: You can change, and build upon the material for any purpose, even commercially.
Credit: You must give appropriate credit, provide a link to the license, and indicate if changes were made.
The genetic secrets to extraordinary longevity, superhero-like healing and regeneration, and resistance to feeding disorders could be found hidden within the Earth. In underground caves in Dinaric Karst along the Adriatic Sea in the Western Balkans lives a cave salamander, the olm, whose remarkable adaptations mean its genome holds great promise for biomedical research. Dr Rok Kostanjšek and an international team of scientists at the Proteus Genome Research Consortium are tackling the challenge of sequencing the huge olm genome, to provide the basis for studying its unique genetic characteristics.
Increase the impact of your research
• Good science communication helps people make informed decisions and motivates them to take appropriate and affirmative action.
• Good science communication encourages everyday people to be scientifically literate so that they can analyse the integrity and legitimacy of information.
• Good science communication encourages people into STEM-related fields of study and employment.
• Good public science communication fosters a community around research that includes both members of the public, policymakers and scientists.
• In a recent survey, 75% of people suggested they would prefer to listen to an interesting story than read it.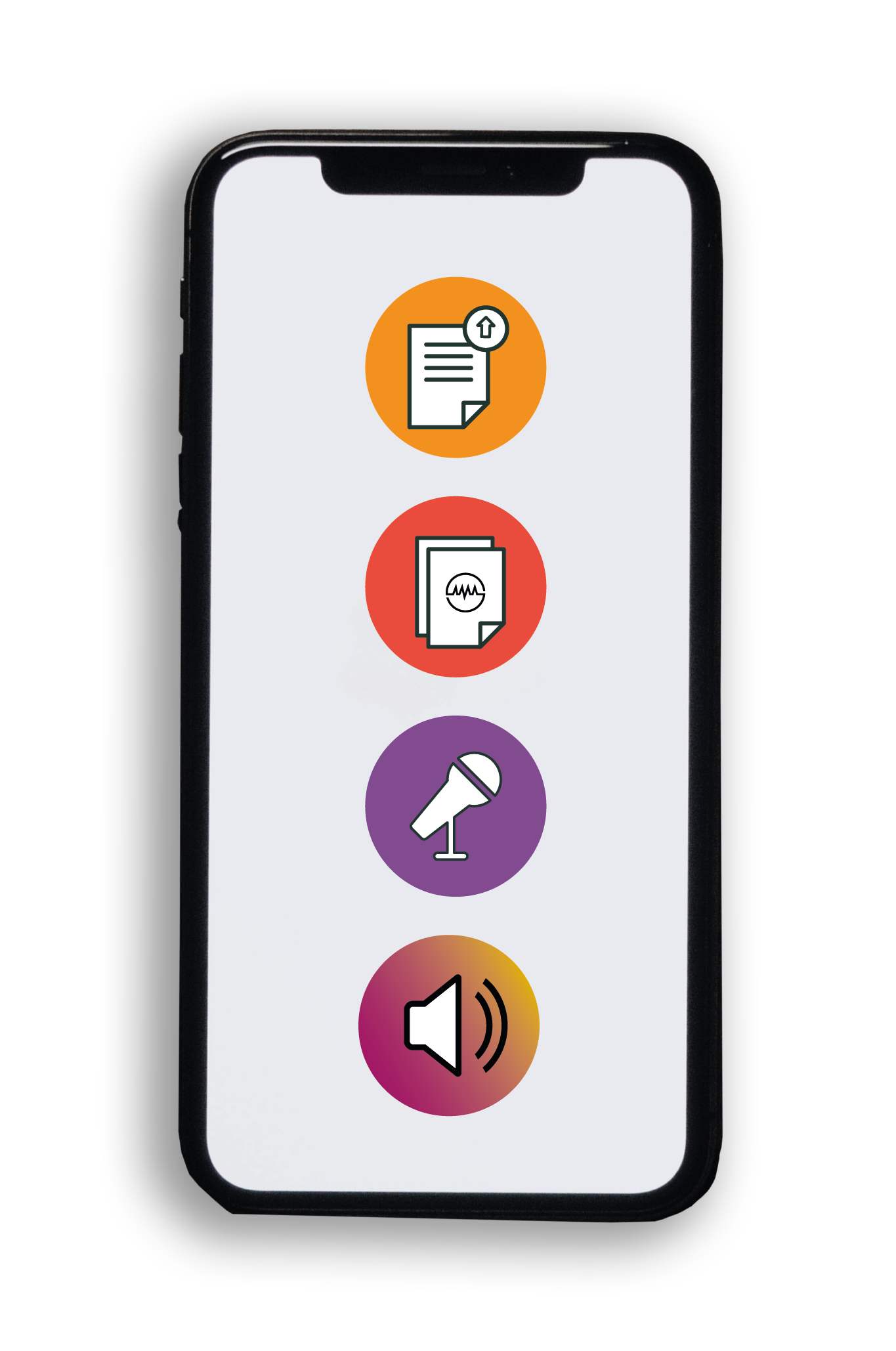 Step 1 Upload your science paper
Step 2 SciPod script written
Step 3 Voice audio recorded
Step 4 SciPod published