Exploring the Hershey Company's Child Labour Case | Dr Bertrand Guillotin
Original Article Reference
This SciPod is a summary of the case 'The Hershey Company: Broken pledge to stop using child labour', published by IVEY Publishing and distributed by Harvard Publishing.
The Hershey Company, one of the largest chocolate manufacturers in the world, produces and distributes millions of sweet treats every year. In 2019, an article on the Washington Post accused the company of failing to uproot child labour from its cocoa supply chain. Dr Bertrand Guillotin, an Associate Professor at Temple University's Fox School of Business, recently published a case study that closely explores these child labour allegations against the Hershey Company.
This work is licensed under a Creative Commons Attribution 4.0 International License. 
What does this mean?
Share: You can copy and redistribute the material in any medium or format
Adapt: You can change, and build upon the material for any purpose, even commercially.
Credit: You must give appropriate credit, provide a link to the license, and indicate if changes were made.
The importance of the EU in global governance has been well researched. However, systematic analysis of the way it interacts with other international organisations has been side-lined. To address this gap, Axel Marx the University of Leuven and Oliver Westerwinter at the University of St. Gallen introduce a special issue of the Journal of European Integration. The research published in this issue explores how the EU interacts with different types of global governance institutions.
Increase the impact of your research
• Good science communication helps people make informed decisions and motivates them to take appropriate and affirmative action.
• Good science communication encourages everyday people to be scientifically literate so that they can analyse the integrity and legitimacy of information.
• Good science communication encourages people into STEM-related fields of study and employment.
• Good public science communication fosters a community around research that includes both members of the public, policymakers and scientists.
• In a recent survey, 75% of people suggested they would prefer to listen to an interesting story than read it.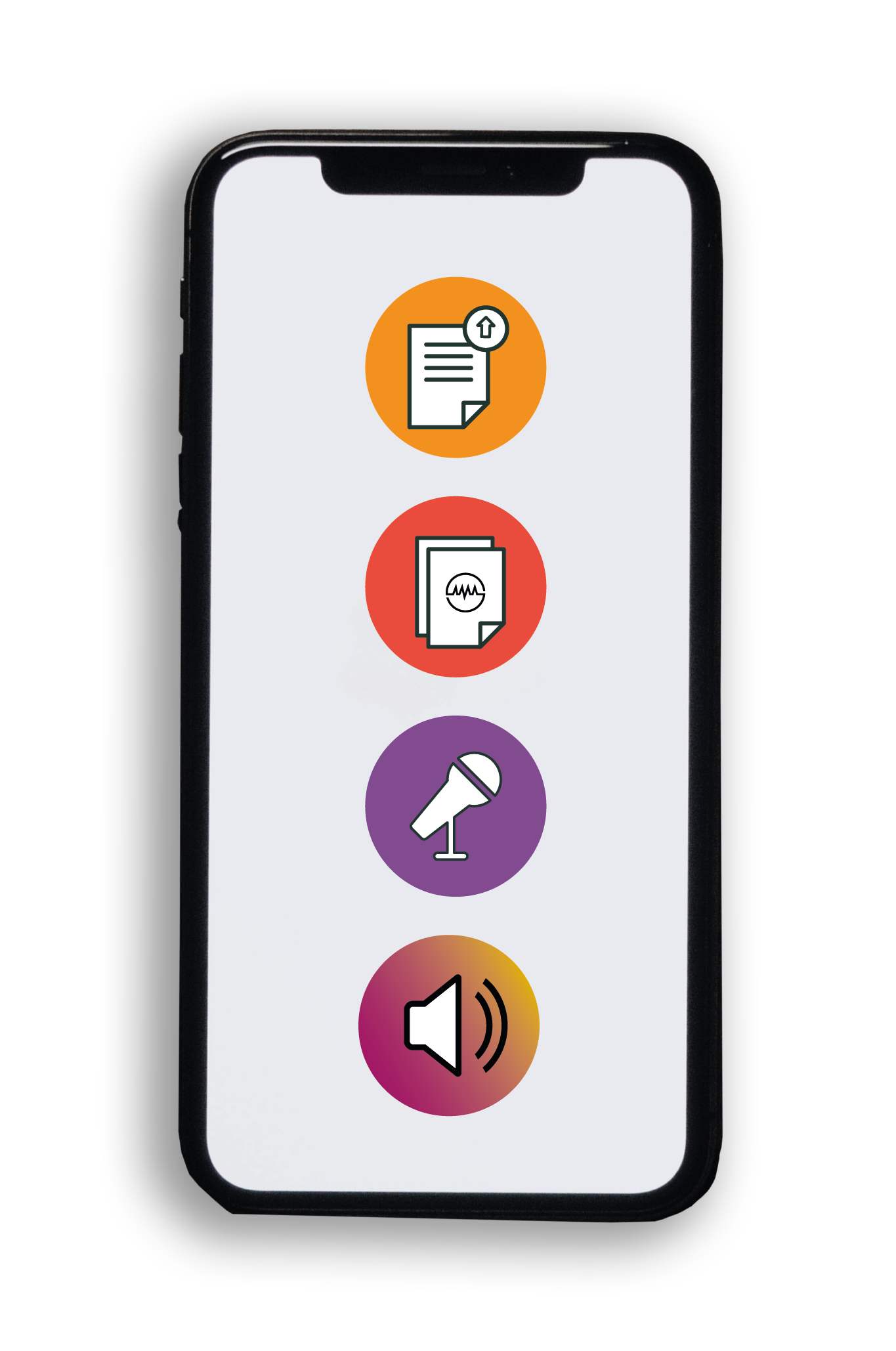 Step 1 Upload your science paper
Step 2 SciPod script written
Step 3 Voice audio recorded
Step 4 SciPod published