Enhancing the Efficacy of Immunotherapeutic Drugs for Prostate Cancer – Dr Douglas McNeel, MD PhD, University of Wisconsin
Prostate cancer is a leading cause of male cancer deaths worldwide, with one man in every seven likely to contract the disease during his lifetime. As late-stage prostate cancer remains a fatal disease resistant to conventional treatment, the need for effective new therapies is dire. Dr Douglas McNeel, a Professor of Medicine in the Haemato-Oncology Division of the University of Wisconsin's Carbone Cancer Centre, has been working to meet this need.
Original article reference:
https://doi.org/10.33548/SCIENTIA346
More SciPods you may like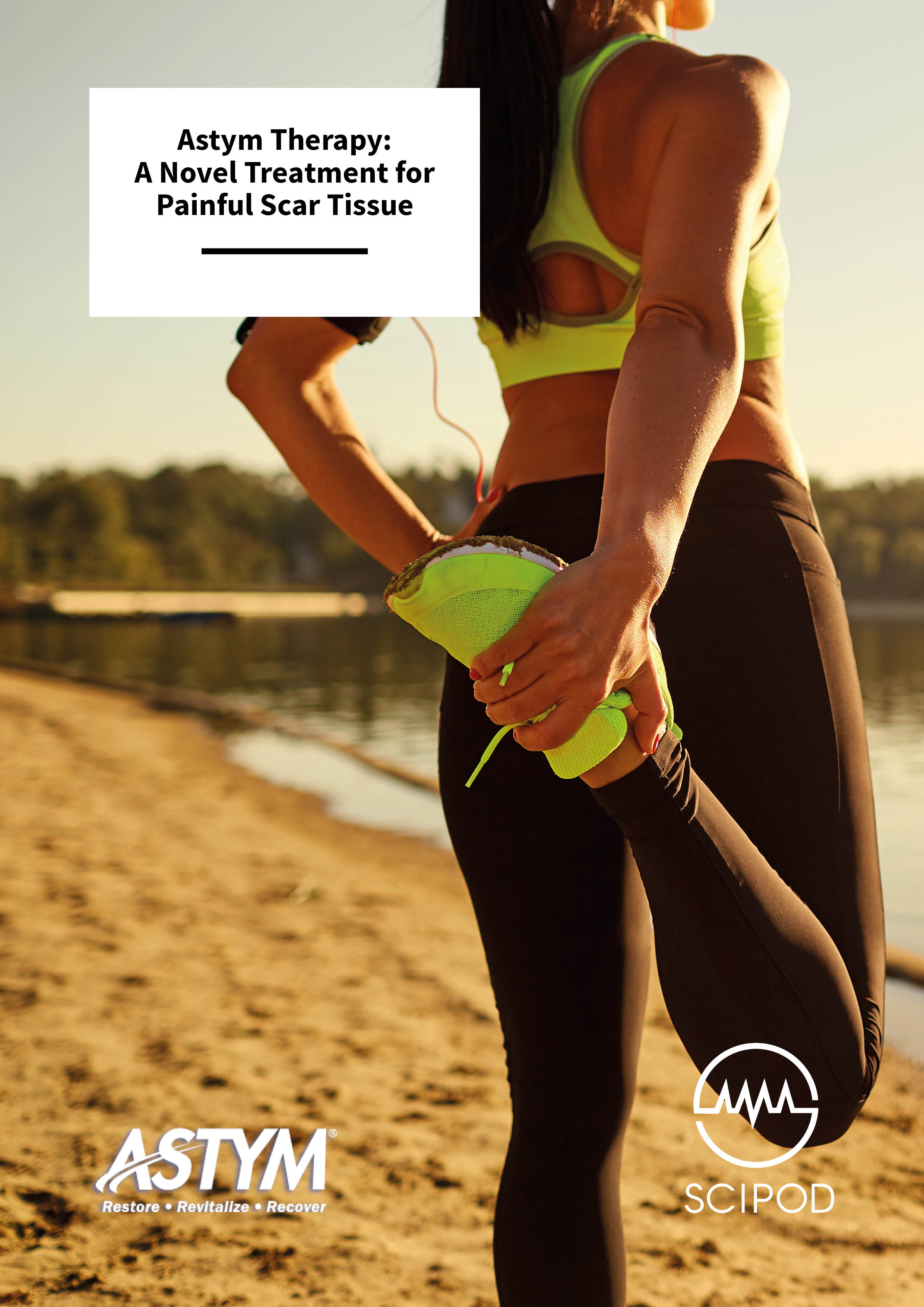 Scar tissue formed after surgery or injury often ends up being painful and limiting movement for patients. Although there are a number of possible treatments, these options are expensive and often have only limited success. According to Drs. Michael Mont, Morad...
Did you enjoy this SciPod? Do you want your own?