Efficacy of Wholefoods for Health and Cancer Prevention – Dr Elizabeth Ryan, Colorado State University
Cancer is a leading cause of death worldwide. With up to 70% of new cases predicted to occur in the developing world, finding affordable and effective cancer preventive agents for global use is critical. Dr Elizabeth Ryan, from the Department of Environmental and Radiological Health Sciences in the College of Veterinary Medicine and Biomedical Sciences at Colorado State University, has been working on precisely this.
Original article reference:
https://doi.org/10.33548/SCIENTIA341
More SciPods you may like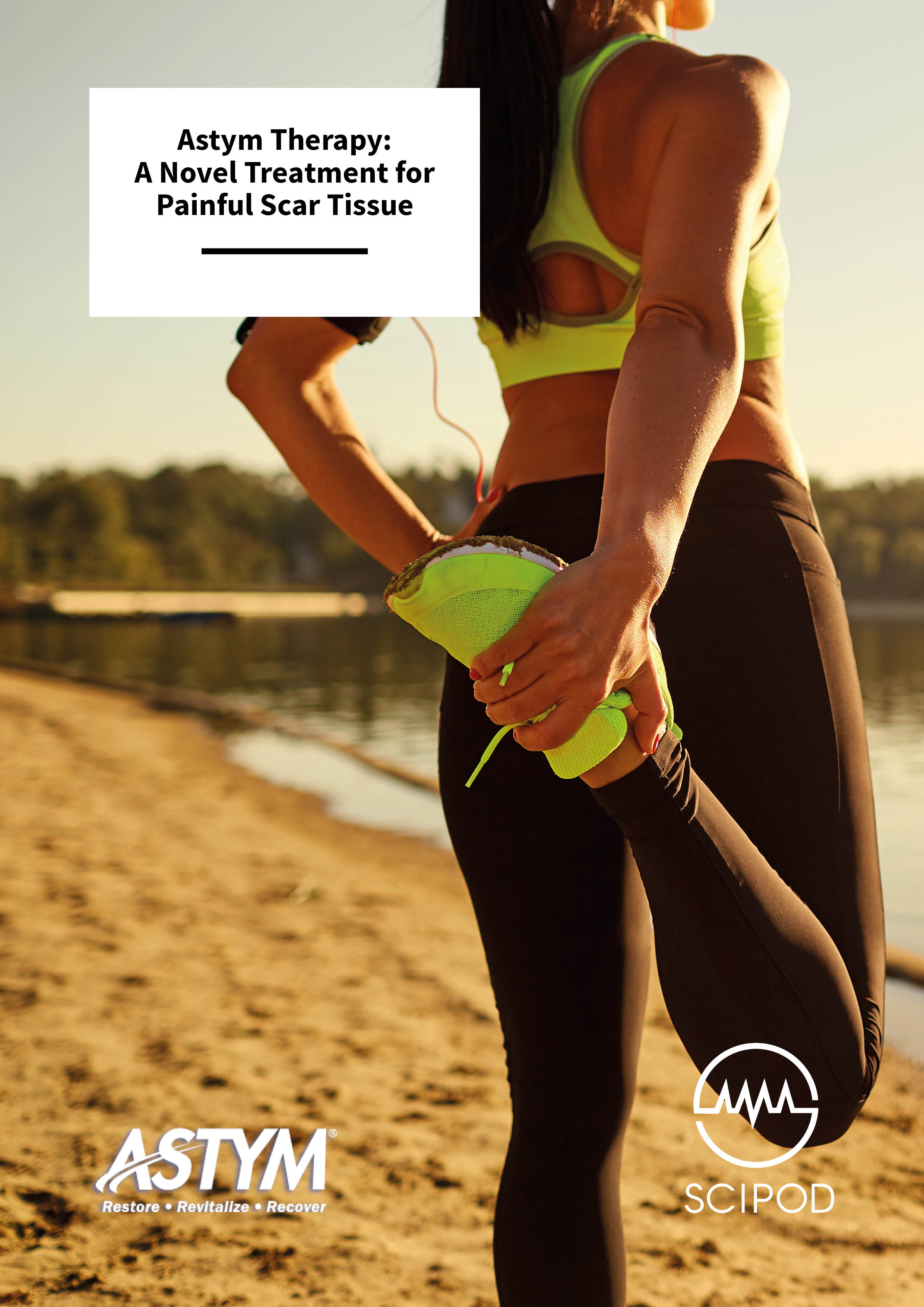 Scar tissue formed after surgery or injury often ends up being painful and limiting movement for patients. Although there are a number of possible treatments, these options are expensive and often have only limited success. According to Drs. Michael Mont, Morad...
Did you enjoy this SciPod? Do you want your own?