Cutting-edge Technology Developing the Hardest Material on Earth – Dr Guodong Zhan, Timothy Eric Moellendick, Dr Duanwei He
Because of its extreme hardness, diamond is used as a cutting material in a multitude of fields, from aerospace engineering to geothermal energy. Using ultra-high pressures and temperatures, scientists have created a new form of diamond, which is now the hardest material known to humankind. Dr Guodong (David) Zhan and Timothy Eric Moellendick at Saudi Aramco, alongside Dr Duanwei He at Sichuan University, are the scientists behind this record-breaking substance, which will serve as an 'indestructible' cutting and drilling material.
This work is licensed under a Creative Commons Attribution 4.0 International License. 
What does this mean?
Share: You can copy and redistribute the material in any medium or format
Adapt: You can change, and build upon the material for any purpose, even commercially.
Credit: You must give appropriate credit, provide a link to the license, and indicate if changes were made.
Organic molecules dissolved in rivers, lakes, seas and oceans are essential to plant and animal life. Some of these molecules are also degraded and enter a complex cycle of carbon, nitrogen and sulphur containing compounds. Surprisingly, scientists currently have a limited understanding of the fate of these molecules. Dr Daisuke Minakata and his colleagues from Michigan Technological University are involved in an ambitious programme to overcome this critical knowledge gap.
Increase the impact of your research
• Good science communication helps people make informed decisions and motivates them to take appropriate and affirmative action.
• Good science communication encourages everyday people to be scientifically literate so that they can analyse the integrity and legitimacy of information.
• Good science communication encourages people into STEM-related fields of study and employment.
• Good public science communication fosters a community around research that includes both members of the public, policymakers and scientists.
• In a recent survey, 75% of people suggested they would prefer to listen to an interesting story than read it.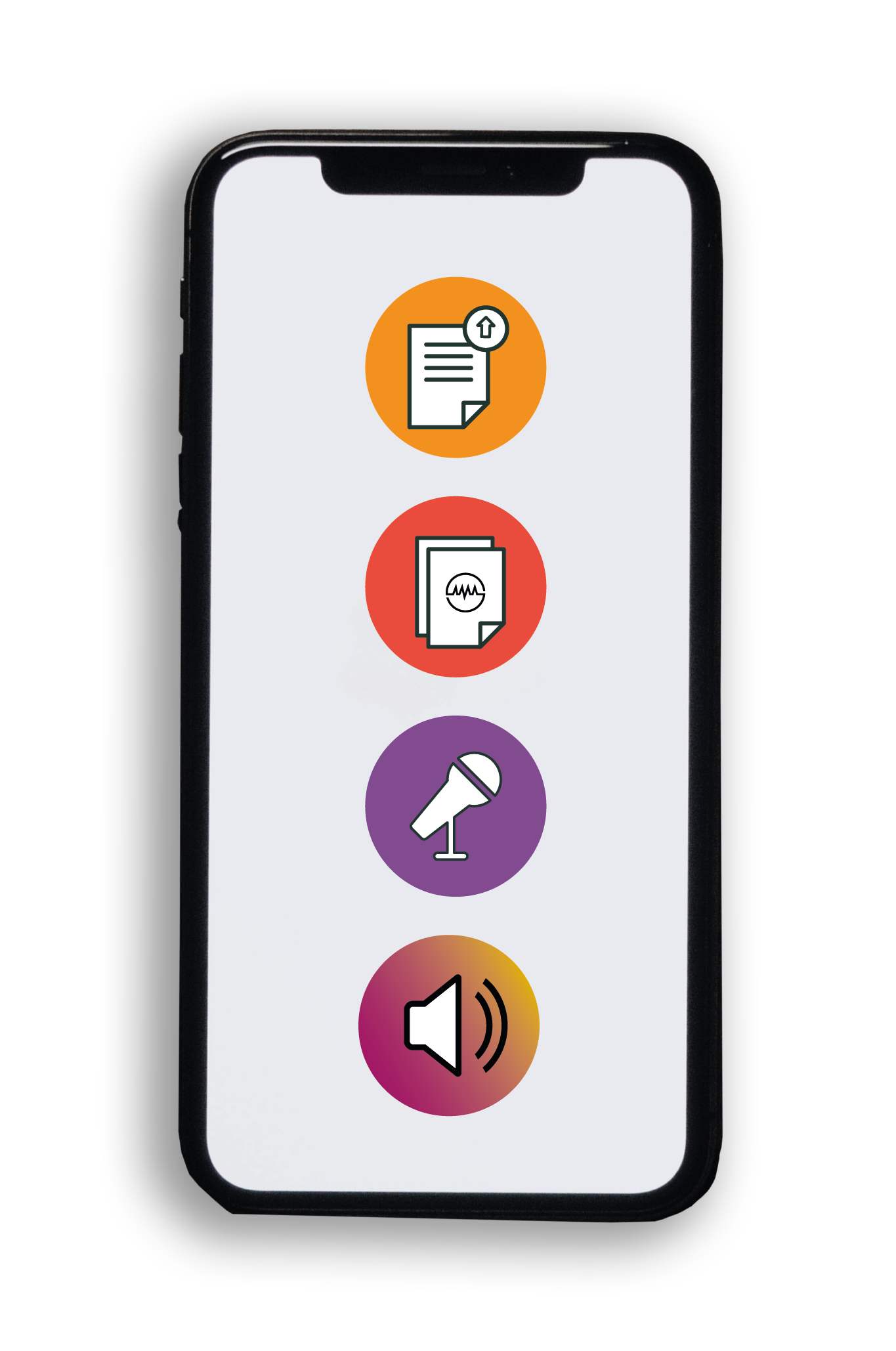 Step 1 Upload your science paper
Step 2 SciPod script written
Step 3 Voice audio recorded
Step 4 SciPod published