An Innovative Approach to Vascular Drug Delivery – Cylerus
Prosthetic vascular grafts for dialysis access have a limited lifespan and usefulness due to inflammation, infection and especially blood vessel narrowing at the site of graft implantation. Consequently, patients need repeated surgeries to revise or replace the vascular conduits, which is an expensive and difficult procedure.
More SciPods you may like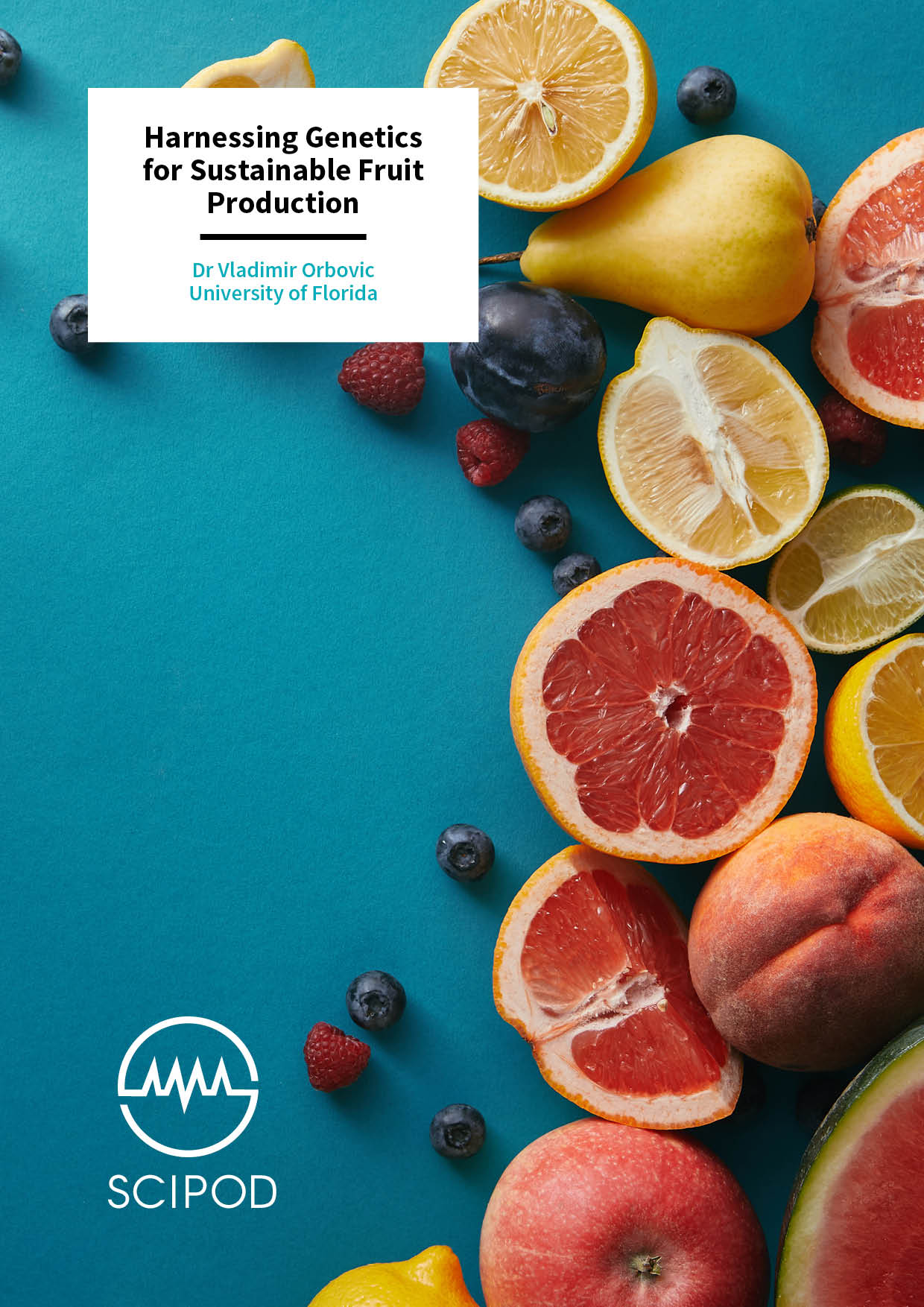 People are becoming increasingly aware about the health benefits of eating a diet that's rich in fruit and nuts. However, farmers are struggling to meet the increasing demand, due to crop damage caused by climate change and emerging plant diseases. As a solution, Dr...