A Framework Challenging Conventional Wisdom for Investing in Emerging Economies – Dr Bertrand Guillotin, Fox School of Business at Temple University
Original Article Reference
This SciPod is a summary of the open-access paper 'Using Unconventional Wisdom to Re-Assess and Rebuild the BRICS', from the Journal of Financial Risk and Management.
https://doi.org/10.3390/jrfm12010008
Since the 2008 global financial crisis, the US and other Western powerhouses have performed a U-turn in investing in globalisation, returning to the perceived comfort of protectionism, which involves imposing tariffs on imports to prioritise domestic industries. This has had a significant effect on developing and emerging countries, suppressing their economic growth by decreasing investment in the name of caution and reduced risk. Dr Bertrand Guillotin has recently challenged the conventional wisdom behind this approach in an effort to demonstrate that investment in these developing markets is not only advisable, but necessary for the growth and resilience of the global economy.
This work is licensed under a Creative Commons Attribution 4.0 International License. 
What does this mean?
Share: You can copy and redistribute the material in any medium or format
Adapt: You can change, and build upon the material for any purpose, even commercially.
Credit: You must give appropriate credit, provide a link to the license, and indicate if changes were made.
In a recent paper, Professor Bertrand Guillotin and Julianne Sellin of Temple University discuss the difficult decision demanded of international companies operating in Russia at the beginning of the Ukrainian invasion. They explore this using the case study of Auchan, an international grocery retailer that had invested huge amounts of resources into the Russian market and had a tough decision to make.
Increase the impact of your research
• Good science communication helps people make informed decisions and motivates them to take appropriate and affirmative action.
• Good science communication encourages everyday people to be scientifically literate so that they can analyse the integrity and legitimacy of information.
• Good science communication encourages people into STEM-related fields of study and employment.
• Good public science communication fosters a community around research that includes both members of the public, policymakers and scientists.
• In a recent survey, 75% of people suggested they would prefer to listen to an interesting story than read it.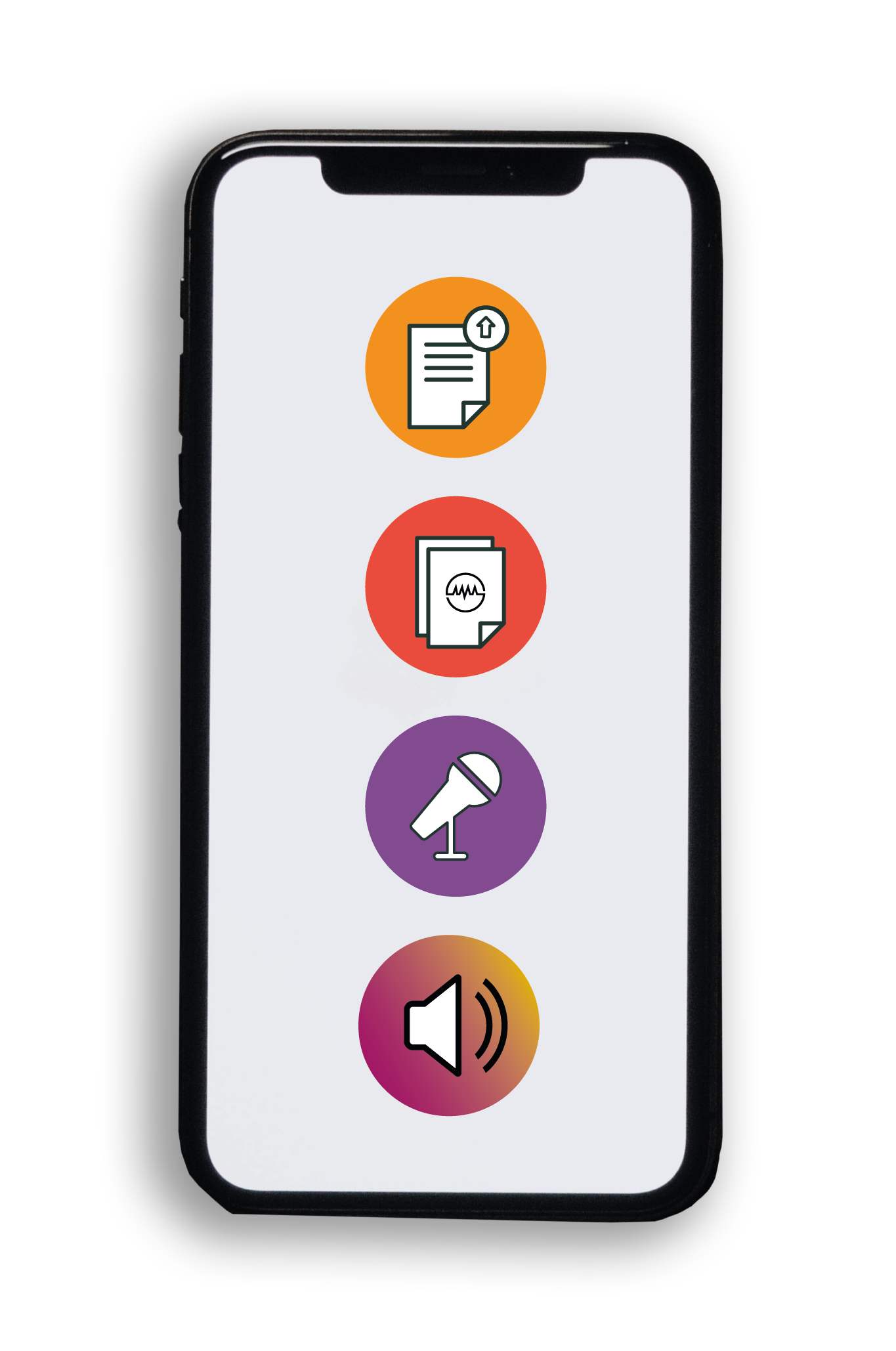 Step 1 Upload your science paper
Step 2 SciPod script written
Step 3 Voice audio recorded
Step 4 SciPod published