A Box in the Clouds – Professor Jeffrey C. Hoch, UConn Health
Nuclear magnetic resonance (NMR) is without doubt one of the most exciting analytic methods available in biomolecular medicine. Applications include structural biology, metabolic studies, disease diagnosis, and drug discovery. However, the use of NMR can be daunting and complicated, with a multitude of diverse computer programs for analysing the data to choose from. Professor Jeffrey C. Hoch from the University of Connecticut, USA, leads the development of the NMRbox platform, an extensive, freely available, not-for-profit resource aiming to help bring order to this chaos.
Original article reference:
https://doi.org/10.33548/SCIENTIA322
More SciPods you may like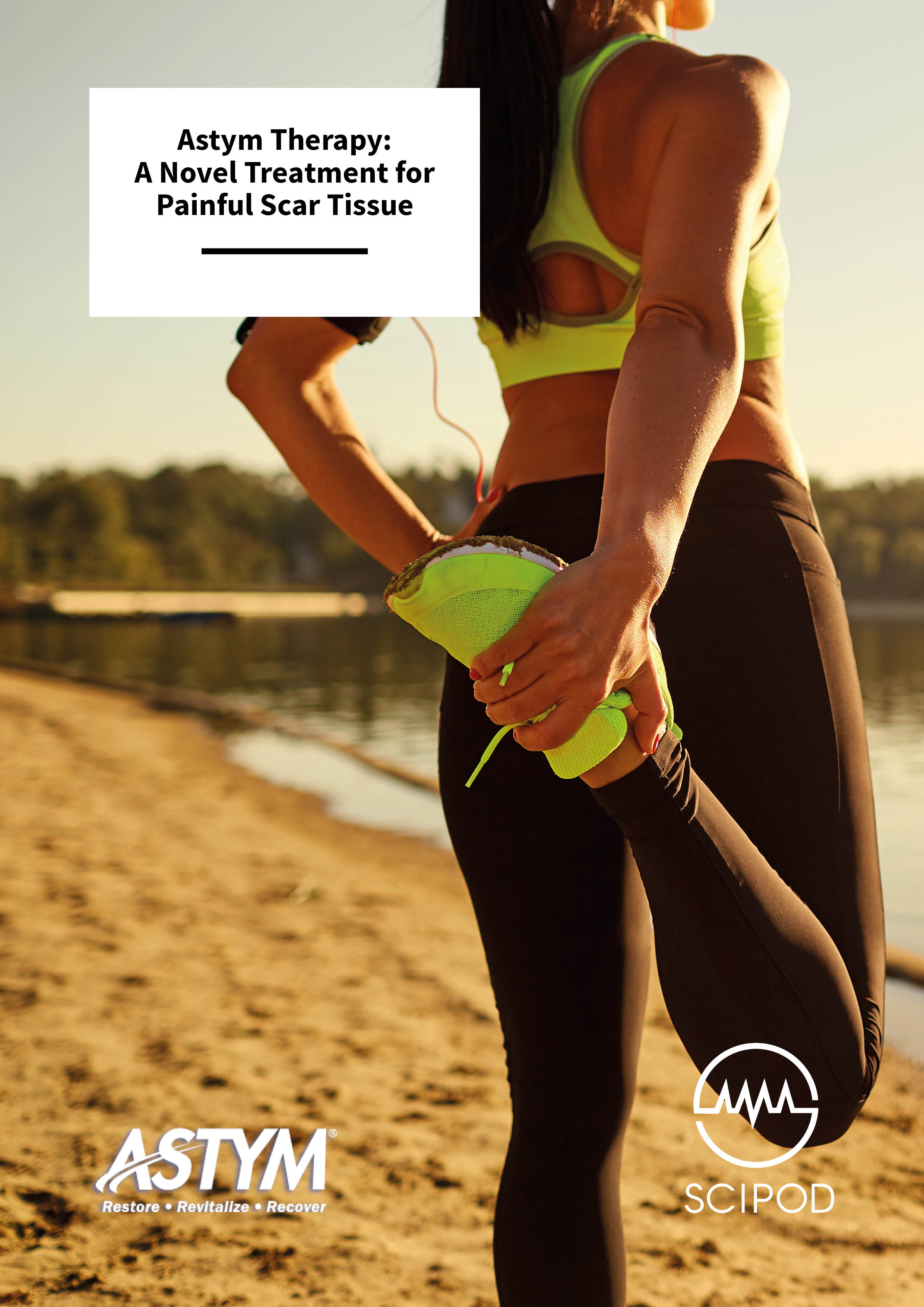 Scar tissue formed after surgery or injury often ends up being painful and limiting movement for patients. Although there are a number of possible treatments, these options are expensive and often have only limited success. According to Drs. Michael Mont, Morad...
Did you enjoy this SciPod? Do you want your own?