The Incredible Ways of DNA Replication – Professor Michael O'Donnell, The Rockefeller University
For over 30 years, Professor Michael O'Donnell, based at the Rockefeller University in New York, has focused on the mechanisms involved in the duplication of genetic material in cells, a process known as DNA replication. Professor O'Donnell's work spans from the early 1990s, when his team was the first to discover a ring-shaped protein that encircles DNA and clamps the replication machine to DNA.
Original article reference:
https://doi.org/10.33548/SCIENTIA325
More SciPods you may like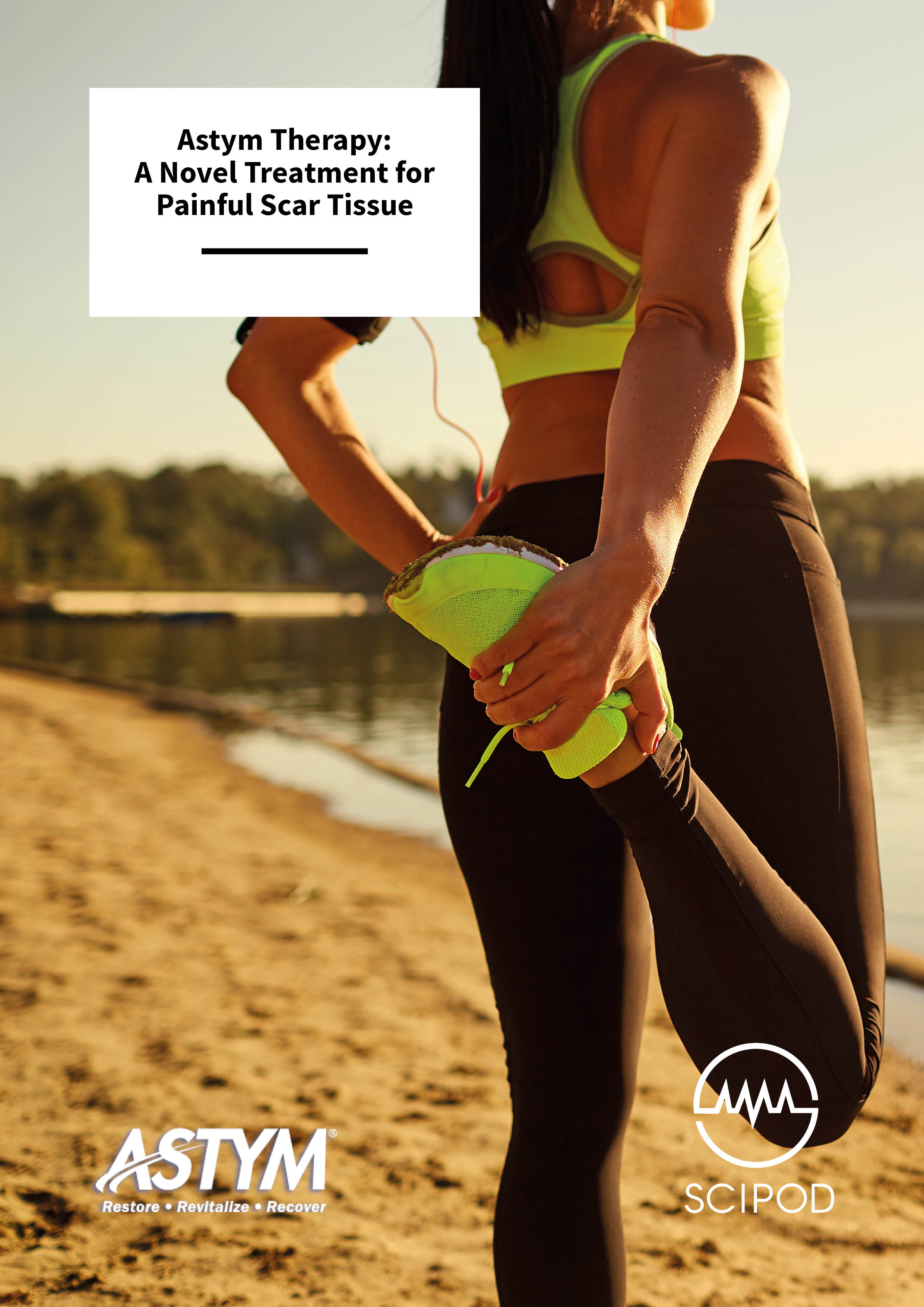 Scar tissue formed after surgery or injury often ends up being painful and limiting movement for patients. Although there are a number of possible treatments, these options are expensive and often have only limited success. According to Drs. Michael Mont, Morad...
Did you enjoy this SciPod? Do you want your own?