SOONER – Fundamental and Applied Research on Open Online Education in the Netherlands
The number of individuals engaging with open online learning is rapidly growing because this form of learning is a flexible means of education that can be adapted to a wide range of different circumstances. Through the SOONER  (www.sooner.nu) project, Prof. Dr. Marco Kalz, affiliated to the Heidelberg University of Education and holder of the UNESCO chair of Open Education at the Open University of the Netherlands is working with colleagues at the Open University of the Netherlands, Utrecht University and Maastricht University to gain a better insight into how open online education can be developed in the future.
More SciPods you may like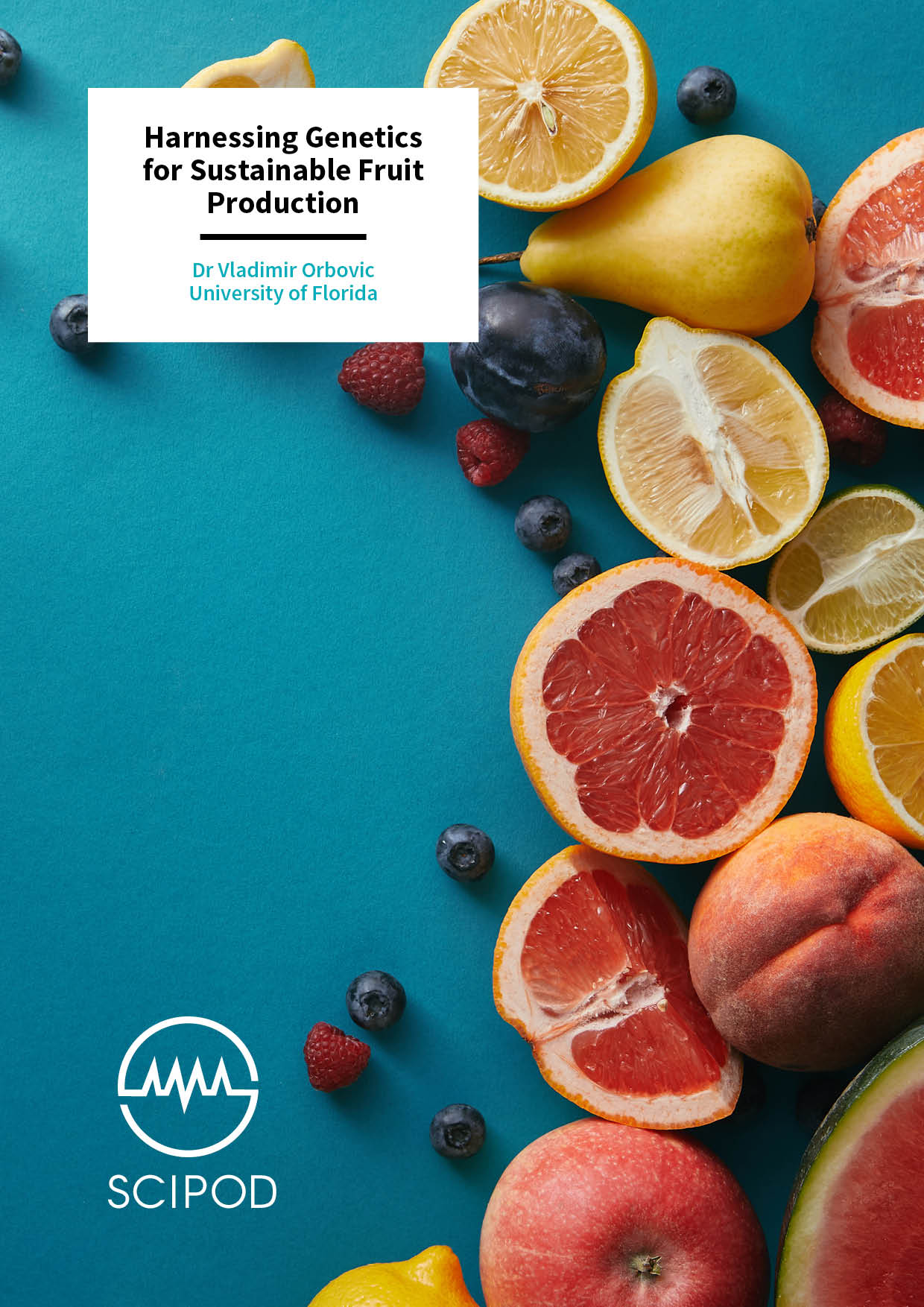 People are becoming increasingly aware about the health benefits of eating a diet that's rich in fruit and nuts. However, farmers are struggling to meet the increasing demand, due to crop damage caused by climate change and emerging plant diseases. As a solution, Dr...