Promoting Inclusion in Environmental Policy Development – Professor Dr Jill H. Slinger, Delft University of Technology
Responding to global environmental change requires ongoing effort, and long-term success depends heavily upon the input of local communities. Moreover, if diverse viewpoints are included in policy development, then shared solutions and common goals are achieved. Dr Jill Slinger from the Delft University of Technology is committed to this cause. She also brings a wealth of research experience on estuarine and coastal systems to the policy discussion table.
More SciPods you may like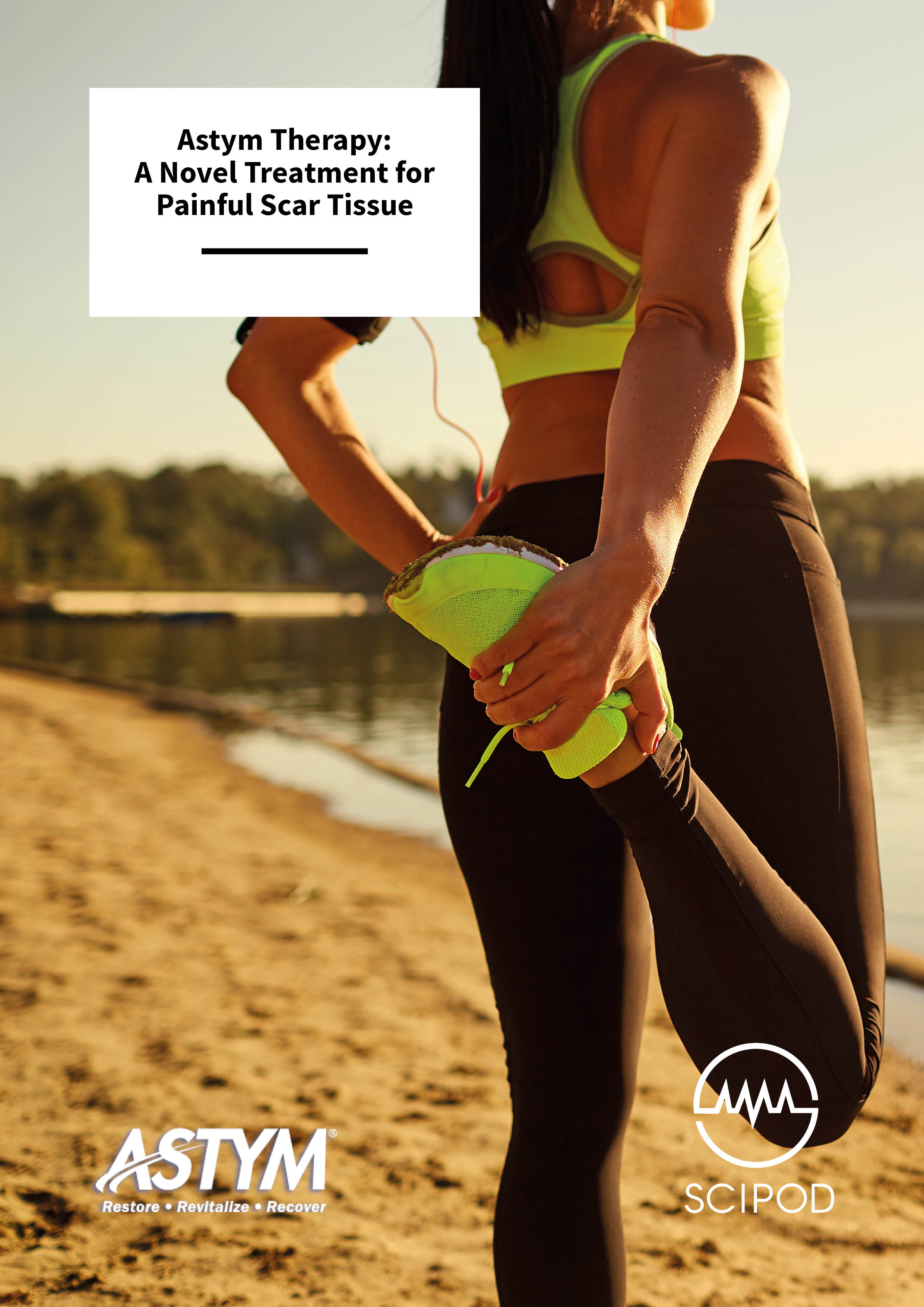 Scar tissue formed after surgery or injury often ends up being painful and limiting movement for patients. Although there are a number of possible treatments, these options are expensive and often have only limited success. According to Drs. Michael Mont, Morad...