Promoting Inclusion in Environmental Policy Development – Professor Dr Jill H. Slinger, Delft University of Technology
Responding to global environmental change requires ongoing effort, and long-term success depends heavily upon the input of local communities. Moreover, if diverse viewpoints are included in policy development, then shared solutions and common goals are achieved. Dr Jill Slinger from the Delft University of Technology is committed to this cause. She also brings a wealth of research experience on estuarine and coastal systems to the policy discussion table.
More SciPods you may like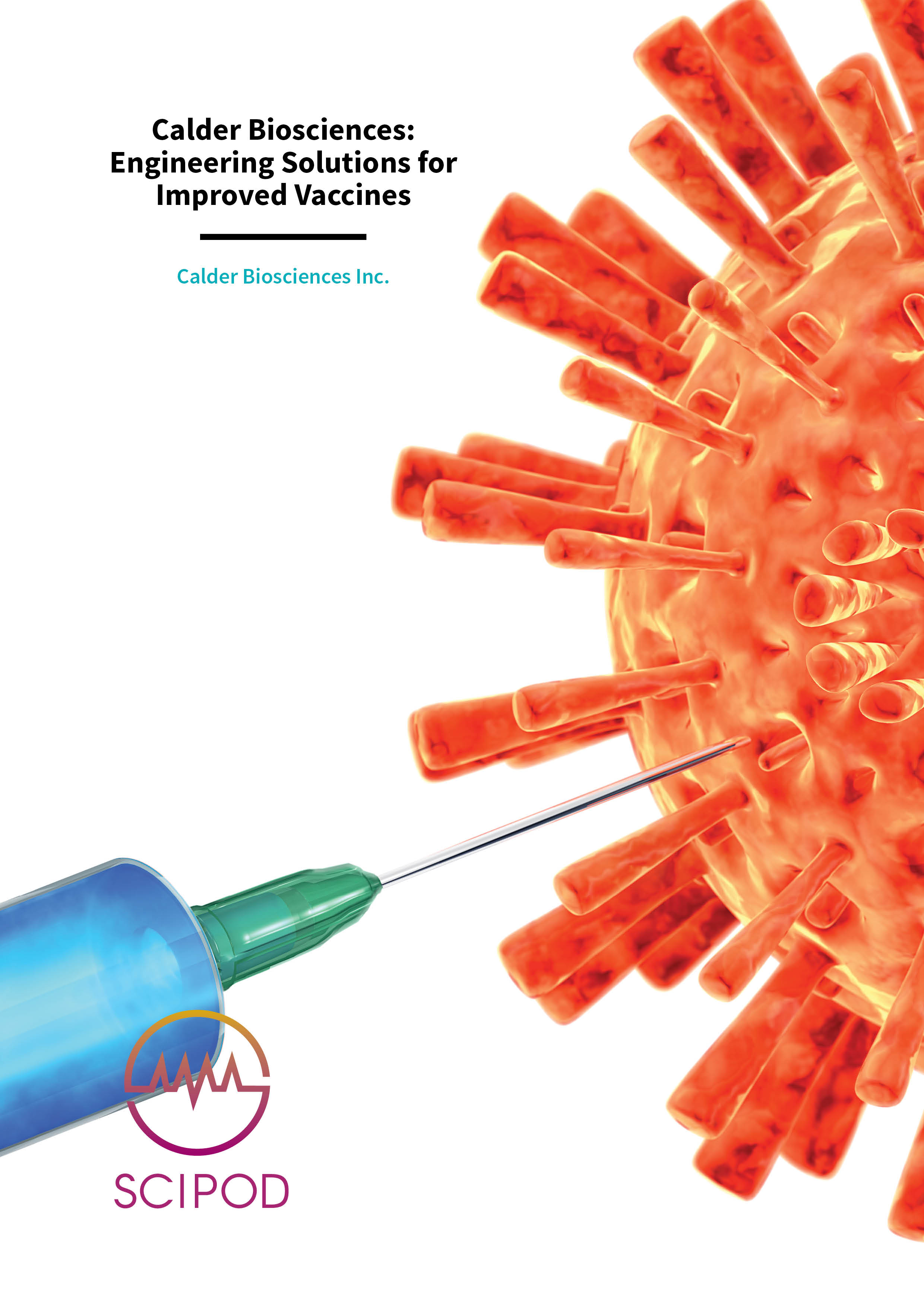 Designing better vaccines is the end goal for Calder Biosciences Inc., a company that has found a new way to engineer vaccines, ensuring greater stability, prolonging their duration in the body and thereby enhancing protection. Using a natural chemical reaction known...