OPT IN! – Generating Experts In The Field Of Optics – Dr Alexis Vogt, State University Of New York
Optics is an intrinsic part of many powerful and developing technologies in areas such as biotechnology, national security and manufacturing. However, there is a global shortage of optics technicians, which is hindering progress. To address this, Dr Alexis Vogt of Monroe Community College, Rochester, New York has created the OPT IN! program – a pipeline between high school, college and employment in the field of optics.
Original article reference:
https://doi.org/10.26320/SCIENTIA315
More SciPods you may like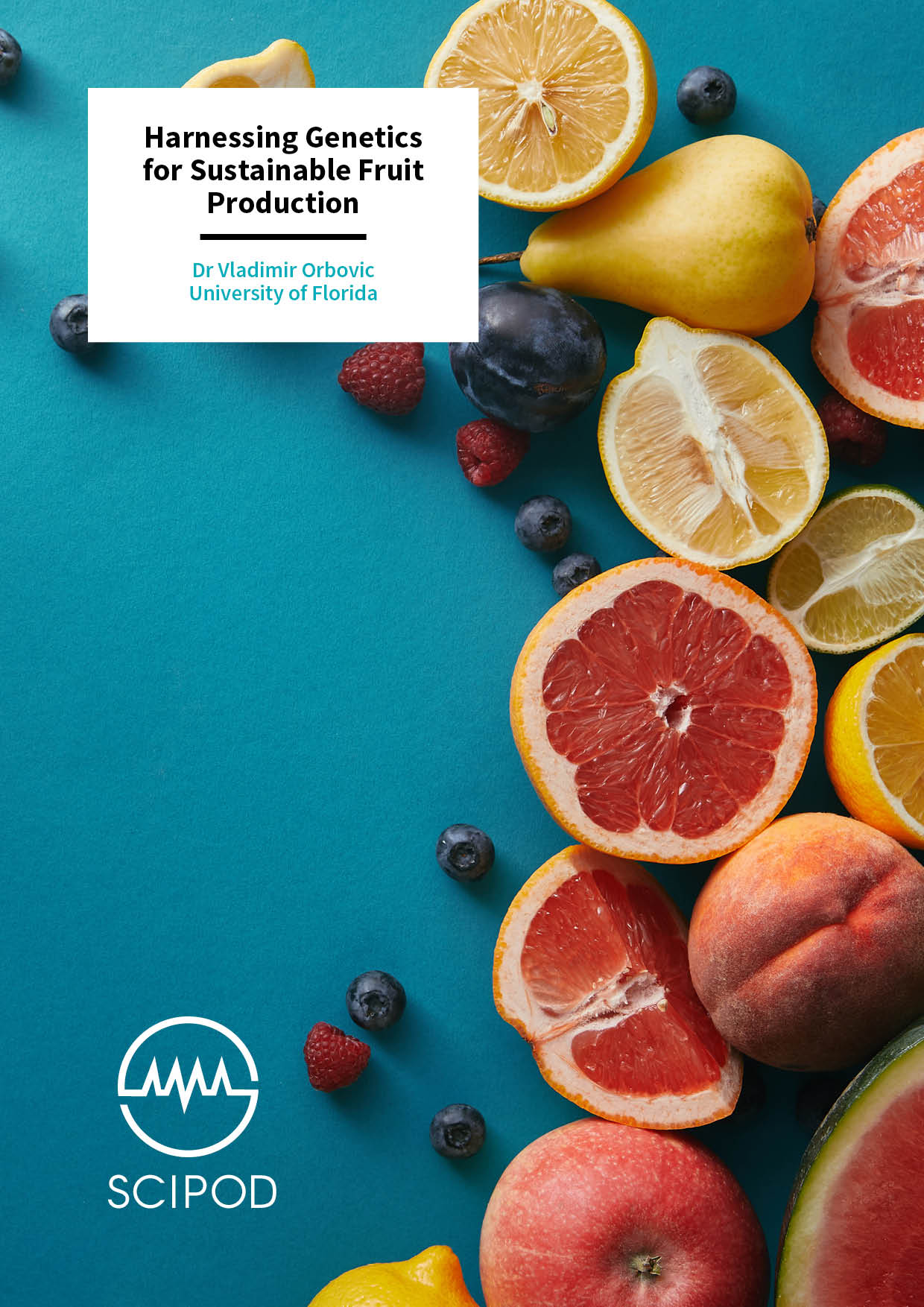 People are becoming increasingly aware about the health benefits of eating a diet that's rich in fruit and nuts. However, farmers are struggling to meet the increasing demand, due to crop damage caused by climate change and emerging plant diseases. As a solution, Dr...
Did you enjoy this SciPod? Do you want your own?