Neurophilic Design, Who We Are and Where We Are – Professor Heidi Zeeman, Griffith University
Professor Heidi Zeeman of Griffith University and her collaborators are exploring the innovative research field of neurotrauma and the built environment. They endeavour to understand the experiences of individuals with different brain sensitivities and neurological disabilities and the environments in which they live, work and recover. This work will ultimately inform next generation therapeutic environments, workplace and residential design and the design of public spaces.
More SciPods you may like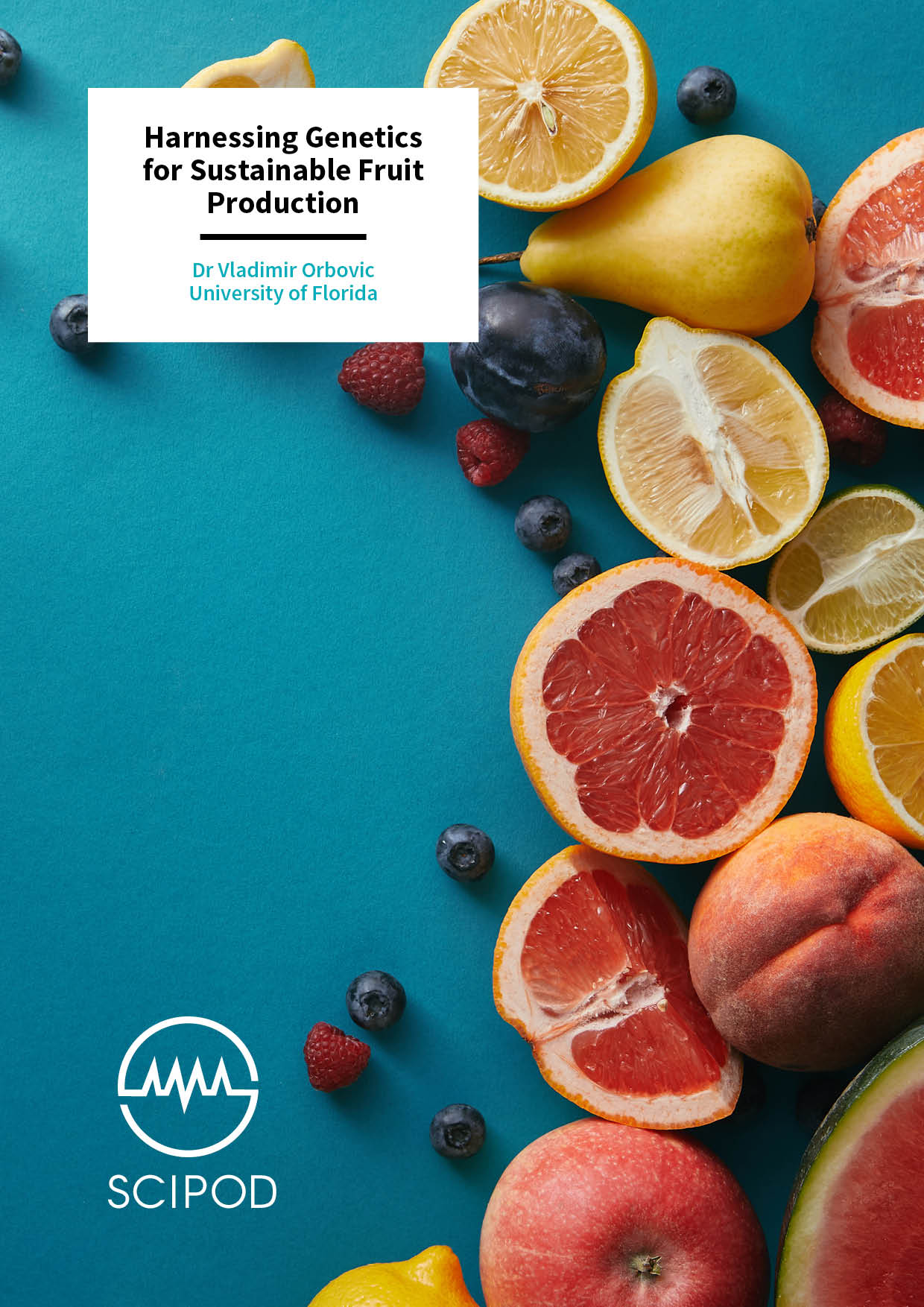 People are becoming increasingly aware about the health benefits of eating a diet that's rich in fruit and nuts. However, farmers are struggling to meet the increasing demand, due to crop damage caused by climate change and emerging plant diseases. As a solution, Dr...