Let There Be Light – Professor Yubin Zhou, Texas A&M University
Professor Yubin Zhou, from the Center for Translational Cancer Research at the Texas A&M University Institute of Biosciences & Technology, USA, is developing ways to use light to control cellular function. The researcher and his team are responsible for a series of breakthroughs in this field – known as optogenetics – including the exciting concept of using this method to develop novel ways to treat cancer.
Original article reference:
https://doi.org/10.33548/SCIENTIA323
More SciPods you may like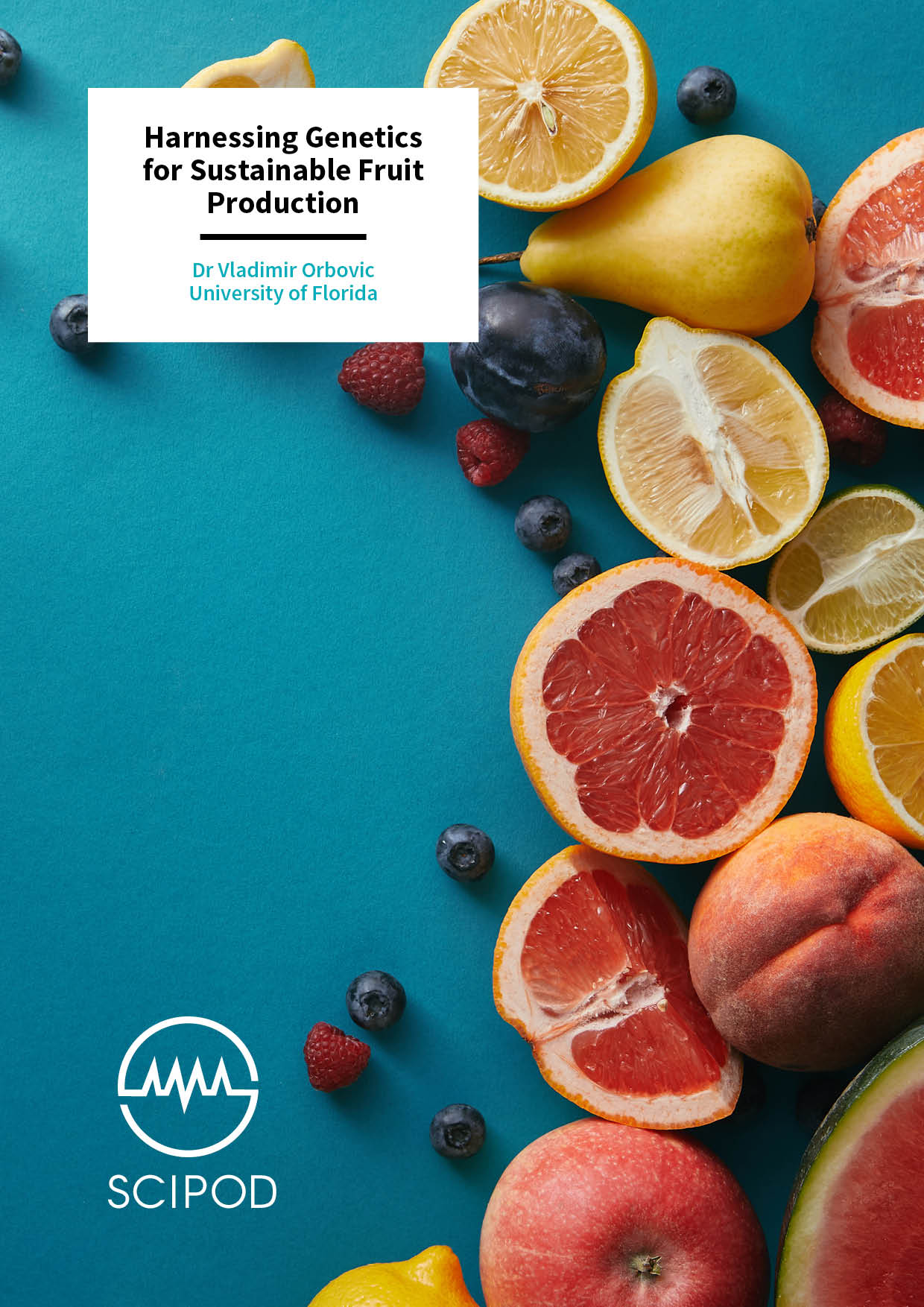 People are becoming increasingly aware about the health benefits of eating a diet that's rich in fruit and nuts. However, farmers are struggling to meet the increasing demand, due to crop damage caused by climate change and emerging plant diseases. As a solution, Dr...
Did you enjoy this SciPod? Do you want your own?