DREAM STEM: Driving Entrepreneurship & Academic Success
Identity as a scientist and entrepreneurial thinking are critical for students of STEM to succeed, both in their college-based education and their careers. In recognition of this, a team of researchers from North Carolina Central University has developed DREAM STEM – a program that aims to develop scientific identity and a mindset for entrepreneurial thinking. This, in turn, improves enrollment, retention, persistence and graduation rates.
Original article reference:
https://doi.org/10.26320/SCIENTIA300
More SciPods you may like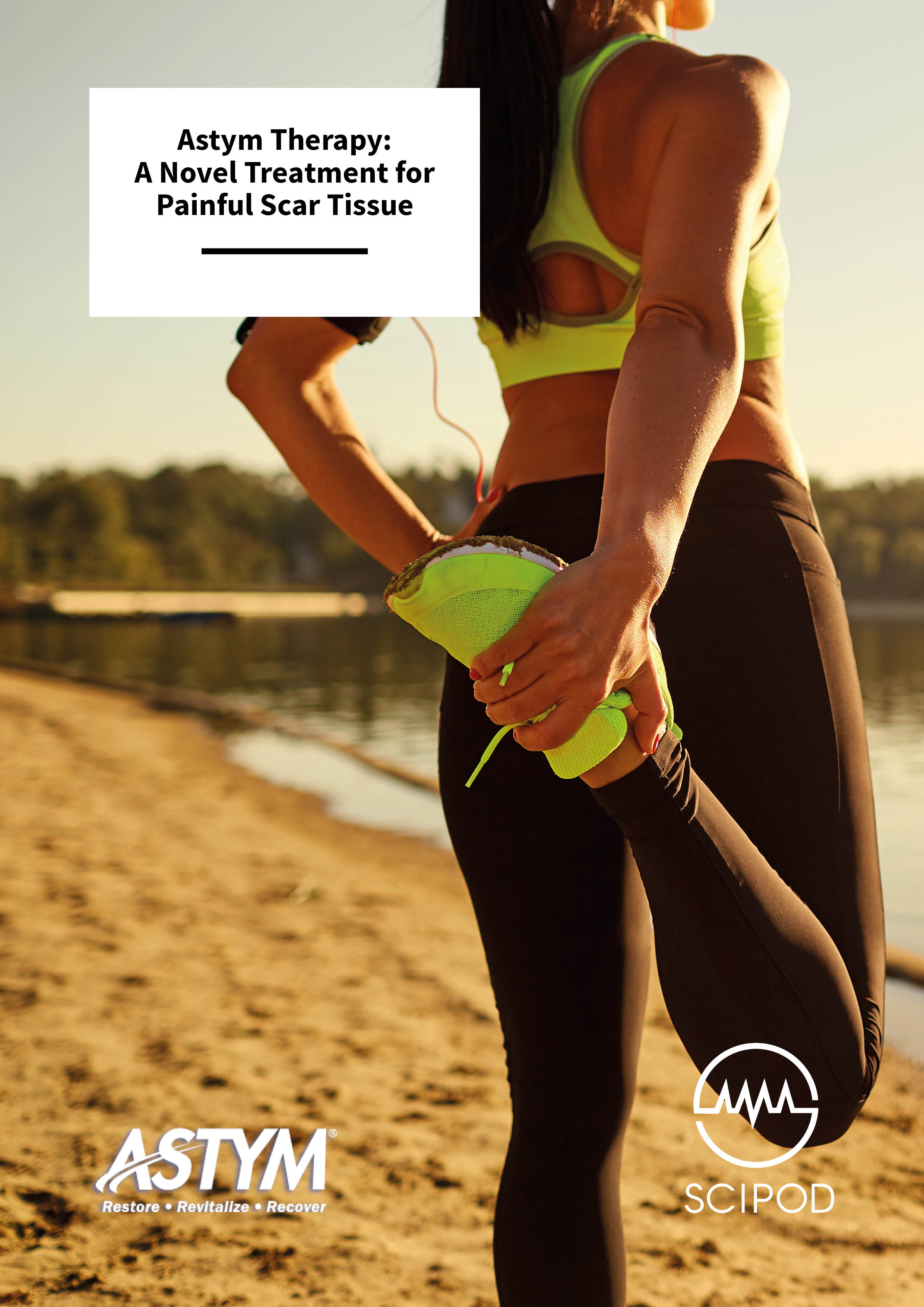 Scar tissue formed after surgery or injury often ends up being painful and limiting movement for patients. Although there are a number of possible treatments, these options are expensive and often have only limited success. According to Drs. Michael Mont, Morad...
Did you enjoy this SciPod? Do you want your own?