DREAM STEM: Driving Entrepreneurship & Academic Success
Identity as a scientist and entrepreneurial thinking are critical for students of STEM to succeed, both in their college-based education and their careers. In recognition of this, a team of researchers from North Carolina Central University has developed DREAM STEM – a program that aims to develop scientific identity and a mindset for entrepreneurial thinking. This, in turn, improves enrollment, retention, persistence and graduation rates.
Original article reference:
https://doi.org/10.26320/SCIENTIA300
More SciPods you may like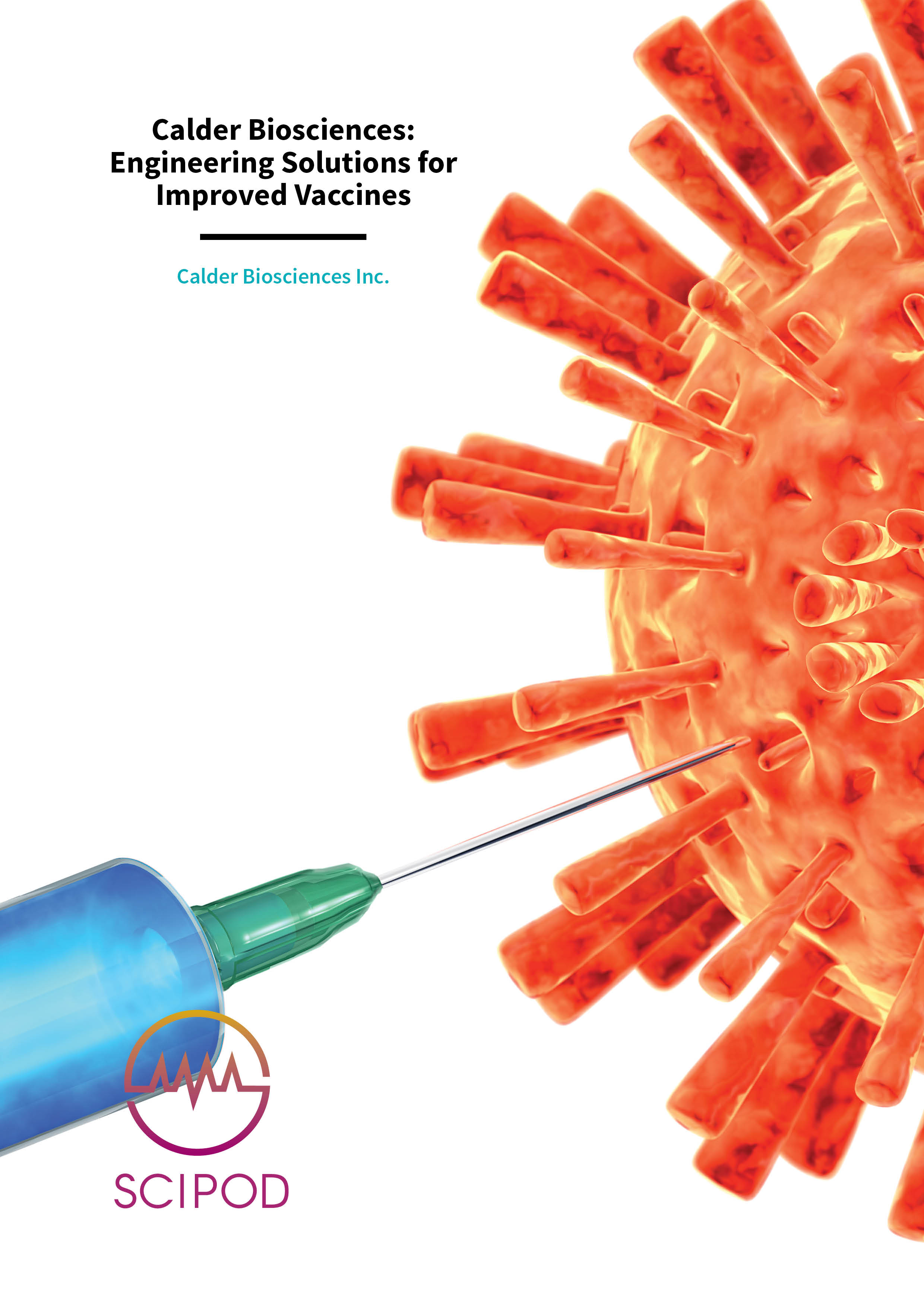 Designing better vaccines is the end goal for Calder Biosciences Inc., a company that has found a new way to engineer vaccines, ensuring greater stability, prolonging their duration in the body and thereby enhancing protection. Using a natural chemical reaction known...
Did you enjoy this SciPod? Do you want your own?