Using Mathematical Modelling to Predict Biology – Professor Stuart C. Sealfon, Icahn School of Medicine at Mount Sinai
With unprecedented advances in scientific research comes a growing body of data. Accurately interpreting these data is a significant obstacle to an improved understanding of biological systems and their behaviour during disease. To overcome this challenge, Dr Stuart C. Sealfon of the Icahn School of Medicine at Mount Sinai is pioneering innovative approaches that incorporate mathematical modelling and computational prediction to further our understanding of human diseases.
More SciPods you may like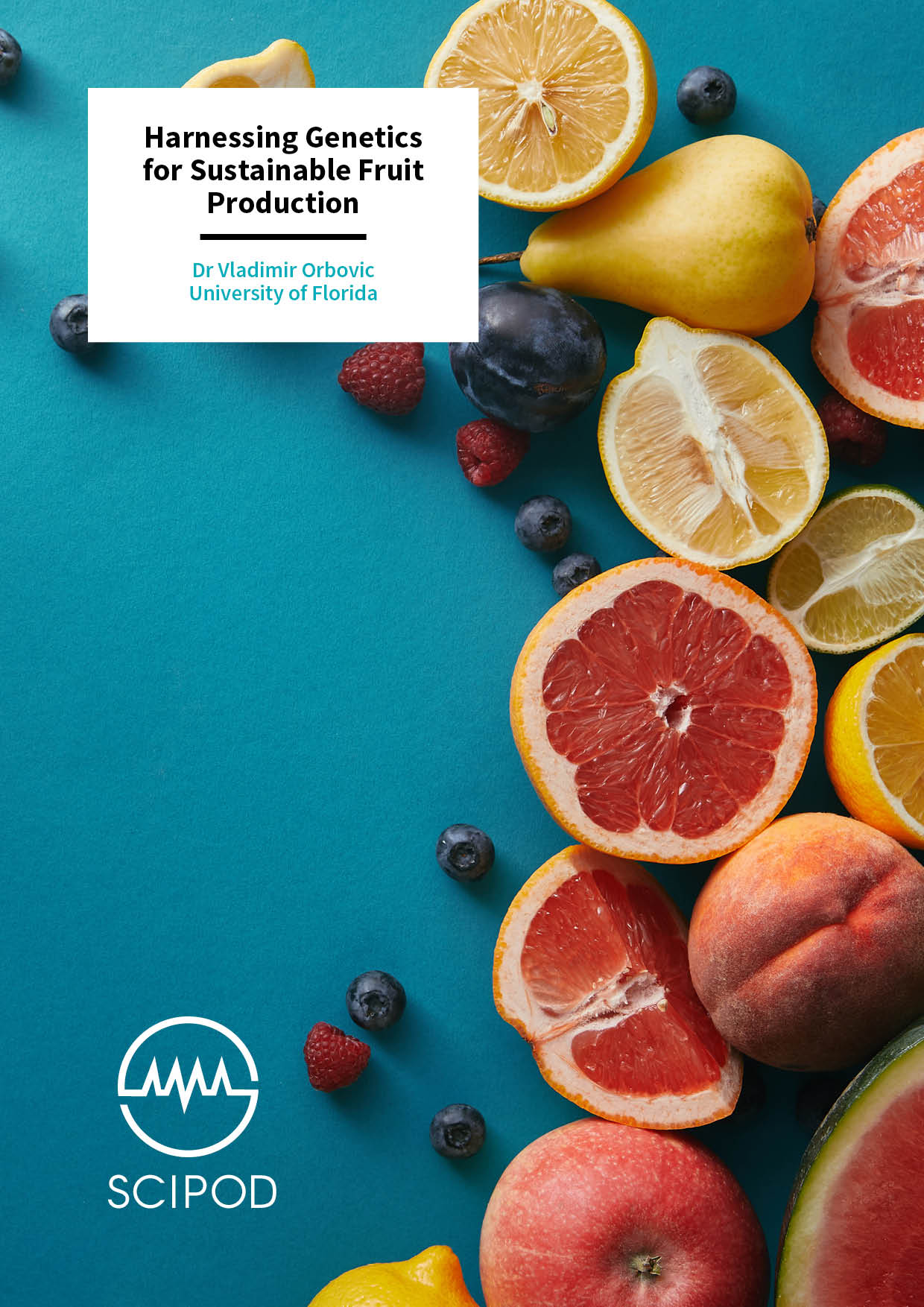 People are becoming increasingly aware about the health benefits of eating a diet that's rich in fruit and nuts. However, farmers are struggling to meet the increasing demand, due to crop damage caused by climate change and emerging plant diseases. As a solution, Dr...