The Impact of Our Environment on Our Well-being – Dr Lei Cao, The Ohio State University
The human body is a bewildering set of interacting systems, a complex web of signals and pathways which are constantly adjusting to the conditions which we find ourselves in. Ground-breaking research by Dr Lei Cao, of Ohio State University, USA, is providing new insights into the impact of our environments on our health.
Original article reference:
https://doi.org/10.33548/SCIENTIA345
More SciPods you may like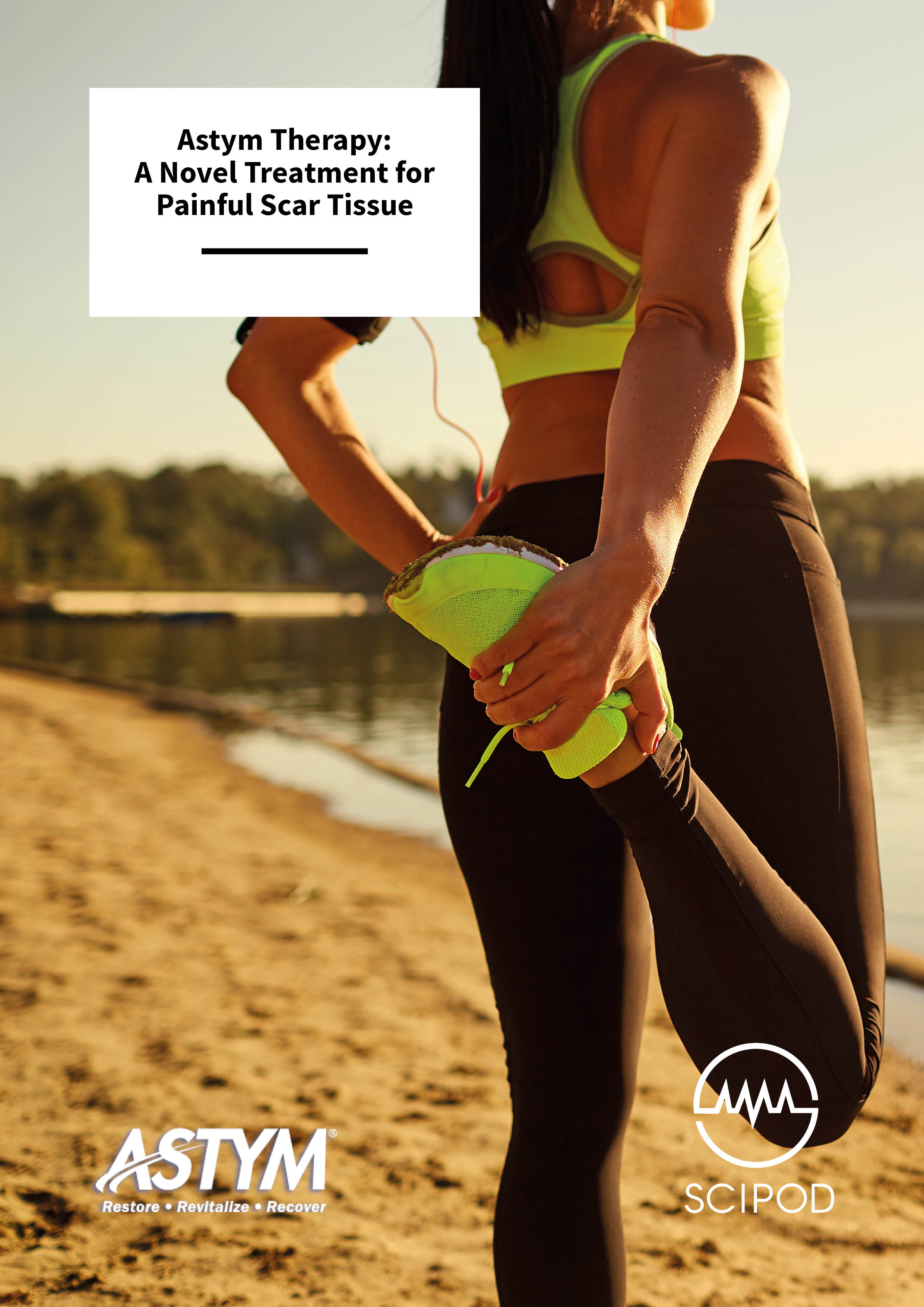 Scar tissue formed after surgery or injury often ends up being painful and limiting movement for patients. Although there are a number of possible treatments, these options are expensive and often have only limited success. According to Drs. Michael Mont, Morad...
Did you enjoy this SciPod? Do you want your own?