Teachers Inspired by The Duke Energy Academy at Purdue – Pankaj Sharma, PhD, MBA
Much of the responsibility of improving science, technology, engineering and mathematics (STEM) education has fallen upon teachers. However, it is often just assumed that they have the tools and skills needed to fulfil that responsibility. Dr Pankaj Sharma a courtesy professor at Purdue University and his colleagues are hoping to address this through their informal summer program the 'Duke Energy Academy at Purdue', or 'DEAP', that is equipping teachers to deliver engaging and authentic STEM learning experiences.
Original article reference:
https://doi.org/10.26320/SCIENTIA305
More SciPods you may like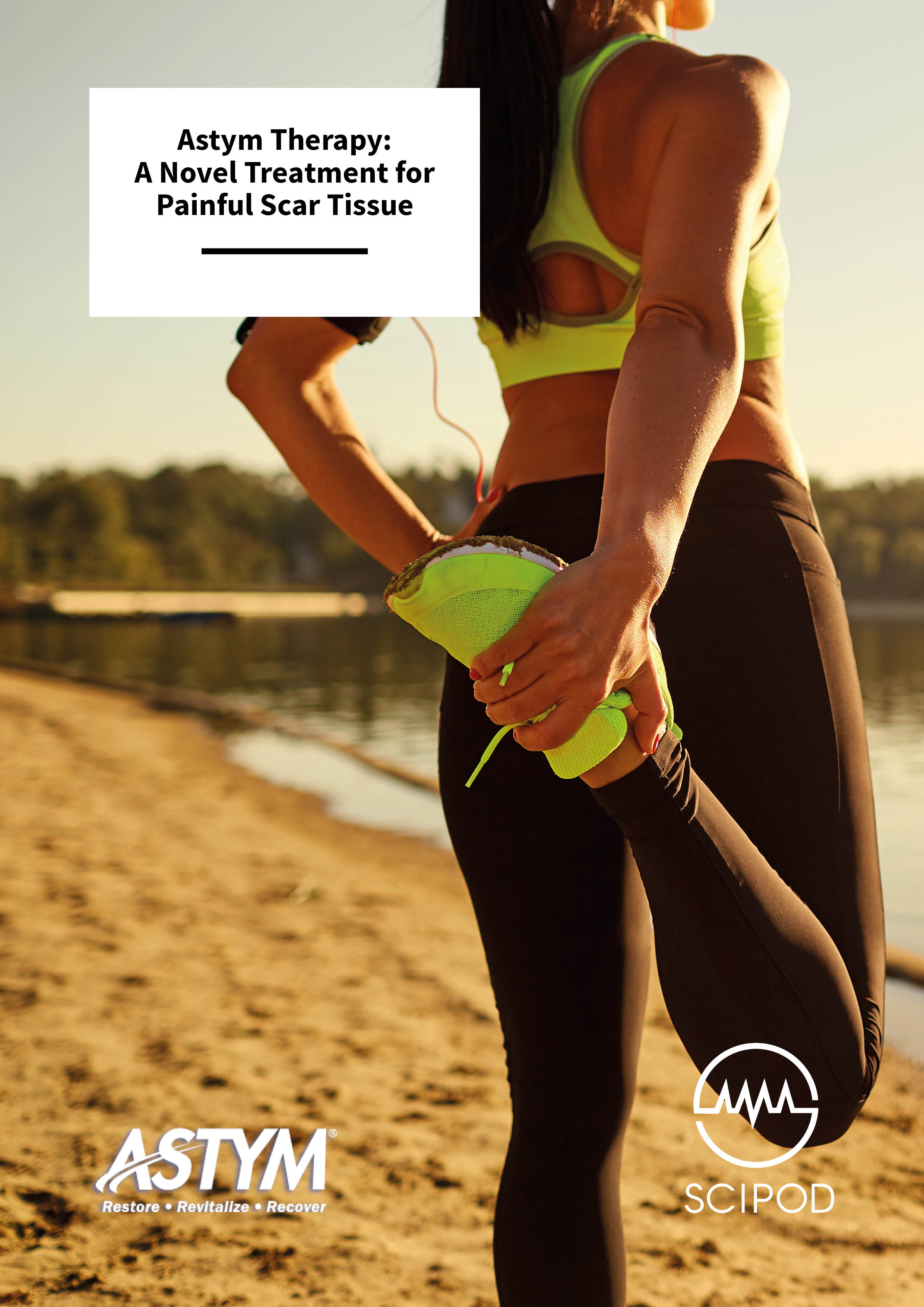 Scar tissue formed after surgery or injury often ends up being painful and limiting movement for patients. Although there are a number of possible treatments, these options are expensive and often have only limited success. According to Drs. Michael Mont, Morad...
Did you enjoy this SciPod? Do you want your own?