Welcome to

SciPod 

Radio
Listen to the story behind the science.
SciPod Radio is an interview series with leading scientists from around the world covering a diverse range of topics.
From Testing For Chemical Weapons To Pain Relief With CBD. Andrea Holmes Shares Her Story
In this episode Andrea Holmes shares her journey from creating an app for testing for chemicals to now working with a start up delivering pain relief through CBD.
Searching For The Beginning Of The Universe With Brian Keating
In this episode we speak with Brian Keating about his research on looking for the start of the universe. And we also explore the ethics around the Nobel Prize.
Can We Effectively Predict Earthquakes..? With Luca Dal Zilio
In this episode of SciPod Radio, we speak with Luca Dal Zilio from CalTech regarding earthquake prediction, what makes it so difficult, and what to do if you live in an area that could be affected by earthquakes.
How To Help Bumblebees Before The World Ends… With Dave Goulson
In this episode of SciPod Radio we talk with Dave Goulson about his research on bumblebees. We cover why they're so important to our existence, how to get more involved with bees if your a keen gardener, and even how you can help if you're not green-fingered or you don't have a garden…
Discover SciPod Radio on your favouite podcast platform. Just click the link below.
 Apple Podcast
 Google Podcast
Spotify Podcast
 Stitcher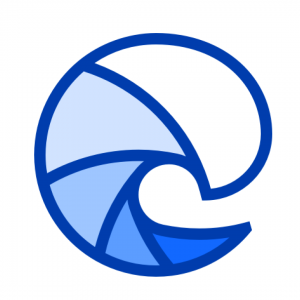 Breaker Podcast
 Pocket Casts
 Radio Public
Want to increase the impact of your research?
Want to hear more SciPods?