Project VALOR – Exploring PTSD Risk Factors and Outcomes in Combat-exposed Veterans
Posttraumatic stress disorder (PTSD) is a prevalent and often debilitating condition that follows exposure to a traumatic experience and can result in depression and increased suicide risk in vulnerable individuals. Researchers at the National Center for PTSD at the Department of Veterans Affairs in Boston, Boston University and Healthcore – New England Research Institutes are conducting a long-term observational study investigating PTSD symptom trajectories among male and female veterans who served in Iraq and Afghanistan.
Original article reference:
https://doi.org/10.33548/SCIENTIA321
More SciPods you may like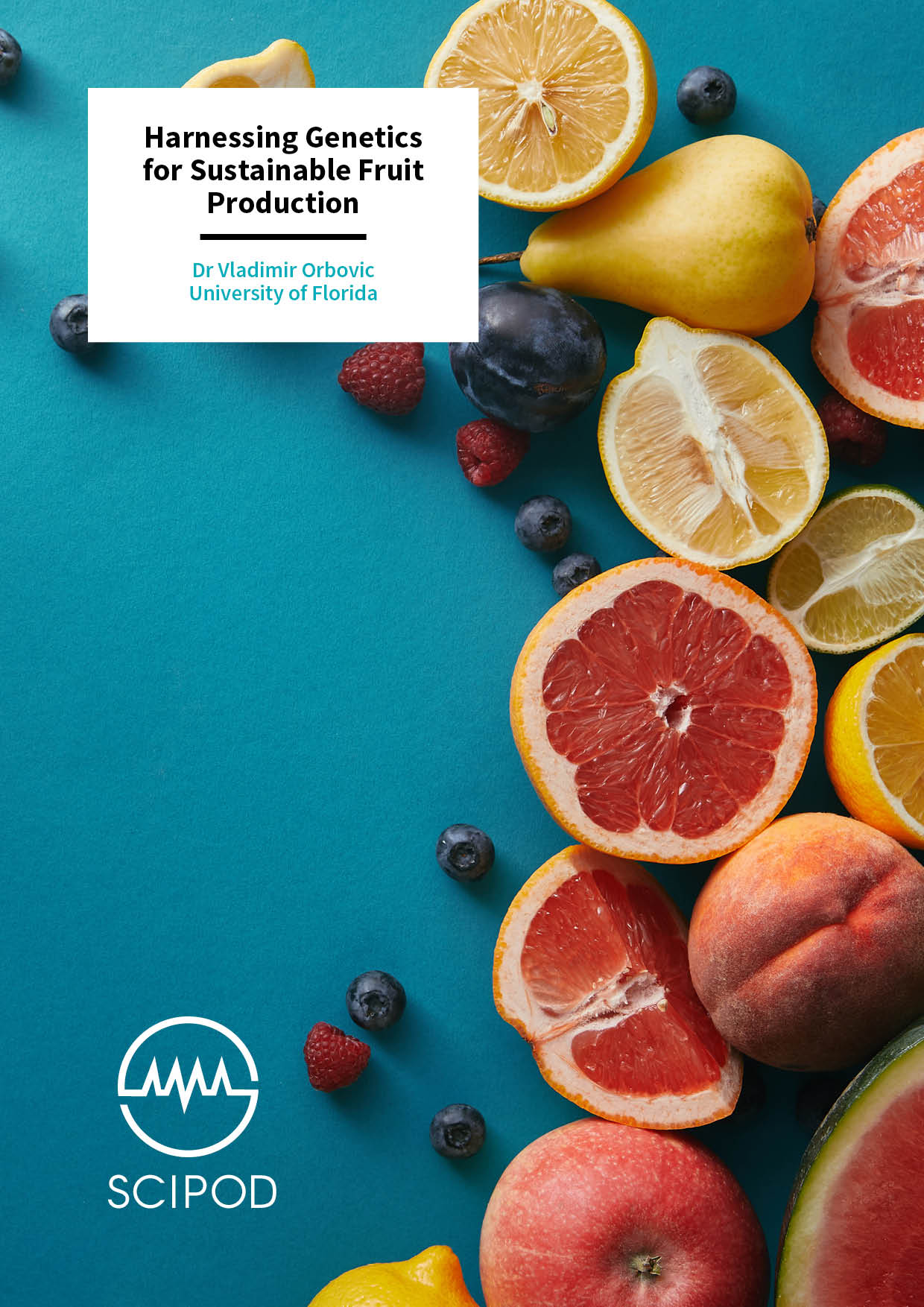 People are becoming increasingly aware about the health benefits of eating a diet that's rich in fruit and nuts. However, farmers are struggling to meet the increasing demand, due to crop damage caused by climate change and emerging plant diseases. As a solution, Dr...
Did you enjoy this SciPod? Do you want your own?