Inspiring Students at The Duke Energy Academy at Purdue – Pankaj Sharma, PhD, MBA
A secure and sustainable energy supply for the future depends upon communities and industries working together. To facilitate this, a skilled STEM workforce is needed. To that end, Dr Pankaj Sharma a courtesy professor at Purdue University and his colleagues have piloted the 'Duke Energy Academy at Purdue', or 'DEAP' – an immersive one-week program which aims to promote student interest in the energy sciences and engineering.
Original article reference:
https://doi.org/10.26320/SCIENTIA307
More SciPods you may like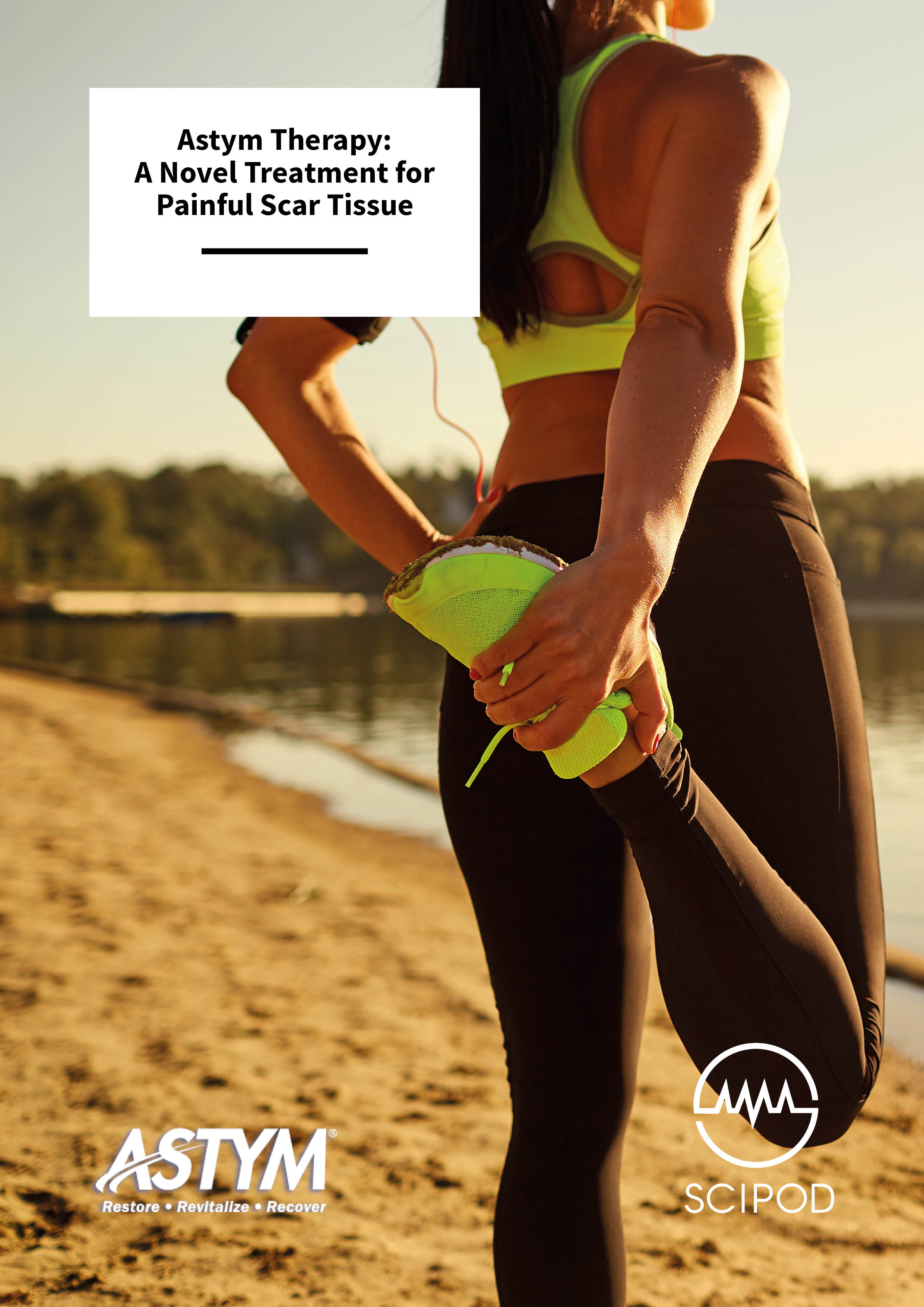 Scar tissue formed after surgery or injury often ends up being painful and limiting movement for patients. Although there are a number of possible treatments, these options are expensive and often have only limited success. According to Drs. Michael Mont, Morad...
Did you enjoy this SciPod? Do you want your own?