Health Starts in the Cell Approaching Obesity from the Inside Out – Dr Yi Li, Texas A&M University-Kingsville
Over the last few decades, obesity has become substantial public health concern. Obesity is associated with a myriad of other ailments and is on the rise in most developed countries. As with many chronic diseases, the development of an obese body type is often more complex than expected and involves a combination of environmental factors, genetic predisposition, and lifestyle choices. Dr Yi Li, of Texas A&M University – Kingsville, studies interactions between our environment and the inner workings of our cells to generate novel insights about chronic diseases such as obesity.
Original article reference:
https://doi.org/10.33548/SCIENTIA329
More SciPods you may like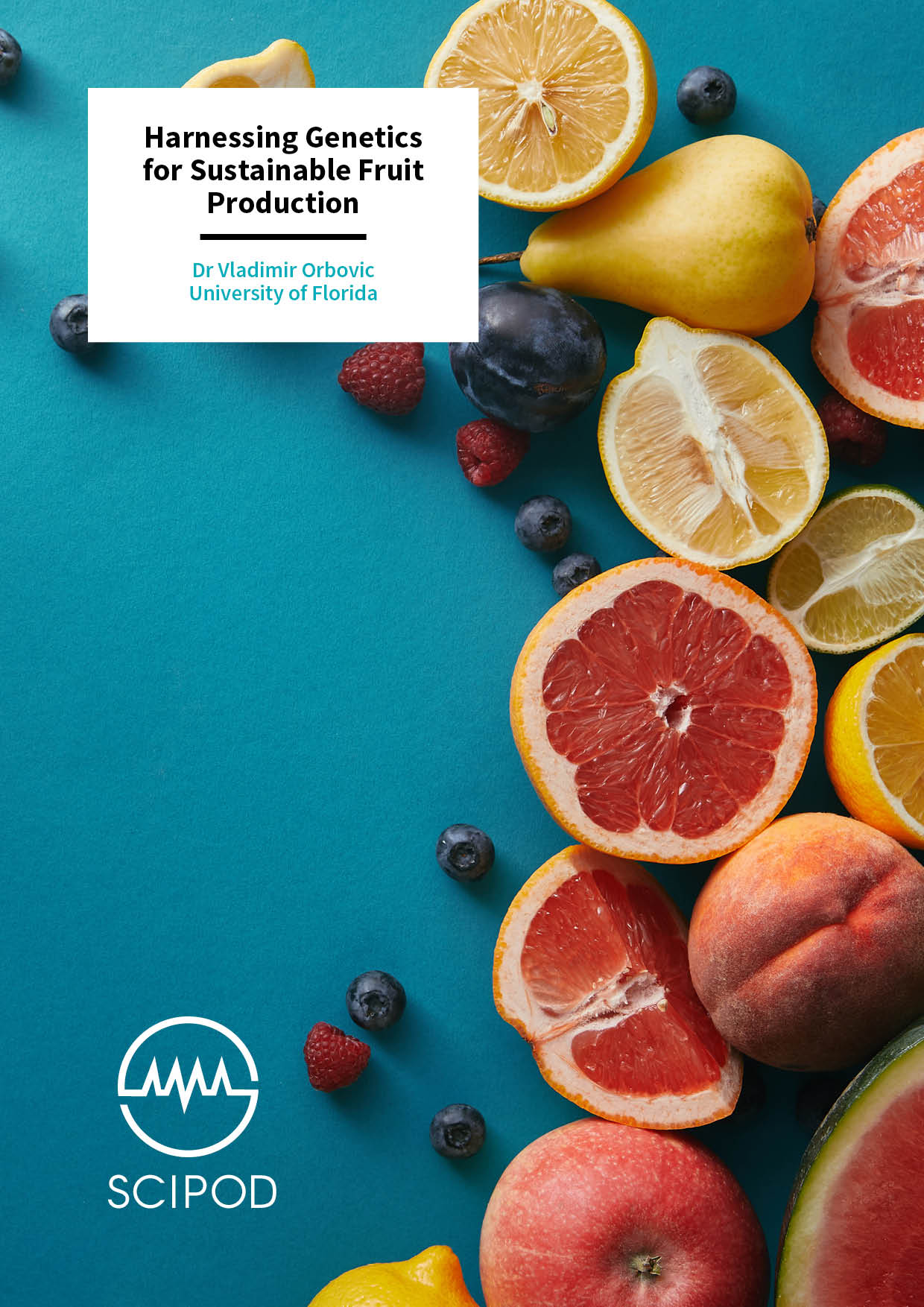 People are becoming increasingly aware about the health benefits of eating a diet that's rich in fruit and nuts. However, farmers are struggling to meet the increasing demand, due to crop damage caused by climate change and emerging plant diseases. As a solution, Dr...
Did you enjoy this SciPod? Do you want your own?