Emerging Technologies to Enable Affordable Ocean Observing – Dr Brian Glazer, University of Hawai'i at Mānoa
Coastal environments have immense ecological, practical, recreational and cultural value, and are under threat from multiple natural and anthropogenic stressors. Dr Brian Glazer and his team at the University of Hawai'i use specialised equipment to conduct remote coastal 'health checks' (smartcoastlines.org). They are also working to put the data directly into the hands of the public to encourage community-based management initiatives.
Original article reference:
https://doi.org/10.33548/SCIENTIA330
More SciPods you may like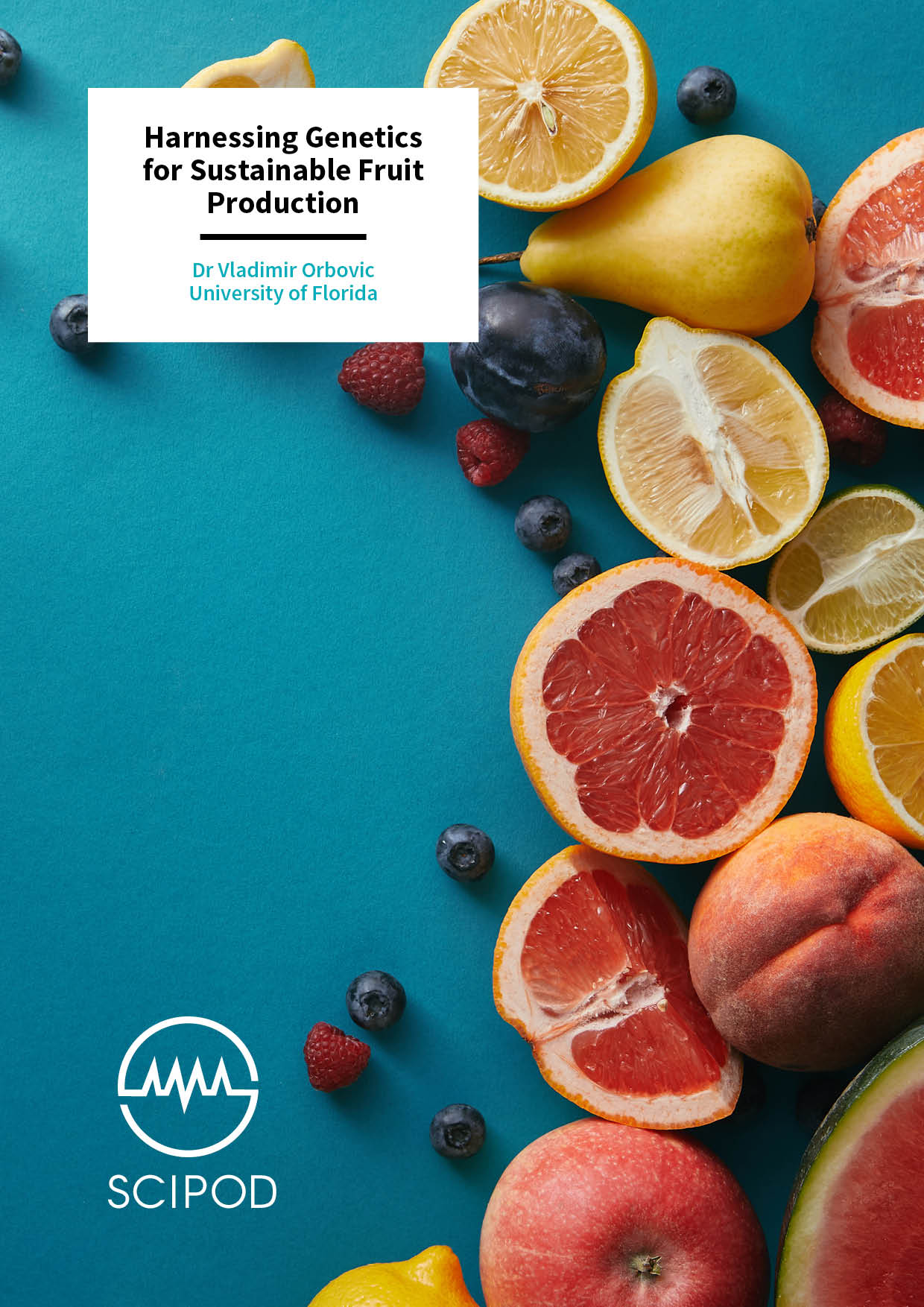 People are becoming increasingly aware about the health benefits of eating a diet that's rich in fruit and nuts. However, farmers are struggling to meet the increasing demand, due to crop damage caused by climate change and emerging plant diseases. As a solution, Dr...
Did you enjoy this SciPod? Do you want your own?