A Short Interdisciplinary Summer Course in Sustainable Development – Pankaj Sharma, PhD, MBA, Purdue University
The survival of humanity relies upon the sustainable use of natural systems that provide food, energy, and water. However, the growth in the world's population and human activities that generate pollution are posing serious sustainability challenges to these systems. Courtesy Professor Pankaj Sharma, at Purdue University's Polytechnic Institute, has developed a short summer course to inspire undergraduates and graduate students focusing on the integrated sustainable development of food, energy and water under environmental and climate changes.
Original article reference:
https://doi.org/10.26320/SCIENTIA304
More SciPods you may like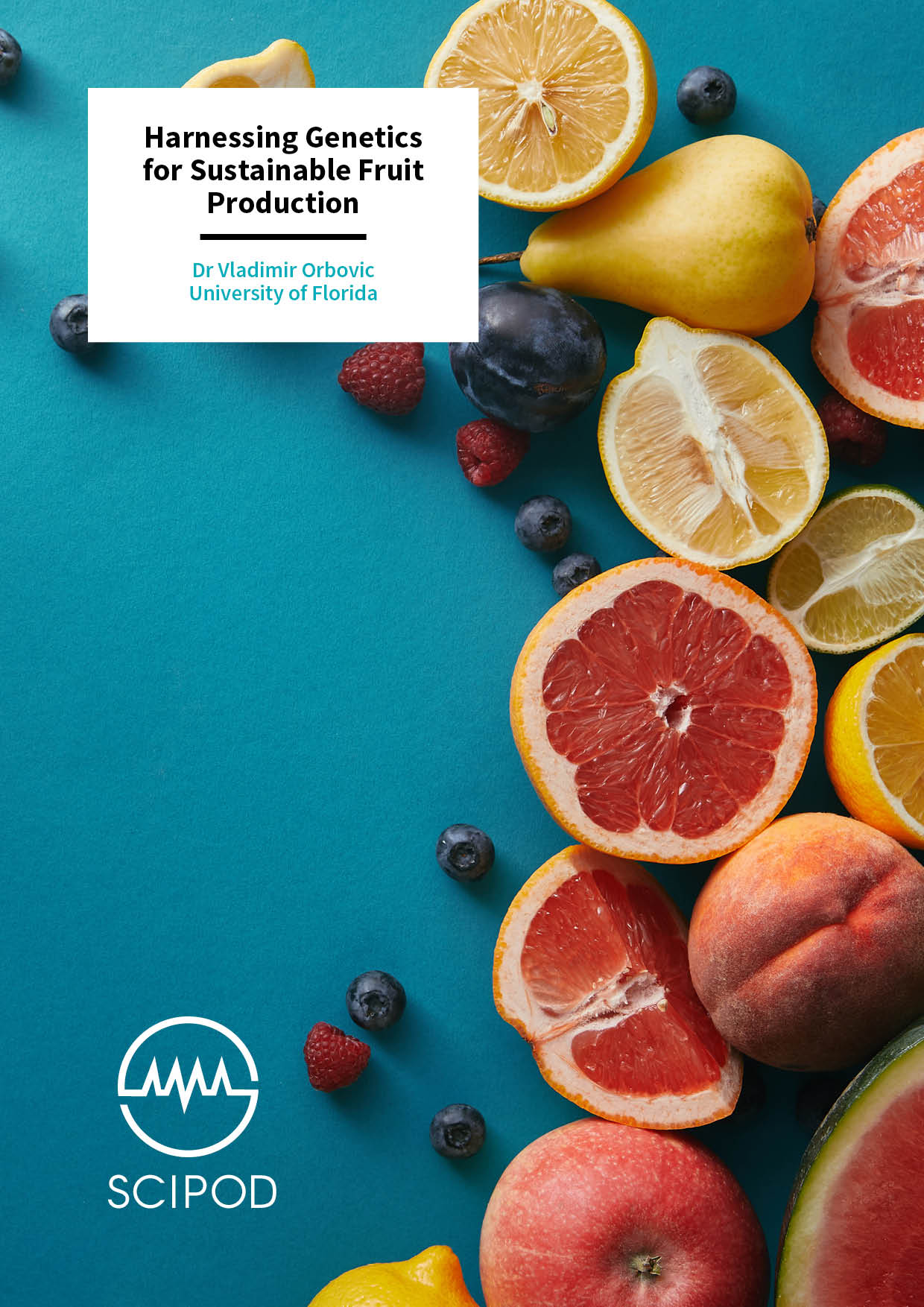 People are becoming increasingly aware about the health benefits of eating a diet that's rich in fruit and nuts. However, farmers are struggling to meet the increasing demand, due to crop damage caused by climate change and emerging plant diseases. As a solution, Dr...
Did you enjoy this SciPod? Do you want your own?